As an Amazon Associate, I earn from qualifying purchases. Please read my disclosure policy.

Hello Sweet Friends,
Where in the world did September go, not that I'm complaining mind you, considering it's been one of the hardest years ever! But really, the month flew by! I saw this meme this week, it cracked me up, kind of sums up the year doesn't it!
I finally took the time last weekend to put up my fall decor, going for simpler this year, I wouldn't quite call it minimalist, because if I am honest while I love the look, I just don't do minimalist! Haha! What about you? How do you decorate?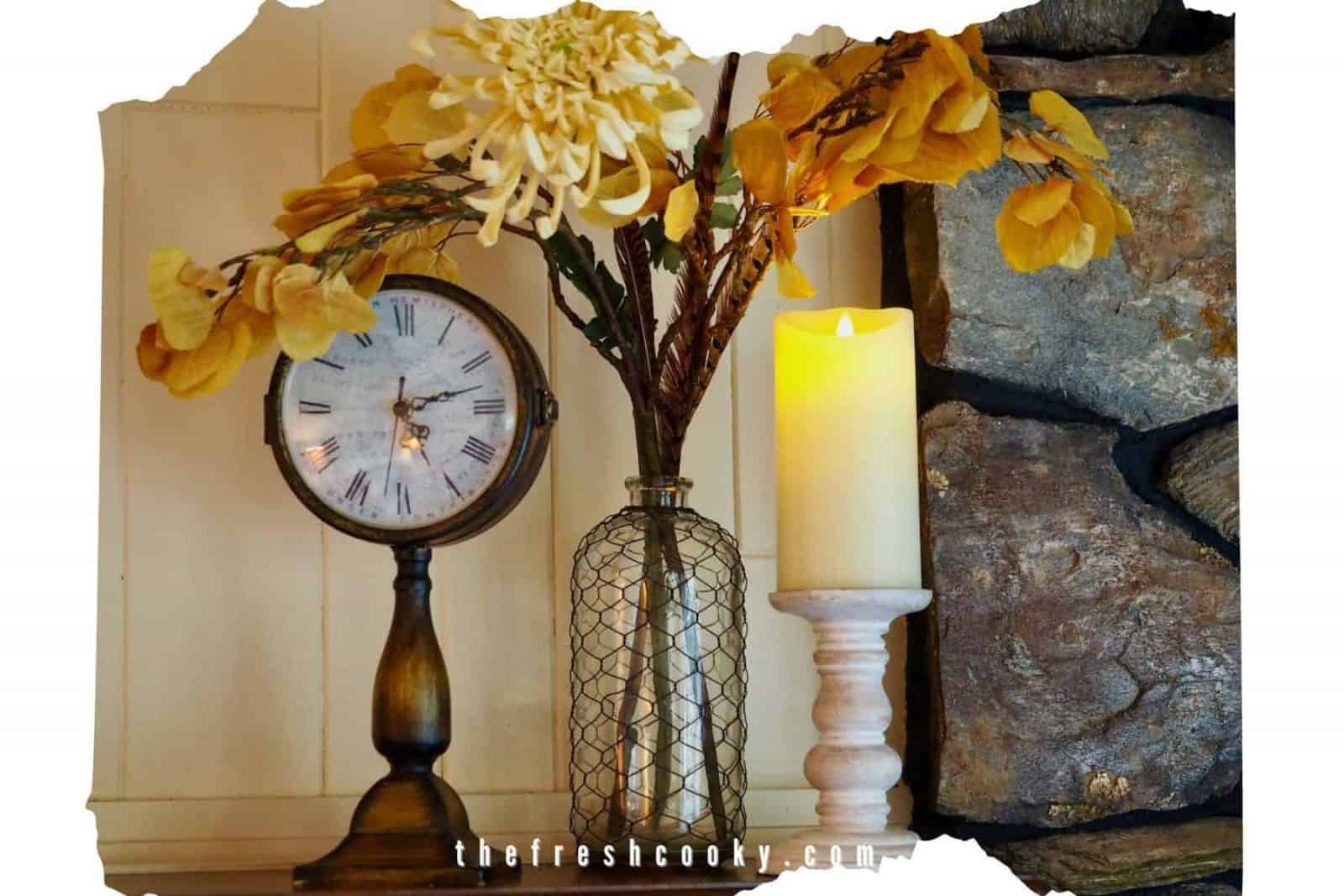 I see October as the beginning of SOUP season! Oh yea!! Are you a soup lover? I have a beauty for you, perfect for football games, Oktoberfest or just a hearty weeknight meal. Peruse all my soups, stews and chili's.
Best Beer Cheese Soup
When I lived in Germany, we visited Munich and I fell in love with Beer Cheese Soup, it's taken me a few years to find a similar recipe; this one is SPOT on! Creamy, hearty, and well, oh so cheesy, full of vegetables and your favorite beer. You may want to make a batch of German Soft Pretzels too!
If you are a soup lover like we are, then you have got to try this slow-cooker (or stovetop) Firecracker (but not hot) Chili, a unique chili that everyone loves once they taste it. Serve it with this Sweet Buttermilk Cornbread.
Or perhaps you need to clean out your fridge for a fresh, filling and flavorful meal — try this traditional Bacon Beef Minestrone soup and make this 4 Ingredient Beer Bread or Beer Cheddar Popover Muffins.
This is my favorite Popover Pan, you can make brownies, muffins, cupcakes and popovers; for a unique and fun look.
TRENDING ON PINTEREST THIS WEEK
CHECK OUT MY NEW AMAZON SHOP
Pop over and browse through my favorite kitchen tools, small appliances, cookbooks, gift ideas and more! Never at any cost to you!
VISIT THE FRESH COOKY'S AMAZON SHOP
Thanks for hanging out with me, I am oh so grateful for you! Have a great week, God bless you!
Please comment below and let me know what your favorite fall foods are?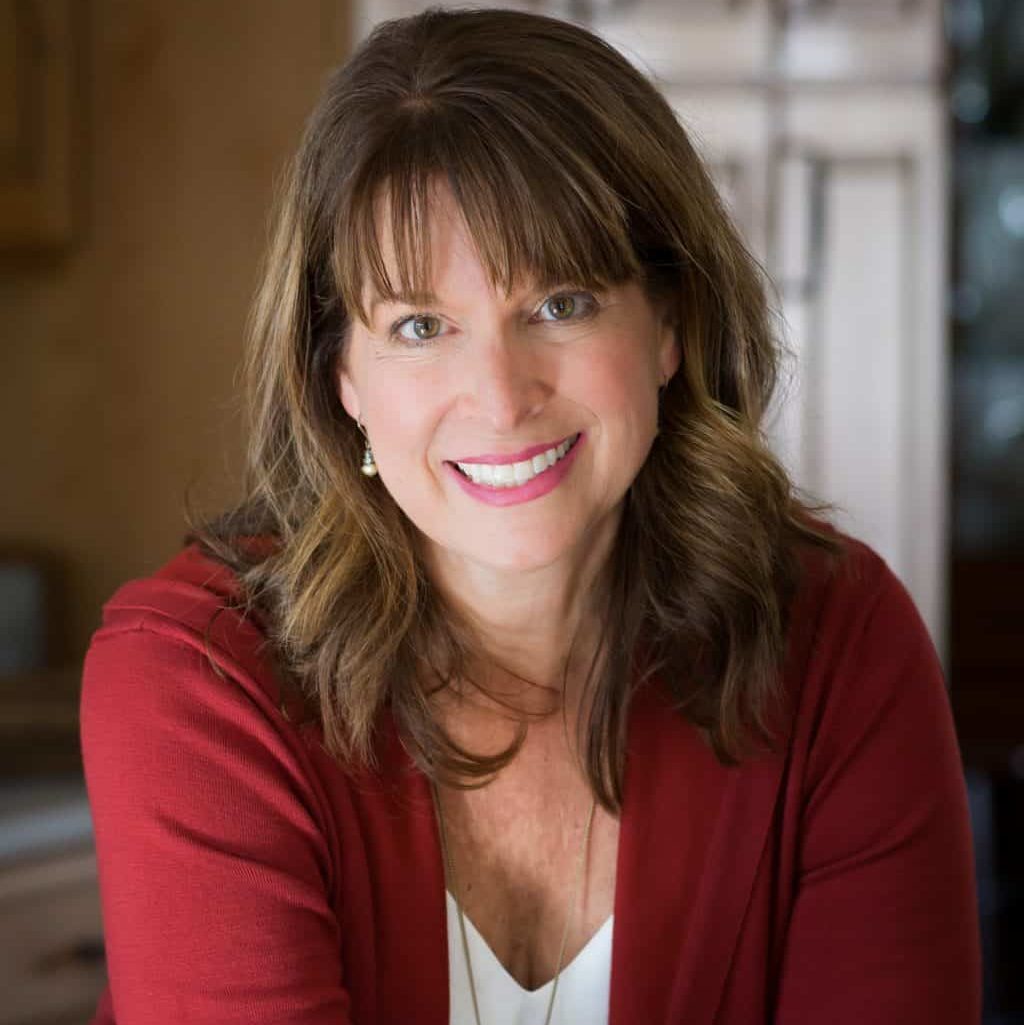 About Kathleen Pope
Recipe Innovator | Food Photographer | Food Writer
Hi, I'm Kathleen Pope. Here at The Fresh Cooky you will find easy, mostly from-scratch, trusted recipes for all occasions. From speedy dinners to tasty desserts, with easy step-by-step instructions. I am here to help teach you how to make mouthwatering recipes without spending hours in the kitchen. Read more about Kathleen here.