Fresh Fridays, January 29
As an Amazon Associate, I earn from qualifying purchases. Please read my disclosure policy.

Does January feel like it's like 48 days to anyone else? I wonder why it feels so long to so many!
It has been a crazy week for me, I have been working on a fresh new look to the website, and it's almost ready for the big reveal!!
I developed this recipe back in December when I was under the weather, you know the whole, "feed a cold, starve a fever" concept. I was craving a large bowl of something warm, healthy, and comforting. Oh and it had to be easy!!
Deliciously flavorful, like a juicy cheeseburger only in healthier (and easier) soup form! This recipe is naturally gluten free and with one small tweak it is Keto and low-carb! Oh and you can make it on the stove top or in your crockpot.
New Recipe ->> Healthy Cheeseburger Soup
Be sure to check out all of my comforting soup recipes!
What I am Reading?
Are you a reader? I always have several books going; I love to read. I love historical fiction mostly, but always have a spiritual book that I read in the early mornings.
My favorite morning devotional this past year has been The Way of Abundance by Ann Voskamp. I'm on my 3rd time through, she's such a real, deep, thought provoking writer! You might enjoy this list of my favorite devotions.
Been gushing about The Things We Cannot Say –>> check it out!
I trade books with a dear friend in our neighborhood, he lost his wife to Alzheimer's 1 1/2 years ago and we both enjoy reading. He introduced me to David Baldacci; The Memory Man series. A departure from my usual style of reading, but I can't stop, I'm on the 3rd!
Tell me what you are reading! I would love to hear!

What's The Fresh Cooky Cookin'?

P.S. Check out last weeks Fresh Fridays, for more great ideas and recipes!
VISIT THE FRESH COOKY'S AMAZON SHOP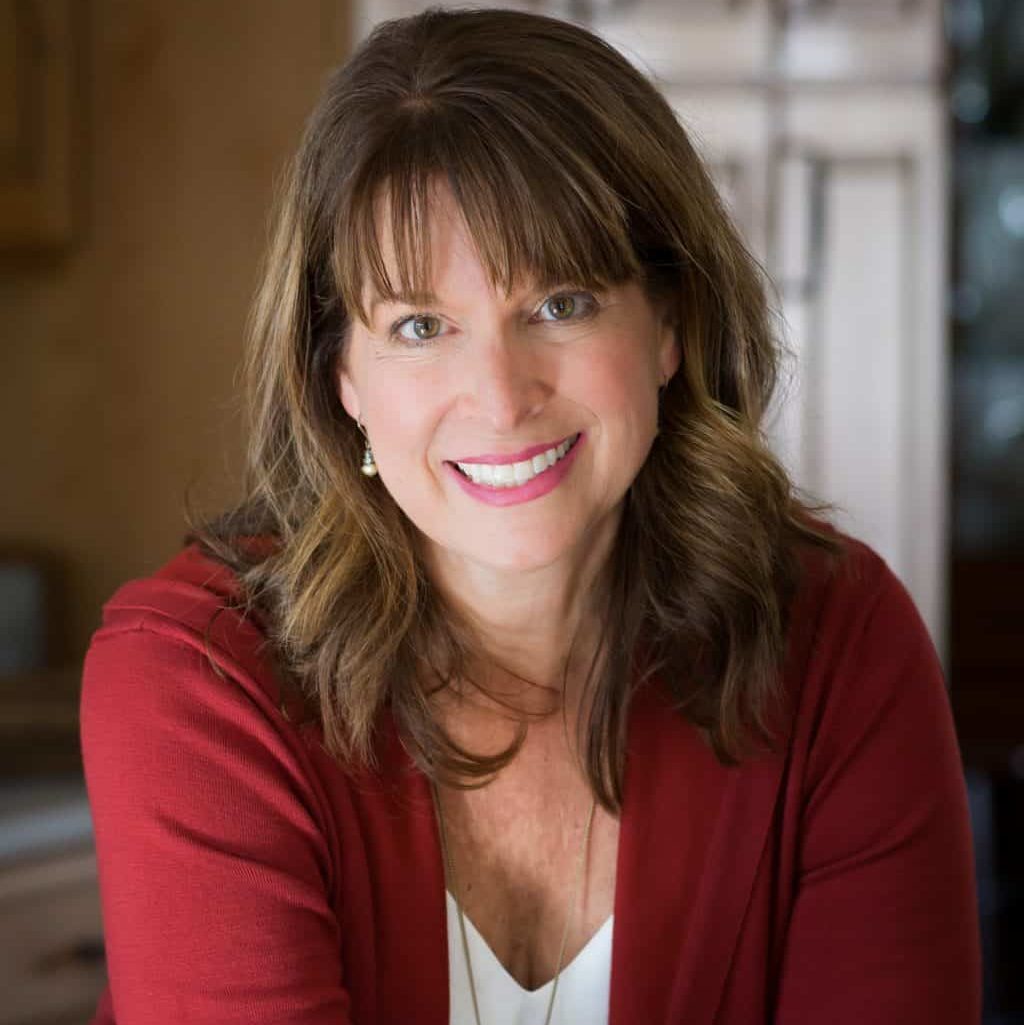 About Kathleen Pope
Recipe Innovator | Food Photographer | Food Writer
Hi, I'm Kathleen Pope. Here at The Fresh Cooky you will find easy, mostly from-scratch, trusted recipes for all occasions. From speedy dinners to tasty desserts, with easy step-by-step instructions. I am here to help teach you how to make mouthwatering recipes without spending hours in the kitchen. Read more about Kathleen here.