As an Amazon Associate, I earn commissions from qualifying purchases (
disclosure policy
).
Normally, January feels like the looooongest month to me – not this year, it's February already! How about you? Did it languish or go by at light speed?
New calendar pages, fresh slate, new month! February has so much warmth built in to it. From Valentine's day to the play-off games – culminating in the Super Bowl, it's a big food month! We have President's day, Mardi Gras/Fat Tuesday and the beginning of Lent, it's a BIG MONTH!
In My Life This Week
We had another sub-zero cold front come through this week, little dustings of snow, but our snow is still here. We invited our widowed neighbor (our adopted Gramma) over for dinner and I made a gigantic pot of my German Goulash soup, served it with a salad and these to-die for Cheddar Bay Biscuits (about 10 minutes prep, 15-18 minutes in the oven).
Reader review!

"This recipe is amazing. I made it for New Years Eve and now I'm making it again before the month is over. The perfect hearty meal for a cold day."

Sarah ~ German Goulash Soup, Pinterest Comment
Our youngest came home to spend a night in his own bed this weekend, always fun to have him home, even snapped pic – my heart, I love my boys!
After posting the holiday versions of my Sugar Cookie Fudge our oldest son asked if I could I please send some of that fudge and my Crumbl Chocolate Chip Cookies – STAT! The cold front worked in our favor, pretty sure they will arrive frozen! Watch this quick reel to see how amazing these cookies are!
Hospitality: An Invitation
Saturday we had some friends for dinner, our friend who recently lost his wife to ALS; along with his son and daughter-in-law, who also happen to be good friends. It was so good to see them, we laughed, got choked up, shared great Judy stories and enjoyed a great meal together.
One of the reasons I started The Fresh Cooky was the desire to encourage others to invite people into their homes. It doesn't have to be over the top. In fact the older I get the more I've adopted the mindset; "come as you are" and "this is my reality = messy house". I am less concerned about what I serve and what my home looks like and more concerned about the people and how their hearts are doing.
An easy and delicious pasta dish, salad, some bread and a bought dessert is perfect! Yep, I bought dessert!
I heard Ina Garten say one time, "When you entertain, if your guests offer to bring something, say YES. And buy one thing to take the pressure off!" That's wisdom!
What's Cookin' in my Kitchen
During the cold snap, I decided to run the clean function on my oven and you guessed it, while it cleaned it – it fried the control panel! It needs a new control panel and regulator, so I'll limp by with our counter top oven. We still have it so much better than 90% of the world!
In light of that, these recipes are made on the stovetop and the air fryer — you will want these for the upcoming big football games and March Madness is right around the corner.
Korean Fried Chicken (air fryer or oven)
This Korean fried chicken is amazing! A little sweet, a little spicy, but even I enjoyed it #spicewimp – it makes a great appetizer or dinner when served with a side of rice. Healthier too since we air fry it or bake it in the oven.
If you haven't invested in an air fryer yet, you might consider one! I love my Ninja Foodie XL — it grills (smokeless), air fries and more. Check out all of my air fryer recipes.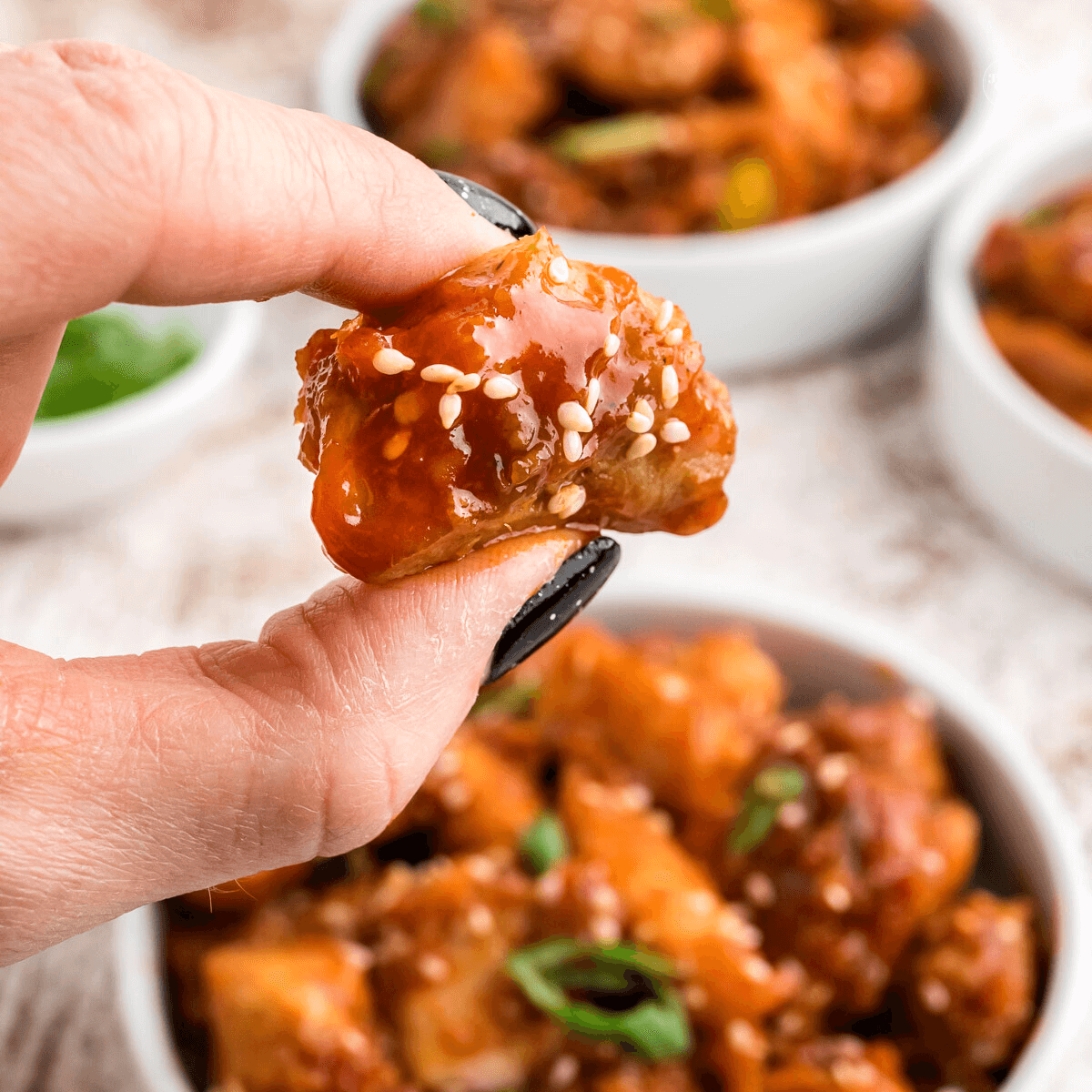 Easy Queso Cheese Dip Recipe (without Velveeta)
This recipe has actually been on the blog for awhile, but desperately needed an update. The recipe is the same, using real food ingredients and whips up in minutes!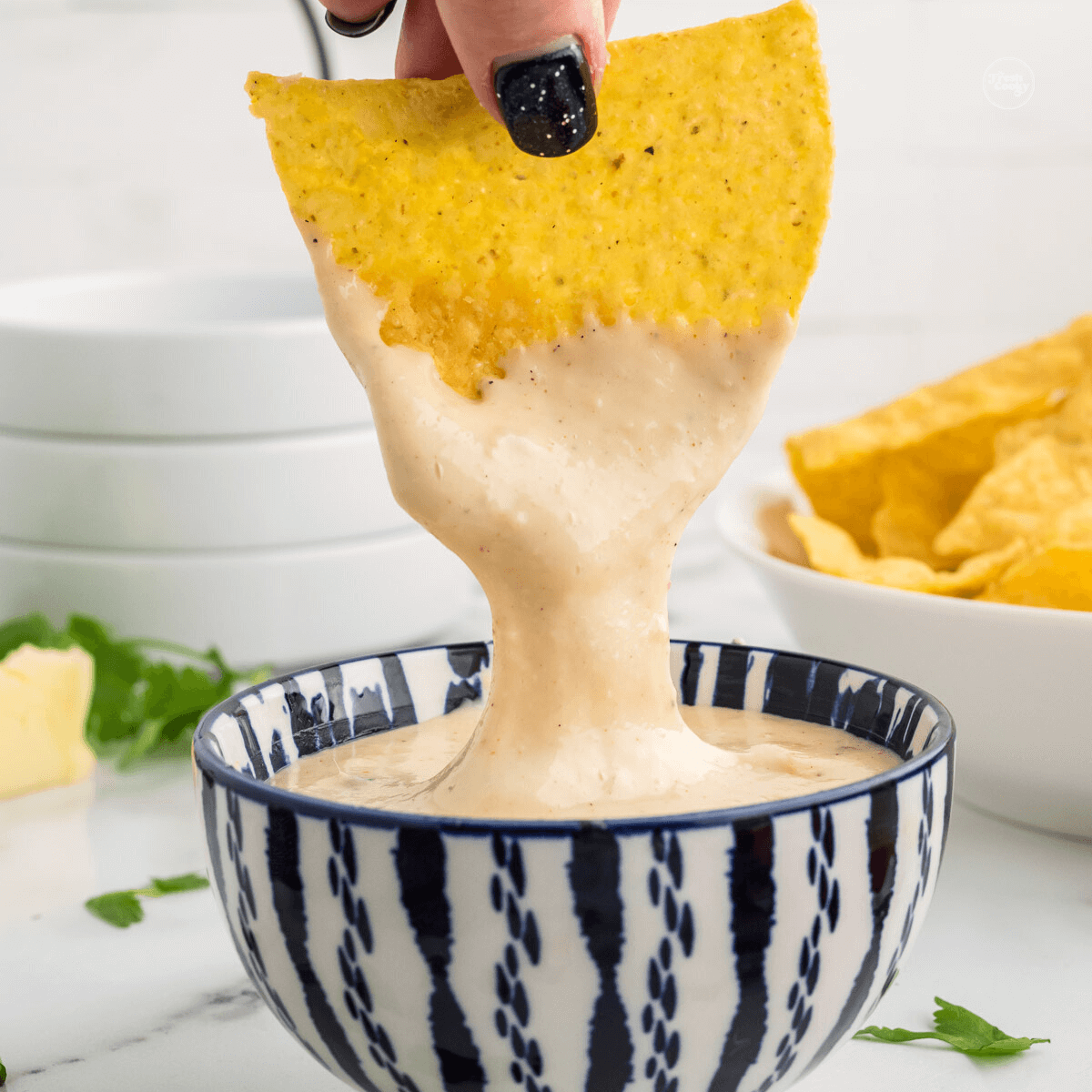 Super Bowl – Super Snacks
And speaking of the Super Bowl, it's coming up in just a few weeks, February 12 to be exact. We know that the Eagles are going, who will they be playing? How about this cute shirt, Eagles fans!
Even though our team is not in it this year 🙁 that doesn't mean we don't have a party, or go to a party. And here are more than 67 great recipes you can make for the Super Bowl in your Air Fryer!
What's on Sale and What I Dreaming of…
What you loved
From last week, you all were loving these wear everywhere pants, these serious sweats and these linen wide leg travel pants. Mine should arrive any day!
Weekly Giggle
This was a meme I saw on Instagram, I'm assuming someone really thought this was "high fashion" but I was really laughing, because I do see baby girl's with some enormous bows on their tiny newborn heads.
What Readers are Saying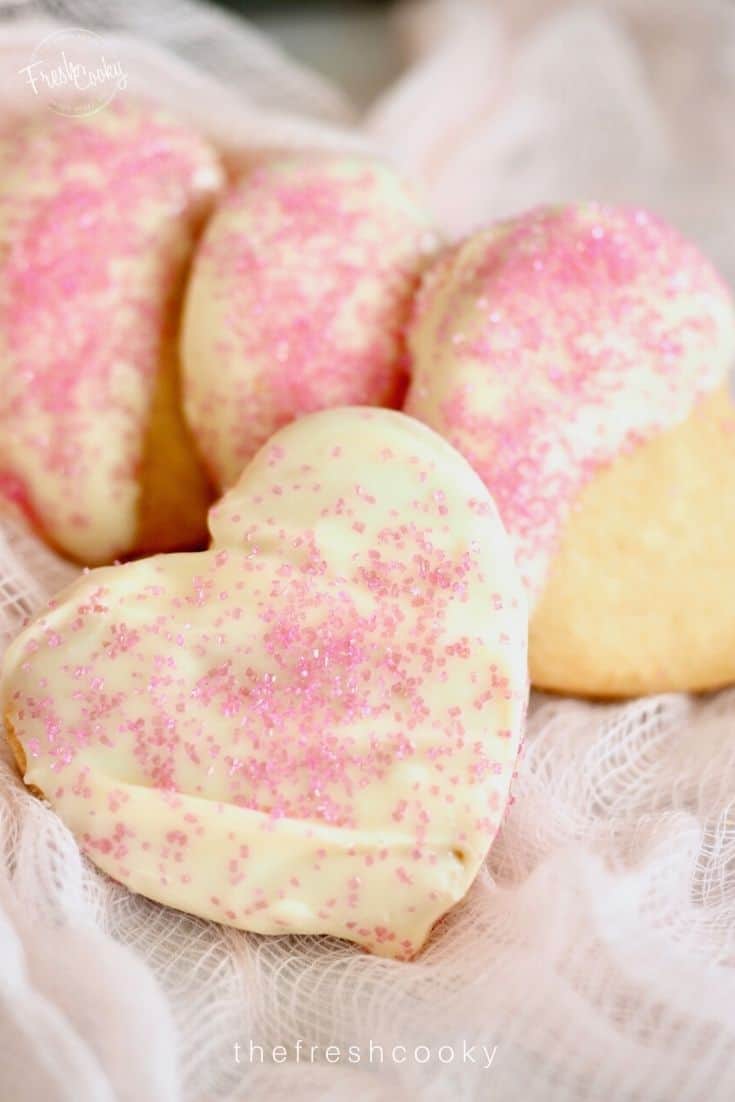 Best Traditional Shortbread Recipe
"Love this recipe and the fact that if you want you can use Almond flour" ~Jeanne
Roll it, cut it, press it into a pan, or a mold. Super versatile.
No Rise Pizza Dough
"Kathleen, I am now a convert. I made pizza today using your recipe and it is THE BEST! And the dough is a dream to work with!" Debbie
"It was easy and wonderful" ~ Elizabeth
The Best Chewy Chocolate Chip Cookies (High Altitude + Sea Level)
"I love this recipe. These cookies are amazing, chewy and delicious!" ~ Shereen, Pinterest
Weekly Inspiration
Have you ever heard or watched this song by Aaron Shust? So beautiful, I hope you enjoy and are encouraged by it, Zion. And while you are there listen to this version of How Great Thou Art with Aaron and Joshua Aaron.
I've been working on so many great recipes for you, always more I want to be doing – and my team and I are doing all we can to bring you fresh, new recipes each week.
Thank you for coming back each week, I love hearing from you and remember our Lord loves YOU!
Grateful to serve you,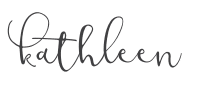 P.S. Be sure to browse through last weeks Fresh Fridays for more great recipes!
Visit our Updated Amazon Shop