Fresh Fridays, November 27
As an Amazon Associate, I earn from qualifying purchases. Please read my disclosure policy.

Happy day after Thanksgiving (for my US readers), I hope you had a lovely, relaxing day of thankfulness!
Gratitude, New Cookie Recipe, Leftover tips, Game ideas
Yesterday we did a fun challenge we heard from a friend at church; everyone get out their phones, go to the photos and pick out one photo per month since January that you can be thankful for, sharing it with everyone. The conversations were so fun in the memories we shared! It was so fun and even our kids got in to it! We still have so much to be thankful for!
Gratitude can change our attitude!
Now on to Christmas and all of the beauty, expectancy, anticipation, peace, colors, light, HOPE and COOKIES! Not exactly in that order!
JUST TAKE ME TO THE NEW RECIPE ALREADY!
I have enjoyed taking a walk about sunset the past few nights. It's chilly, beautiful and many in our neighborhood have already hung their lights.
We Coloradan's hang them when it's warm, if you don't, it will snow the weekend you want to – don't ask me how I know :-|, most turn them on Friday after Thanksgiving…
…NOT this year, no way, it's 2020….so the lights are twinkling and blinking all over the hood and I LOVE IT!
What will you be doing this weekend? We usually start our decorating, our oldest is home from college (yeah!), and besides doing oodles of laundry, we are trying to spend time together; cooking, baking, doing puzzles (I just bought these two, one easy, one harder), watching movies, and playing games.
But back to cookies, with a blog name like The Fresh Cooky, it's no secret that we adore cookies! And I am starting the holiday baking season with the simplest, purest of all cookies, a classic, Scottish shortbread!
Shortbread are so versatile, visit the post for tips for making them in a pan, roll into a cut out cookie or press into a mold. All versions totally delicious and acceptable!
SEE ALL OF MY HOLIDAY SWEETS HERE!
GOT LEFTOVERS? Try these tasty family favorites!
Leftover Turkey Divan | Filled with great flavors, using leftover chicken or turkey as well as stuffing!
Turkey & Wild Rice Casserole | Use chicken or turkey, this is an easy weeknight comforting meal!
Hammy Sammies | These are delectable using leftover turkey also, place a spoonful of cranberry sauce if you have some of that too!


P.S. Check out last weeks Fresh Fridays, for more great ideas and recipes!
VISIT THE FRESH COOKY'S AMAZON SHOP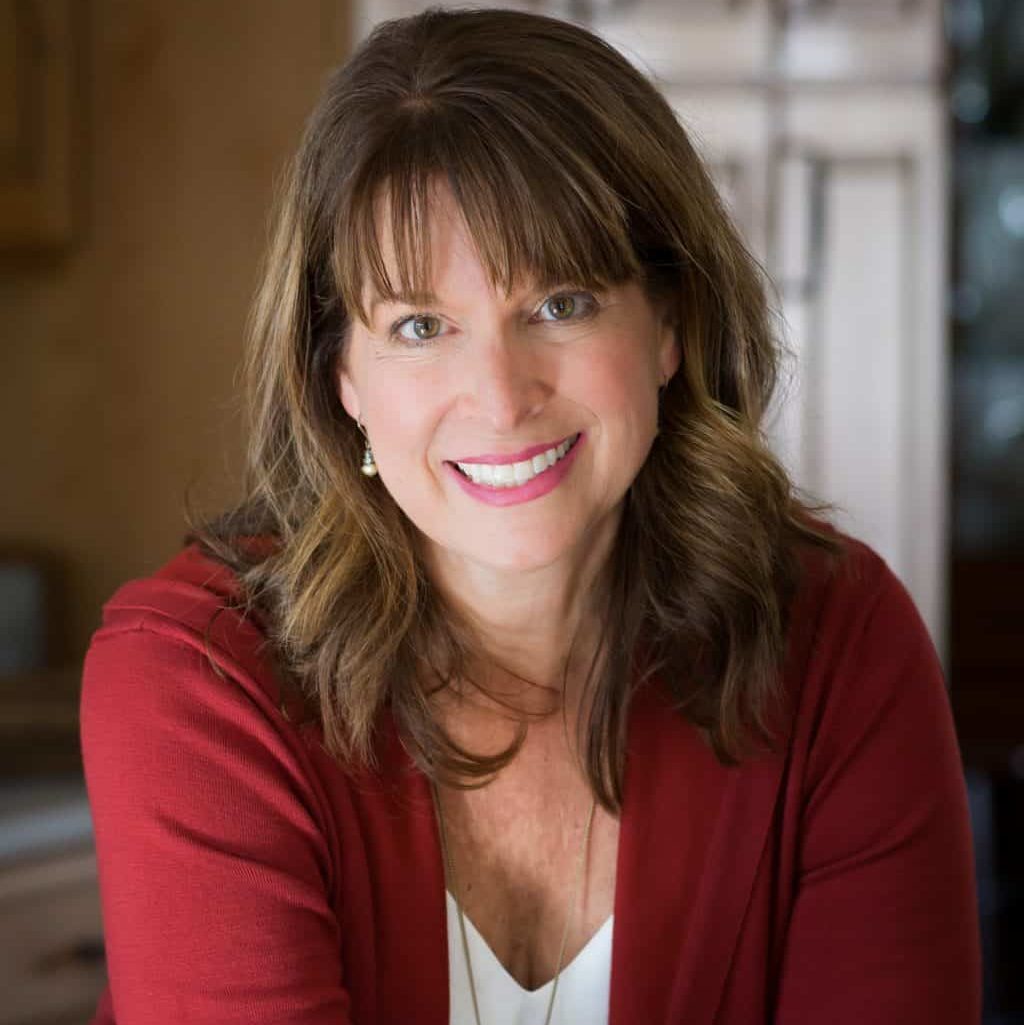 About Kathleen Pope
Recipe Innovator | Food Photographer | Food Writer
Hi, I'm Kathleen Pope. Here at The Fresh Cooky you will find easy, mostly from-scratch, trusted recipes for all occasions. From speedy dinners to tasty desserts, with easy step-by-step instructions. I am here to help teach you how to make mouthwatering recipes without spending hours in the kitchen. Read more about Kathleen here.