As an Amazon Associate, I earn commissions from qualifying purchases (
disclosure policy
).
Happy Friday!
Do you get stuck in the "what's for dinner" rut?
Or are you a planner, thinking about what you will make in the morning (or even the night before) and taking something out of the freezer?
Normally, I am a planner, but for some reason at this time of year, I struggle — maybe it's the cloudy and snowy one day (yes, it snowed a little on Tuesday night!) and then we spike to the mid 70's.
What's for dinner??? I get stuck — yes, even food bloggers get stuck. I have an amazing library of cookbooks, the internet and Pinterest at our fingertips, and yet, I look in the pantry or freezer and sigh.
Which is why I especially love meals that come together in less than 30 minutes and for the most part you can decide to make it at the last minute with a few ingredients that you might already have in your pantry.
Best Easy Weeknight Meals
So I am thrilled to bring you a slam dunk, super easy weeknight meal, that is simple enough for your family, yet elegant enough to serve to company!
Welcome the newest recipe to the blog!
Creamy Tuscan Pasta with Sun-Dried Tomatoes and Mushrooms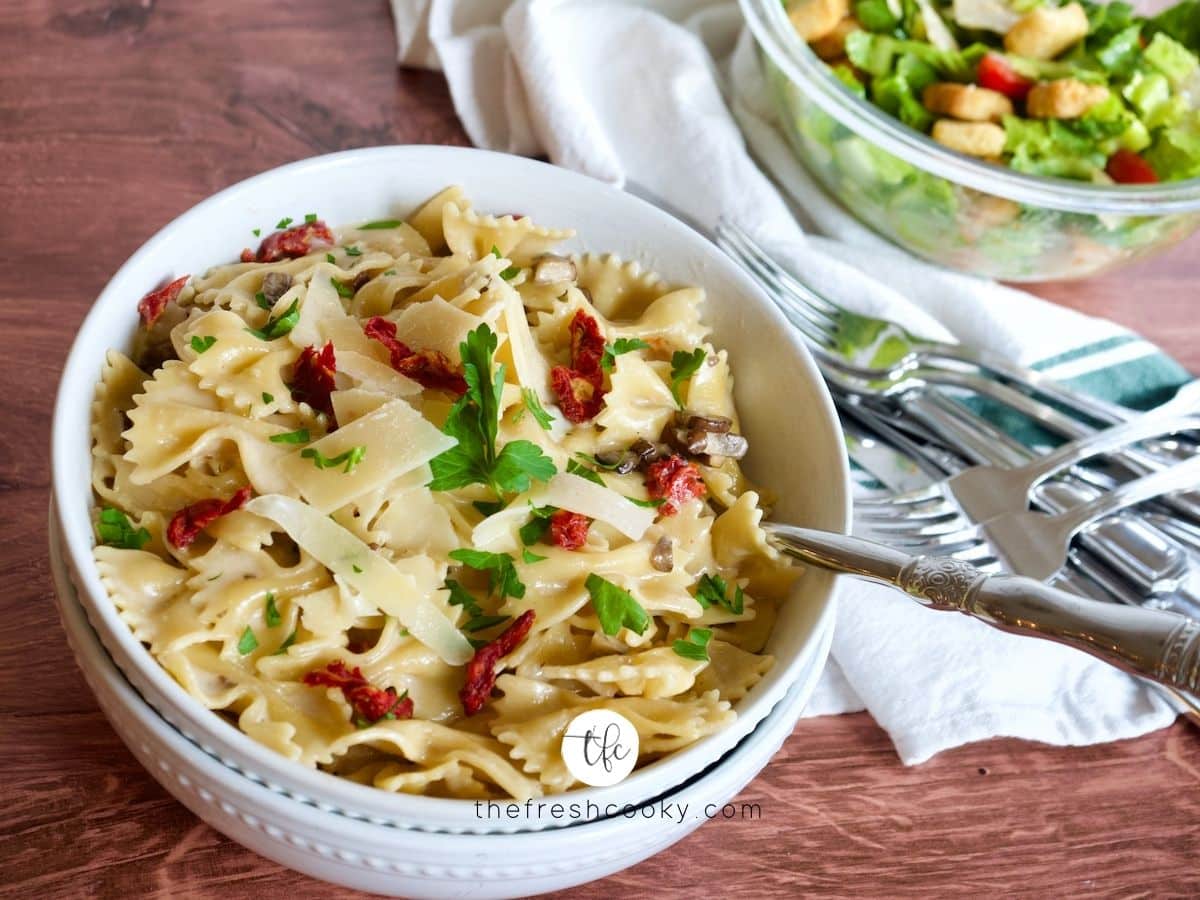 With just a few simple ingredients you will have a creamy, restaurant-style pasta dish on the table! The best part, if you have an instant pot you can make it lickety split, or on the stove top a smidge longer, but still easy! I also like that it makes enough for 4 people, but can easily be doubled!
And since I am feeding hungry teenage boys, I knew I would need to add protein, so I grilled some chicken breasts marinated in my favorite Trader Joe's dressing (don't buy on Amazon tho, too expensive!), 6 minutes per side, then let rest 5 minutes, covered! Juicy, delicious chicken every-single-time!
I then drizzled it all with balsamic glaze a lightly sweetened, delicious, thick glaze; make a crisp green salad and garlic toast and it was dinner!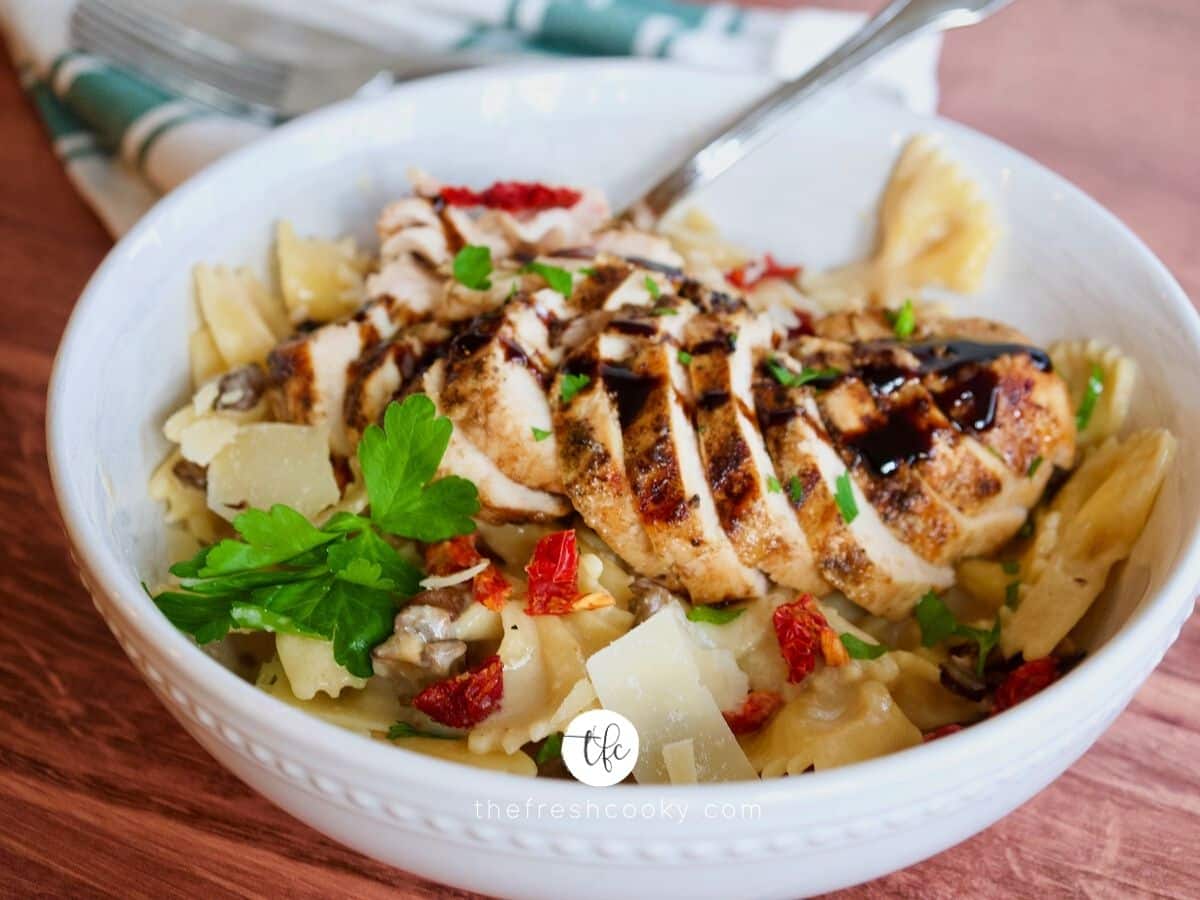 More Easy Weeknight Meals
Here are a few more of my favorite easy weeknight mostly 30 minute meals!
OH WOW! This is delicious. I have been searching for a good Parmesan chicken and this one knocks it out of the park. Zero modifications to this, it's perfect AS IS. Your homemade spaghetti sauce is out of this world too! So much so my husband is already begging me to make it again. I'm excited to try other recipes from your site as I was totally blown away by this one and the spaghetti sauce!
Jessica
TFC Reader

Grill season is upon us and you can tell things are heating up, by what is gaining popularity!
Instant Pot
If you haven't bought one, you might want to explore it, they aren't going away and once you get the hang of it, it really is EASY! I have friends who love theirs just for making hard-boiled eggs!
My favorite part is that you can easily put in frozen chicken or other frozen meats and have a delicious meal still in minutes! Check out all of my Instant Pot recipes here.
Have a blessed weekend and I appreciate you hanging around!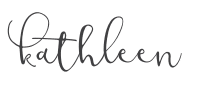 P.S. Be sure to browse through last weeks Fresh Fridays for more great recipes!
Visit The Fresh Cooky's Amazon Shop