Fall Simmering Spices (Potpourri)
As an Amazon Associate, I earn from qualifying purchases. Please read my disclosure policy.
Want your home to smell like fall without toxic air fresheners? This recipe for Fall Simmering Spices or Potpourri is an all-natural, inexpensive and simple way to fill your home with the aroma of fall and Thanksgiving!
FALL SIMMERING SPICES
JOIN THE FRESH COOKY ON PINTEREST
Using produce and herbs you probably already have in your pantry or fridge, combine these simple ingredients for an amazing simmering aroma that will fill your home with the exotic spices of fall!
This is a great way to use up older produce that is past the "fresh" stage.
Fall Simmering Ingredients
Be creative, I didn't have oranges this time, so they aren't in there, I did however; have some expired apple cider, so I added that as part of my liquid.
There is no way right now I am going to toss a super expensive vanilla bean pod into a simmering pot, but if you want, please do! But if they were cheap or I had an old dried out one, I would have tossed it in. Bottom line is boiling herbs, spices and fruit for aroma makes your home smell plain ol' great!
DIY Fall Simmering Spices
Simply slice, snip, fill and toss in your desired ingredients into a small pot. Fill pot with water (or expired apple juice or orange juice) and bring to a simmer on the stovetop (or in a mini-crockpot), ta-da, instant homemade Simmering Spices, that makes your home smell like fall!
That's it! Change it up as you like, let me know what you put into your fall simmering spices! And I know it's a tad early, but be sure to save this recipe for my Christmas simmering spices!
Make up some cute bags of these simmering spices for neighbor or hostess gifts! Simply place the larger items in the bottom of a cellophane bag, then place the remaining items on top, I would recommend you put the apple, lemon and orange unsliced, but you knew that right? Tie it with a twist tie and then a ribbon or string and attach instructions for simmering.
I found these cute little paper berry baskets last year, be on the lookout for fun little things like this to place a package of cookies, candies, etc.
Check out these other fabulous Fall Recipes!
Sharing this week on Weekend Potluck and creative recipe posting party!
Like this recipe?
Don't forget to give it a ⭐️⭐️⭐️⭐️⭐️ star rating and comment below the recipe!
And while you are making your Fall Simmering Potpourri, sip on one of these beautiful cocktails.
JOIN THE FRESH COOKY ON PINTEREST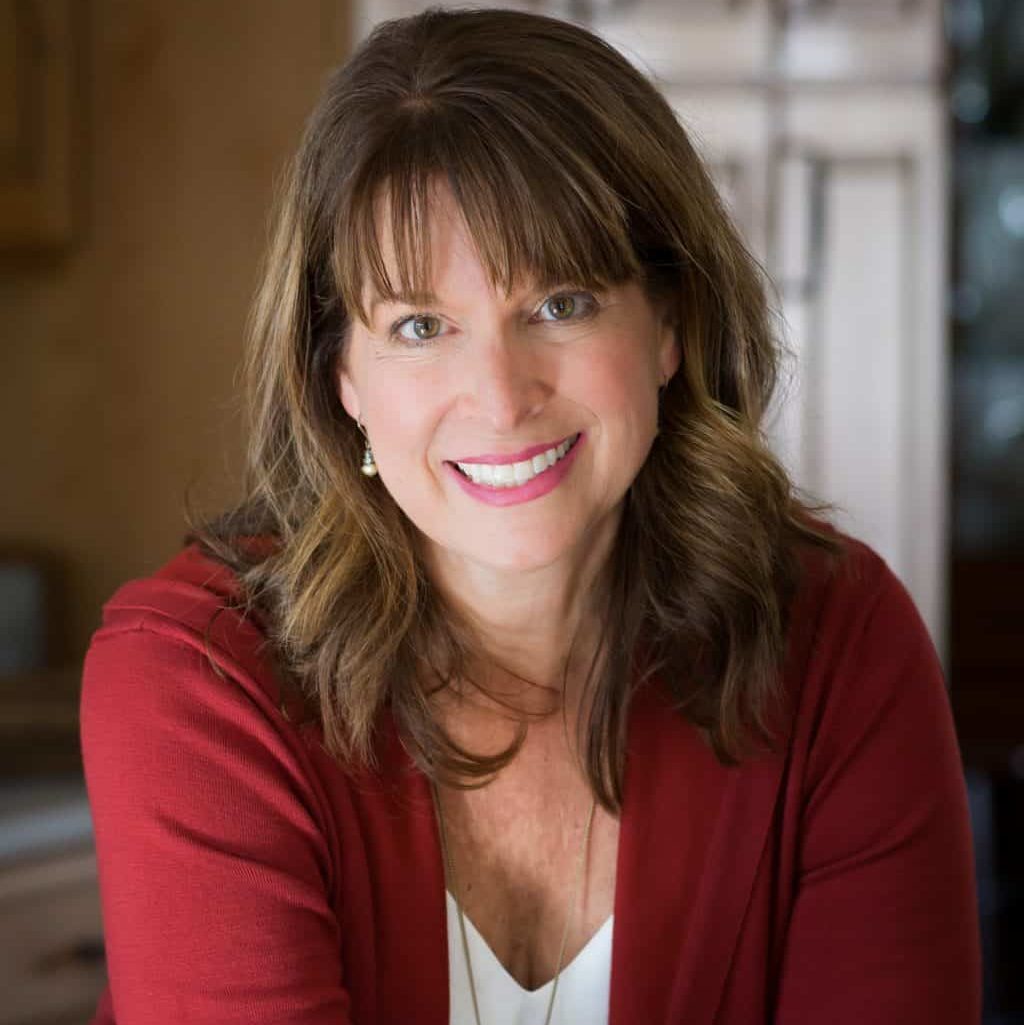 About Kathleen Pope
Recipe Innovator | Food Photographer | Food Writer
Hi, I'm Kathleen Pope. Here at The Fresh Cooky you will find easy, mostly from-scratch, trusted recipes for all occasions. From speedy dinners to tasty desserts, with easy step-by-step instructions. I am here to help teach you how to make mouthwatering recipes without spending hours in the kitchen. Read more about Kathleen here.