Best Cookbook Gift Ideas + Gift Pairing for 2022
As an Amazon Associate, I earn from qualifying purchases. Please read my disclosure policy.
Buying a gift for the cook in your life? My 2022 best Cookbook Gift ideas has my favorite cookbooks; a few from friends and other top-selling cookbooks as well! These are cookbooks any foodie will love! Something for everyone; from special diets, seasonal, easy, cooking for two. Plus I've paired some simple cooking gifts for inspiration.
Are you a reader of cookbooks? Do you know a cooking enthusiast? I collect and read cookbooks like I do a good novel, the prettier the better. Sometimes I like a specialty cookbook, other times I just want a general all around great cookbook!
This post was originally posted in 2020, but I update it annually to keep it relevant and fresh. I am always adding new cookbooks, best selling cookbooks, unique cookbooks, diet specific cookbooks and much more. From Instant Pot to Air Fryer, Mexican Cuisine to the Barefoot Contessa and so much more.
Some of these are my favorite cookbooks, they are my go-to when trying to decide "what's for dinner" and others are on the best seller cookbook list of all time, or just for 2022.
Gift Pairing with Cookbooks
On most of the 30 best-selling cookbooks I have provided some gift pairing ideas to get the thought process started. For instance, if someone is receiving their first Air Fryer, then you might want to give them a cookbook on Beginner Air Fryer recipes.
Or perhaps they are into bread baking and you are giving them a Dutch Oven (50% off!) this holiday season, then be sure to pair it with a bread lame and proofing basket.
No matter your budget, there is something for everyone!
Cookbook Gift Ideas for Foodies
If you are looking for some great gift ideas for foodies, check out my Amazon Store, where you can "shop my kitchen" and find all of my favorite products for the kitchen and home.
I love my cookbook collection, and supporting fellow bloggers, and being able to peruse through the pages every time I'm feeling stuck in the kitchen.
This Big Book of Instant Pot Recipes is one I use often. I reviewed this for the 4 authors and fellow bloggers and it's where I got our new family favorite Chicken and Sausage Jambalaya!
Pair this fun cookbook with an Instant Pot or with a fun accessory kit!
30 + Favorite Cookbooks for 2022
30 of my favorite cookbooks and some top selling cookbooks as well. Plus gift ideas to pair with your cookbook.
Have a favorite cookbook of your own? Pop down into the comments below and share your favorites!
You might also enjoy these other gift guides:
Happy shopping my cooking friends!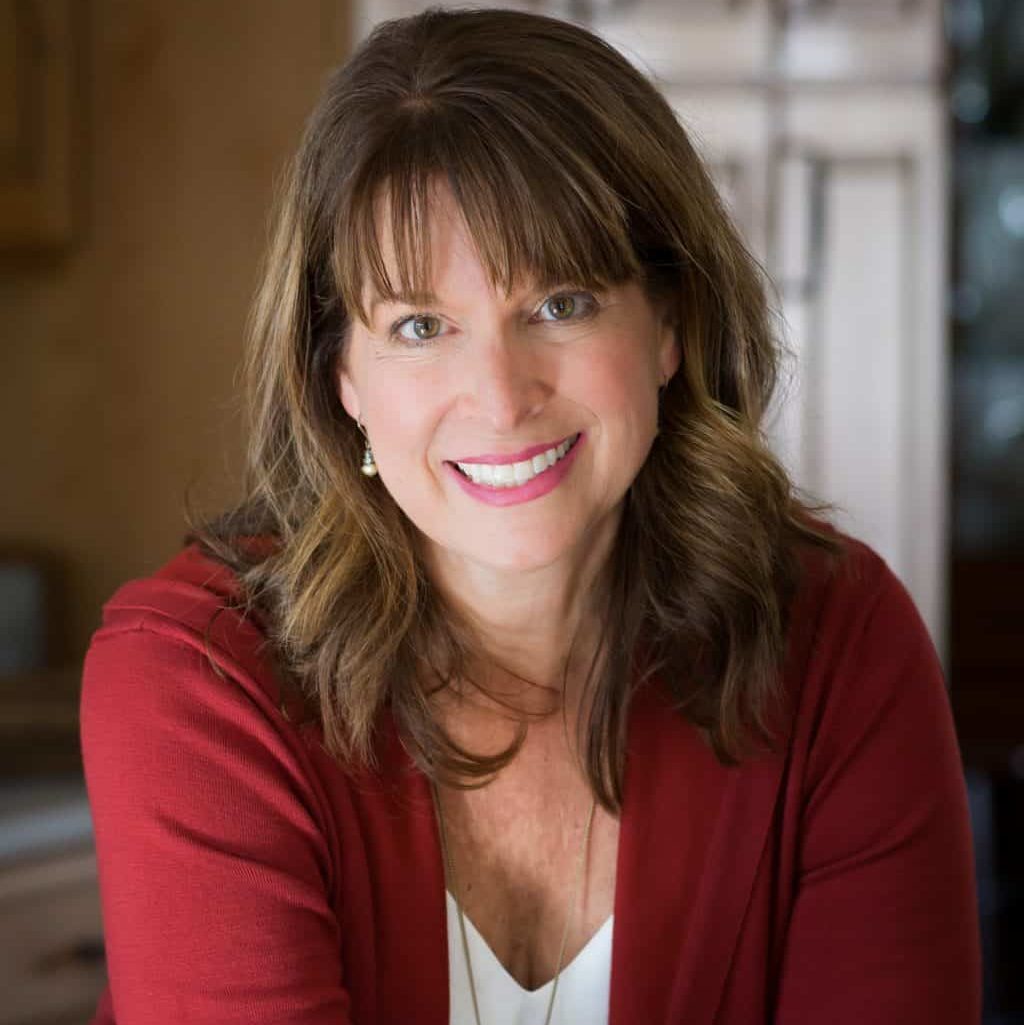 About Kathleen Pope
Recipe Innovator | Food Photographer | Food Writer
Hi, I'm Kathleen Pope. Here at The Fresh Cooky you will find easy, mostly from-scratch, trusted recipes for all occasions. From speedy dinners to tasty desserts, with easy step-by-step instructions. I am here to help teach you how to make mouthwatering recipes without spending hours in the kitchen. Read more about Kathleen here.