Lemons, Hibiscus and Summer Reads | Fresh Fridays, June 3
As an Amazon Associate, I earn from qualifying purchases. Please read my disclosure policy.
I hope you had a lovely long weekend! We didn't do too much because sadly, 3 out of 4 of us were sick! So we spent a lot of time watching TV, reading, sipping bone broth and sleeping; we are feeling much better now!
In this Fresh Fridays edition, I am highlighting another one of my fabulous lemon creations from lemon week! You are going to flip over this one pan dinner!
Are you a hibiscus lover? I love the flowers and all that you can do with them! This is the hardy hibiscus we have, it goes crazy with dessert plate sized blooms every summer, I adore this perennial and really need to plant more since it loves our part shade garden. I'm in love with this candy color.
I read all.the.time, and I especially love historical fiction. I'll tell you what I've read recently and what I am currently reading. Plus I want to hear what you are reading!
Tell me what you are reading this summer? I would love your ideas, pop down to the comments section!
One Pot Lemon Garlic Pasta Recipe
We will start with this One Pot Lemon Garlic Pasta Recipe. What's not to love, you cook the pasta in chicken broth, then start tossing the sauce ingredients in the same pan along with your favorite veggies!
Let me know if you try it, it's become one of our favorite recipes of late!
My Obsession with Hibiscus
I am obsessed with this vibrant flower as well as with all the things you can make from their healthy dried petals.
Like my Hibiscus simple syrup, great to use in cocktails, like this Hibiscus Mojito or this Hibiscus Margarita and don't even get me started on this Hibiscus Dark & Stormy.
I also love using dried hibiscus flowers in my Elderberry Syrup, check out the post for all of the health benefits.
I've even used Hibiscus powder in this Rose & Pistachio no churn ice cream! As a powder, it's a gorgeous all natural food dye.
Are you a Starbucks Passion Tea Lemonade fan? I have a super simple and spot on recipe for the concentrate and then how to make the Hibiscus refresher itself!
✅ Refreshing! ✅ Healthy! ✅ Low ✅ Calorie! ✅ Easy! It checks all the boxes! Click on the button below to take you to the easy recipe.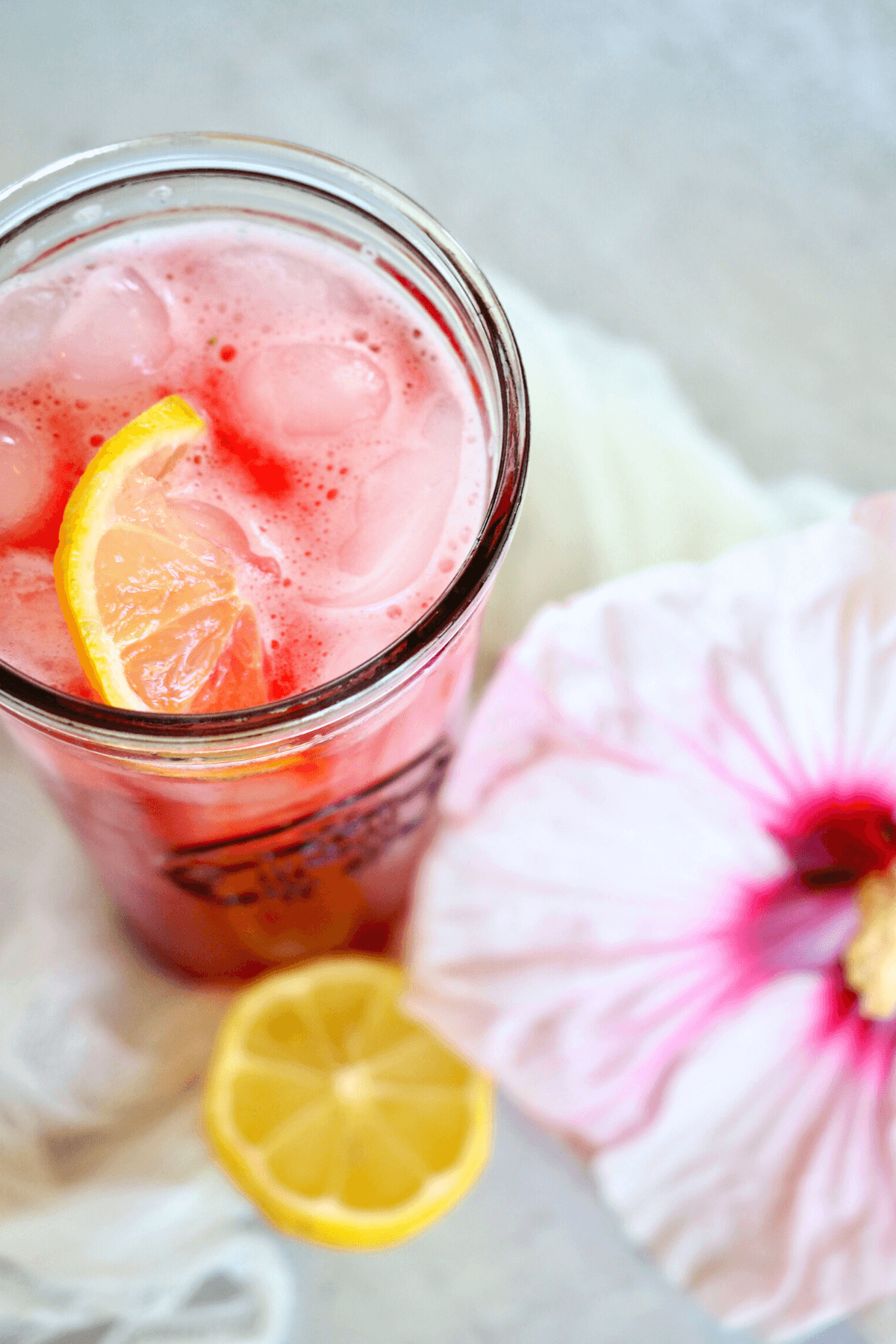 Summer Reading
Last month I read The Daughter's Tale a good, but heart-wrenching story about a family that is ripped apart during World War II.
I just finished reading a story about a few girls who find themselves on a voyage in the 1800's from England to Australia, a country into which England is pouring its prisoners. I love the way it's described on the fly leaf, The Exiles is a story of grace born from hardship, the unbreakable bonds of female friendship, and the unfettering of legacy.
I always have a book that I use as a filler when I am between books. All Creatures Great and Small is a classic I read as a young girl, and if you haven't watched the new PBS series you are in for a treat!
I am awaiting my book club book, The Magnolia Palace. Don't forget to pop down and let me know what series you are watching and books you are reading!
Weekly Inspiration
All Creatures Great and Small actually comes from an old hymn called "All Things Bright and Beautiful" I hope you enjoy the words of the song below.
All things bright and beautiful,
All creatures great and small,
All things wise and wonderful,
The Lord God made them all.

Each little flower that opens,
Each little bird that sings,
He made their glowing colours,
He made their tiny wings.

All things bright …

The rich man in his castle,
The poor man at his gate,
God made them, high or lowly,
And ordered their estate.

All things bright …

The purple-headed mountain,
The river running by,
The sunset and the morning,
That brightens up the sky.

All things bright …

The cold wind in the winter
The pleasant summer sun,
The ripe fruits in the garden,−
He made them every one:

All things bright …

The tall trees in the greenwood,
The meadows where we play,
The rushes by the water,
We gather every day;−

All things bright …

He gave us eyes to see them,
And lips that we might tell,
How great is God Almighty,
Who has made all things well.

All things bright …

(Source)
I am forever grateful for you,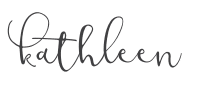 P.S. Be sure to browse through last weeks Fresh Fridays for more great recipes!
Visit The Fresh Cooky's Amazon Shop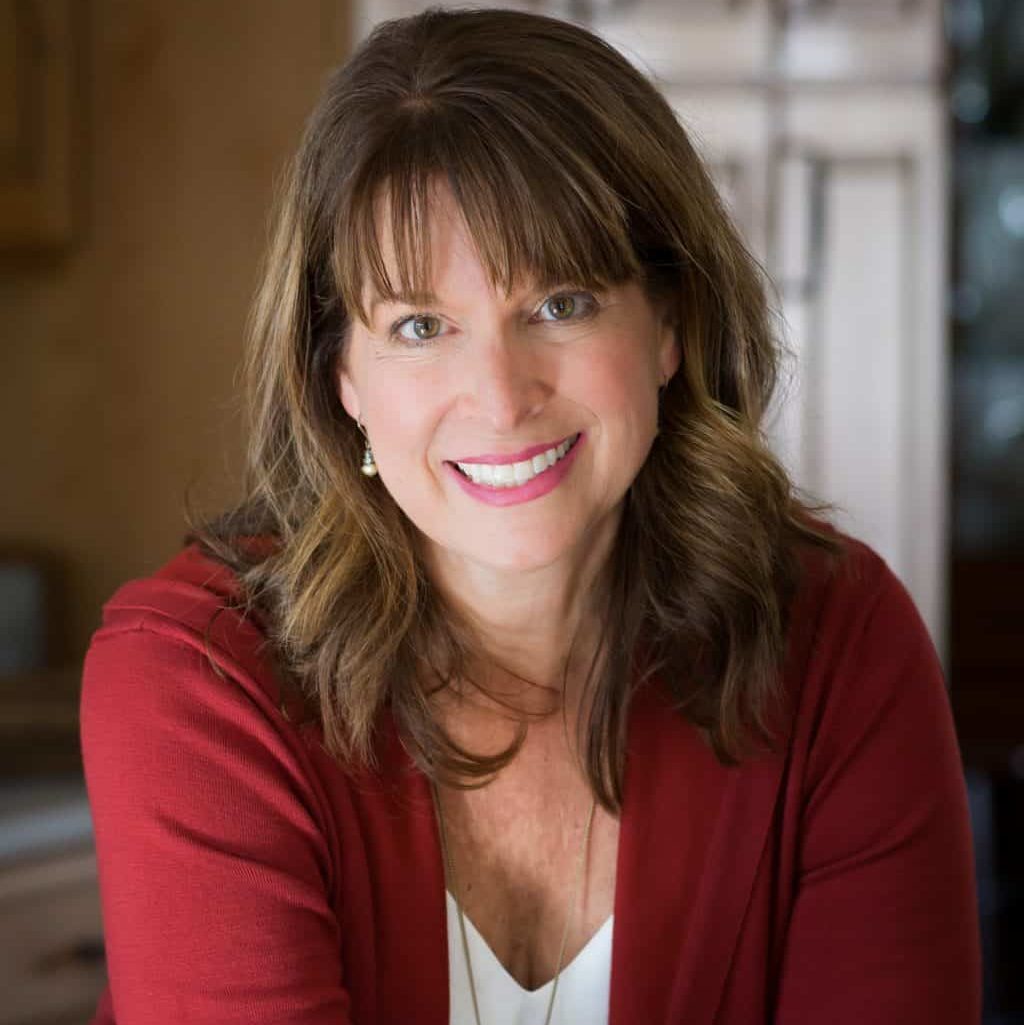 About Kathleen Pope
Recipe Innovator | Food Photographer | Food Writer
Hi, I'm Kathleen Pope. Here at The Fresh Cooky you will find easy, mostly from-scratch, trusted recipes for all occasions. From speedy dinners to tasty desserts, with easy step-by-step instructions. I am here to help teach you how to make mouthwatering recipes without spending hours in the kitchen. Read more about Kathleen here.