As an Amazon Associate, I earn from qualifying purchases. Please read my disclosure policy.
Hold onto your shamrocks folks, today is a triple whammy of fun! It's not just St. Patrick's Day, it's also the 6th anniversary of The Fresh Cooky! Six years ago today, I mustered up all my courage, took a deep breath, and hit that "publish" button.
I'm still whipping up a storm in the kitchen and thoroughly enjoying myself! So why not come along with us on a culinary adventure to Italy, where our three irresistible Italian recipes are sure to take your taste buds on a journey they'll never forget!
And the "third whammy?" In honor of our 6th anniversary, we've got an epic giveaway happening this week! Are you ready for the deets? Keep on reading to find out what awesome prize I'm giving away!
In my Life
Remember last week when I talked about having "weather whiplash"? Well, once again, typical for late winter in Colorado, it was 67° yesterday, and today I woke up to about 2 inches of snow. Our forecasters are often wrong (I want their job 😉 ), but they were spot on this time—a 37° swing in temps. So I'm back in my cozy cardi, with the fireplace going.
Still determining if it's the time change or spring fever, but I've had the "mehs" lately. How about you? My blogging friend, Eliza, worked at our home instead of the library this week and said she was feeling the same. But, by the time she left, our spirits were lifted, and we were energized and motivated.
I've said it so many times here before; there is no way I want to do this life alone. I love my husband with all of my heart, besides my Lord and Savior; there is no one I love more, my boys are right in there too, less anyone think I love them any less (how is it that our hearts can keep expanding with love?) — however, I do not think I could survive without my girlfriends. Oh, how very grateful I am for my friendships!
From the Kitchen
It's time to unleash your inner Italian Nonna! Get ready to whip up some classic Italian dishes, and remember to add that authentic Italian accent for good measure! Let's get cookin'!
Giant Cheese Stuffed Shells
This recipe is a favorite in our family. I remember helping my mom make these when I was a kid. They look fancy but are easier than you think! Take a look!
Ever wanted to make authentic marinara sauce? Well, it's much simpler than you imagine, and the flavor is outstanding!
Italian Marinara Sauce
A simple five-ingredient marinara sauce using canned San Marzano tomatoes (or fresh ones), ready in about 20 minutes!
I amped up the flavor in these Stuffed Shells by adding a slight drizzle of creamy Alfredo sauce; now you can make your own Alfredo sauce in minutes.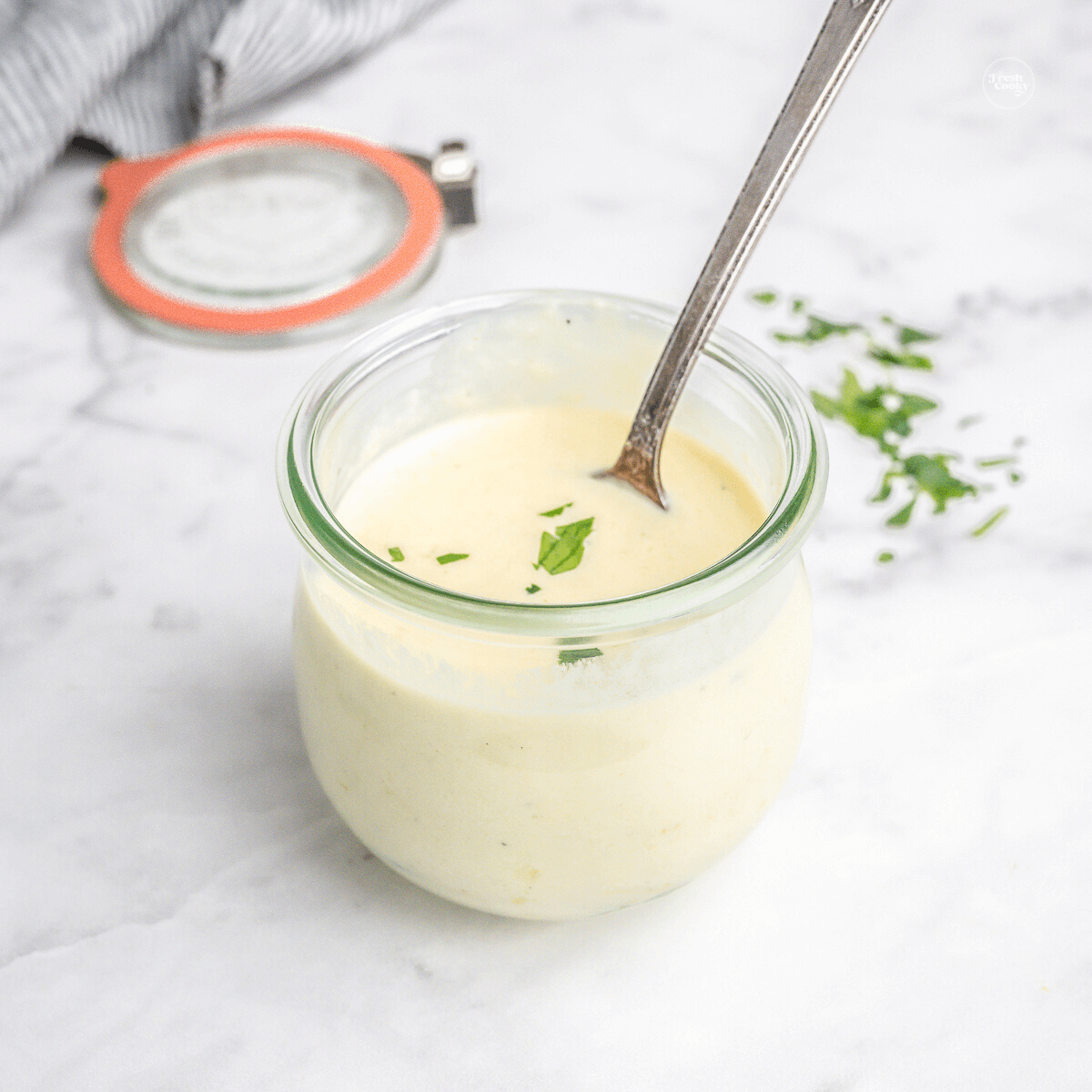 Authentic Alfredo Sauce
About as close to the real deal as possible. With just four essential ingredients, you will have this silky, creamy Alfredo in a few minutes.
As long as we're talking Italian, you have to try my Penne alla Vodka; it is my ALL-TIME favorite entertaining recipe, it looks gourmet, and yet it's SO EASY!
What's On Sale
FOR YOU – Lately, I've been obsessed with cardigans because they are so effortless to layer during this transitional season. I adore a charming long cardigan with pockets, this denim shirt jacket (currently 40% off), and these comfortable, relaxed chinos.
FOR THE HOME – How about jumping into spring decor with these faux flowers – tulips and my favorite ranunculus?
FOR THE KITCHEN – Let's get organized; 24-piece Glass Storage Set w/ lids, countertop Food Storage jars with bamboo lids (so cute), add instant space to your pantry, and control your plastic bag overflow with this bag holder.
What you are loving
You all loved this sun dress; and this oversized button-down shirt! Got mine, love it! Soft.
Anniversary Giveaway
Alright, hold onto your chef's hat because I've got something to say! It's time for a BIG thank you to all of you wonderful folks who've supported me and my little corner of the internet for six whole years! From real food to easy recipes, we've been cookin' up a storm, and I couldn't have done it without you! So, let's raise a spatula and give ourselves a round of applause for a job well done!
We are giving away this convenient, versatile Ninja Foodi XL, we are currently without a grill, so it's been great for grilling a couple of chicken breasts indoors (and it really is almost smokeless!) — Grill, Air Crisp, Bake, Roast, Dehydrate, and Broil! I love mine; I made Korean Fried Chicken Bites, Apple Crisp, and Pigs in a Blanket using a Ninja.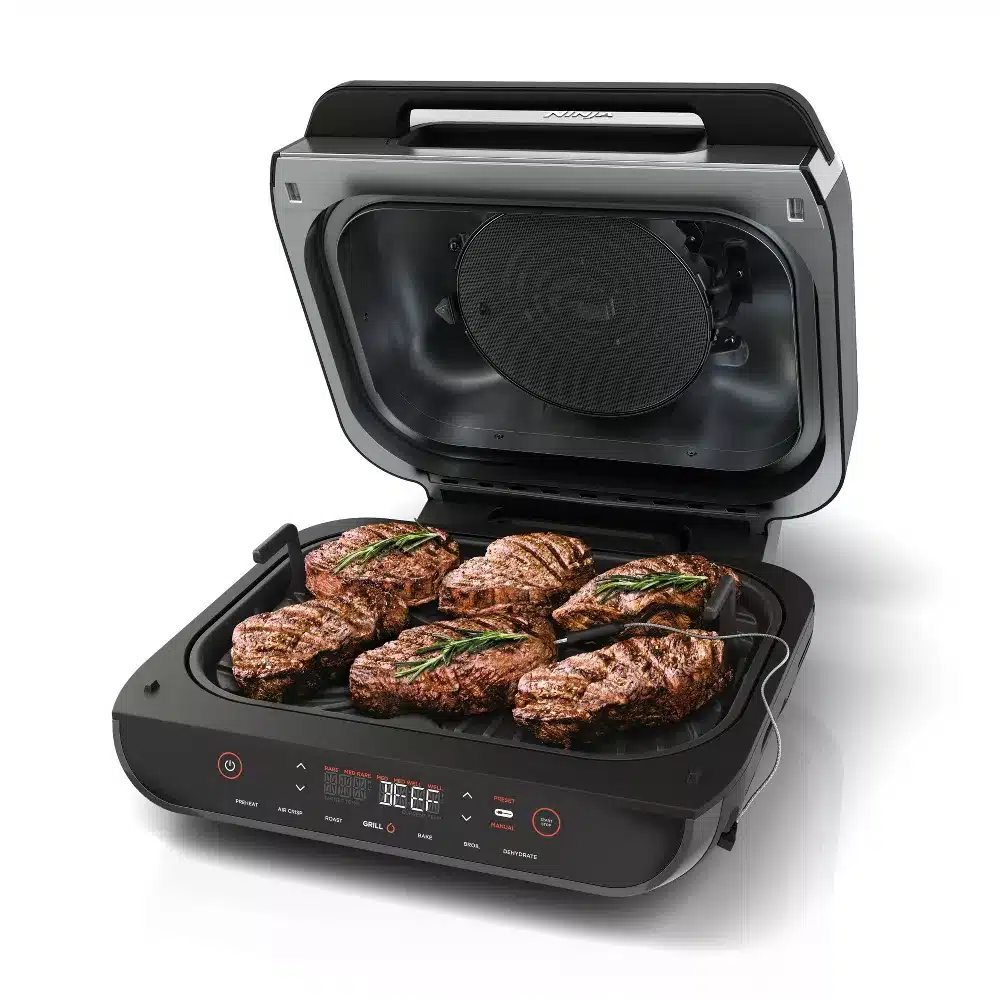 How to Enter the Giveaway
Answer this question below in the comment section, "What recipe(s) would you like to see this summer from TFC"?
Fine Print
For my fellow US residents (sorry to my international pals). If you want a chance to win this fabulous prize, give me a valid email address – that's how I'll contact you if you're the lucky winner!
And don't worry; the winner will be chosen randomly using a super fancy name picker. But here's the catch – you gotta act fast! This epic giveaway ends on Monday, 3/20, at the stroke of midnight, MDT. So what are you waiting for? Get those entries in!
Weekly Inspiration
"True friendship is a sacred bond that connects souls at the deepest level. It is a divine gift that brings love, joy, and spiritual growth to both friends."

Unknown
Friendship is a blessing from above that brings joy to our lives. As it says in Proverbs 17:17, "A friend loves at all times, and a brother is born for a time of adversity."
True friendship is built on love, kindness, selflessness, and forgiveness. We should strive to be the kind of friend that Proverbs 27:17 describes, "As iron sharpens iron, so one person sharpens another."
And let's not forget the importance of laughter in our friendships, as Ecclesiastes 3:4 reminds us, "a time to weep and a time to laugh, a time to mourn and a time to dance." So let's cherish our friends, encourage them, and have some fun along the way!
Reach out to a friend today; go for a walk, meet them for coffee, invite them over for some scones, write them a real note (not electronically), call a long-distance friend on that thing that you put to your ear and mouth and talk with them, you know a phone 😉
May your taste buds be forever satisfied and your kitchen be filled with delicious aromas! Remember to enter the giveaway for a chance to win the fantastic Ninja! Until next time, keep cookin' and stay fabulous, my fellow foodies!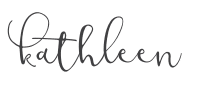 P.S. If you missed last week's Fresh Fridays, recipes, sales, tips, ideas, and more!
Visit our Updated Amazon Shop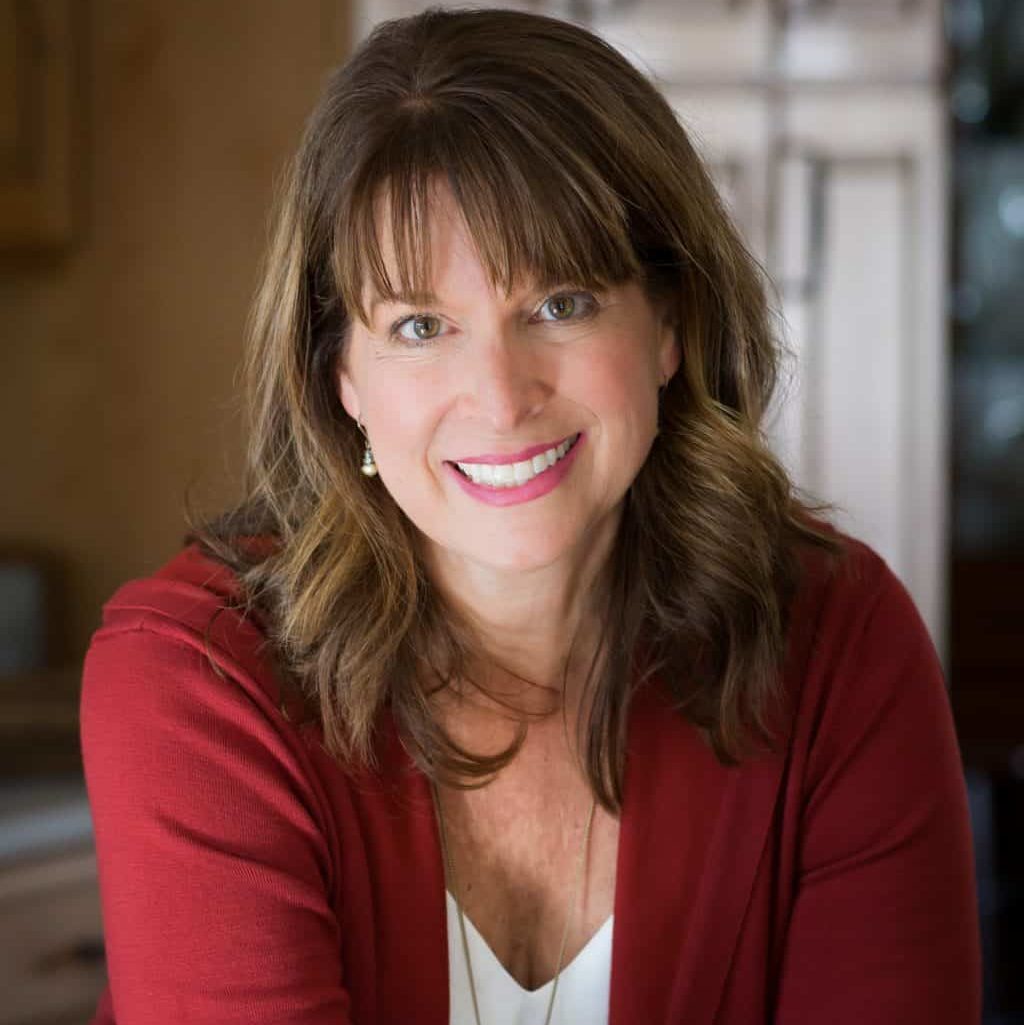 About Kathleen Pope
Recipe Innovator | Food Photographer | Food Writer
Hi, I'm Kathleen Pope. Here at The Fresh Cooky you will find easy, mostly from-scratch, trusted recipes for all occasions. From speedy dinners to tasty desserts, with easy step-by-step instructions. I am here to help teach you how to make mouthwatering recipes without spending hours in the kitchen. Read more about Kathleen here.