As an Amazon Associate, I earn from qualifying purchases. Please read my disclosure policy.
Happy Friday my fellow foodies!
This edition has all things Spring; decor ideas, new spring desserts, and Easter tips.
Remember the big snowstorm I spoke about last week, well Saturday we had wet, rainy, sleety — nothing. Then we woke up to 8″ of fresh snow on Sunday morning and it just kept coming! 19 inches of beautiful, moisture laden snow later.
How'd you all do adjusting to the time change? I actually followed my own tips and have done quite well this time! HA!
Post a Comment–it really helps!
Did you know it helps us bloggers when you post comments on the recipe itself? It sure does, in fantastic ways!
If you have made anything from my blog or someone else's (go and comment on theirs too, I'll wait), search for the recipe and go to the very end of the post and write a comment and review it in in the recipe card.
Old-Fashioned Strawberry Shortcake
Strawberry season is almost upon us, and what makes a more beautiful and bright Easter or Spring luncheon dessert than fresh Strawberry Shortcake?
If you are a fan of the biscuit like shortcake, you may not like this, but if you like me are not a fan, then this is the recipe for you!
But wait, there's more!
That line has always cracked me up! No hook here, unless you are like my hubby and boys and are always looking for everything C.H.O.C.O.L.A.T.E.
Then this recipe is for you…I converted the above recipe into a Chocolate Strawberry Shortcake — or in Mr. Fresh Cooky's opinion, chocolate shortcake, with ice cream (chocolate or vanilla) with whipped cream, nary a strawberry in sight.
PSA: TFC is an equal chocolate and non-chocolate recipe blog. <– this is a joke, sort of! 🙂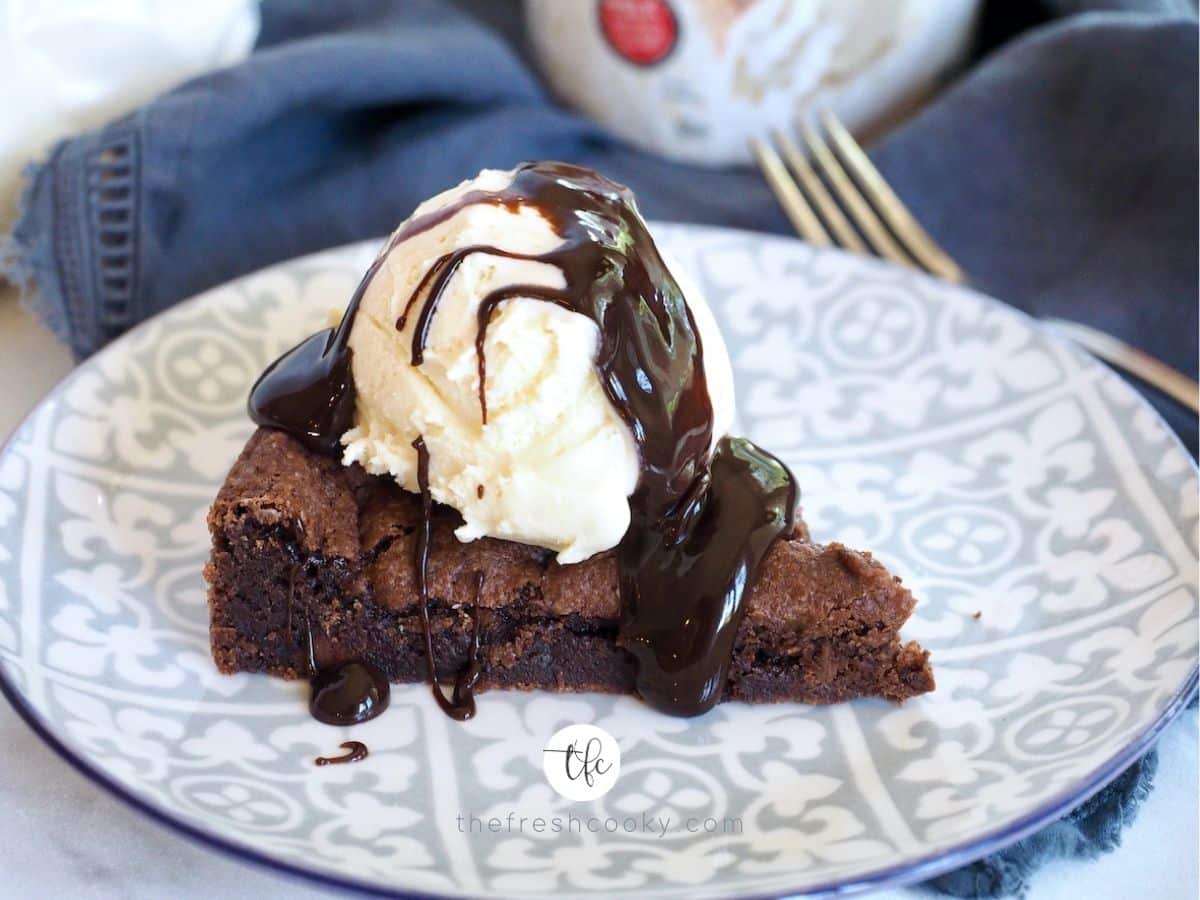 ALL THINGS SPRING
Spring begins on Saturday! You all know I love winter, but I also love the change of seasons.
There is something spiritual about the transformation of cold, barren, dormant and hard earth; springing forth to life once again.

The batter bowl, large or small these are the workhorses of the kitchen in my opinion!
I have the 8 cup and the 4 cup, 2 of each actually. I use them for mixing, storing and have even baked in them. Mine are old Pampered Chef bowls which are fabulous, a bit pricy, but these Anchor Hocking bowls are great too.
Why you'll love Batter Bowls
THICK GLASS | Made of thick tempered glass, these bowls can go from the fridge to freezer.
MEASURE | I love that it has standard measurements on the side of the bowl, they are raised, molded into the glass.
ERGONOMIC| With an easy grip handle and a pour spout, these bowls are great for mixing just about anything, like this Dutch oven pancake.
LID | You can purchase without the lid, but I love having this feature on my bowls.
MADE IN THE USA| The Anchor Hocking products are made here in the USA.
Visit The Fresh Cooky's Amazon Shop
God bless your week friends, until next Friday!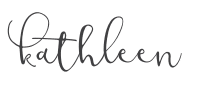 P.S. Be sure to check out last weeks Fresh Fridays for more recipe ideas!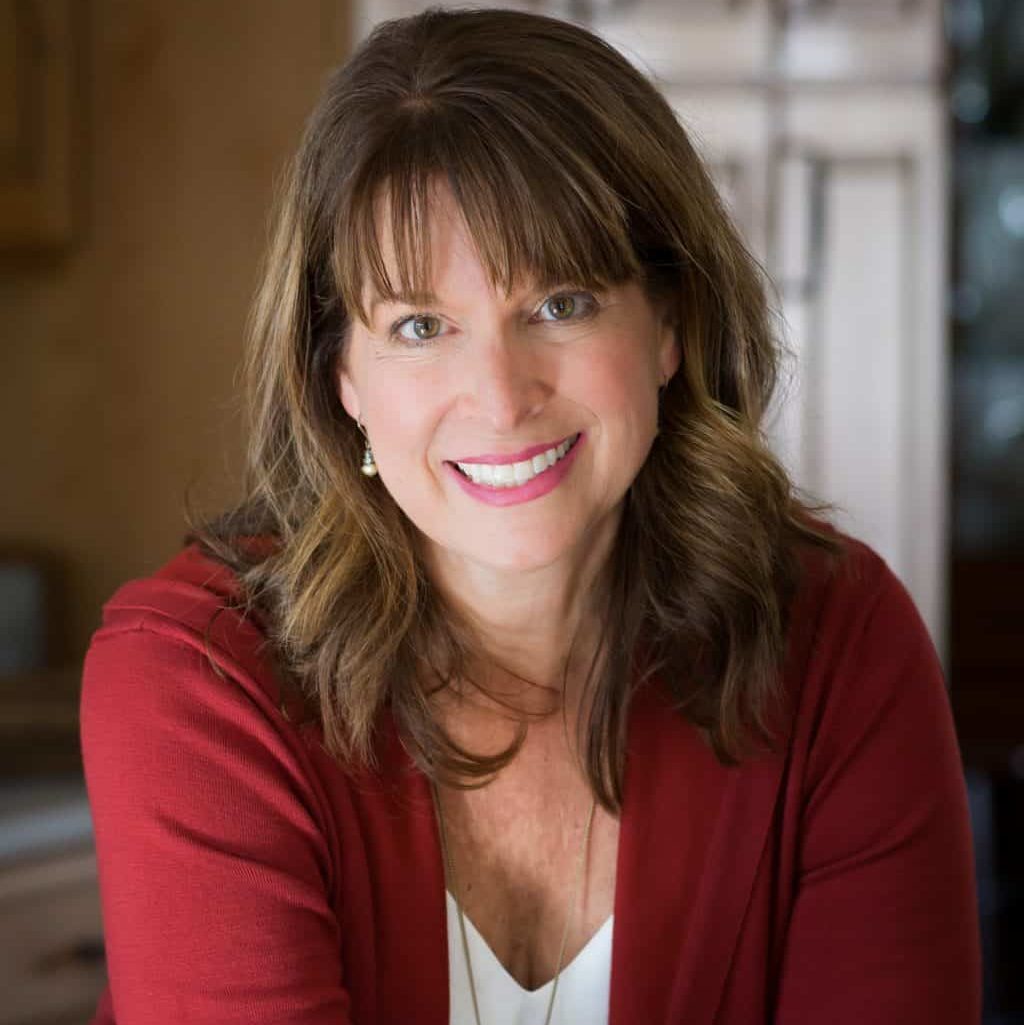 About Kathleen Pope
Recipe Innovator | Food Photographer | Food Writer
Hi, I'm Kathleen Pope. Here at The Fresh Cooky you will find easy, mostly from-scratch, trusted recipes for all occasions. From speedy dinners to tasty desserts, with easy step-by-step instructions. I am here to help teach you how to make mouthwatering recipes without spending hours in the kitchen. Read more about Kathleen here.