New Recipe, College Moves, Vacation Recap | Fresh Fridays, August 12
As an Amazon Associate, I earn from qualifying purchases. Please read my disclosure policy.
Hello friends,
We are back from vacation and now I need a vacation from my vacation (I share some pictures below)!
We had so much from starting in Lake Tahoe for a family reunion then to Carmel to visit old friends, stayed a night in Solvang to visit a childhood friend, then on to Carlsbad where we finish things out, flying home out of San Diego! Whew!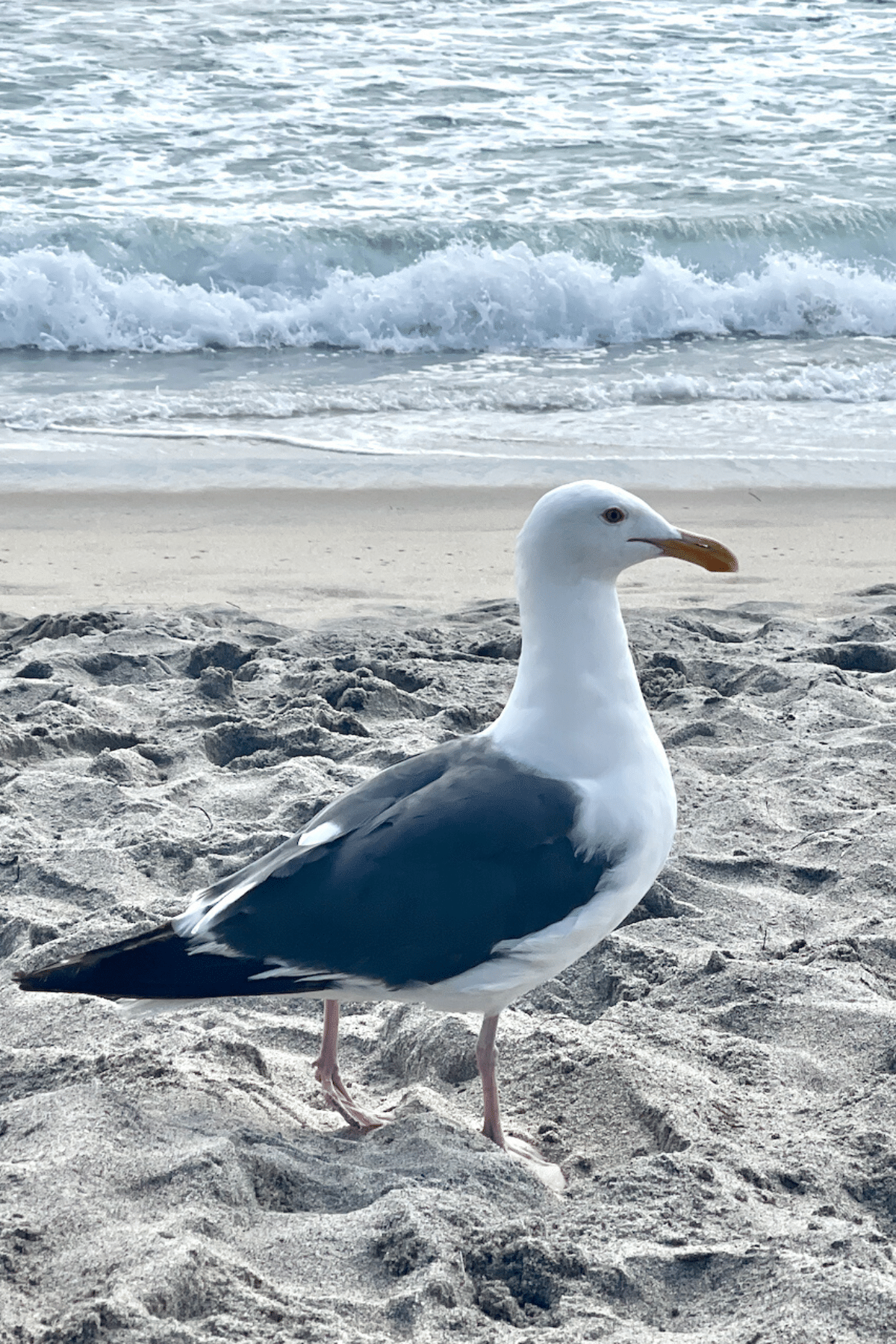 Every mom needs to have someone come in after vacation and do the mountains of laundry, clean the house, go to the grocery store, plan menu's and run errands while she slowly emerges from the fog of vacation.
Instead it's like trying to take a sip of water from a fire hydrant — we arrived home late Monday night, Tuesday it was back to work for everyone. Loads of (sandy) laundry, trip to the grocery store, a Dr's appointment, dentist appointment, walks with friends to catch up, meal planning, blog writing, recipe development and college dorm planning. 🙂
College Prep
Our oldest heads back to college on Sunday and we move our youngest into the dorm this coming week! Scrambling to make sure we have everything he will need, but he won't be too far so it will be easier to run things up to him if needed.
I have repeatedly referred back to my Simple Guide to College for ideas, tips and reminders on what is needed especially in that freshman year. It's super useful!
And if you have older college kids or even just kids who have their own places, you will love this compilation of Healthy Recipes for College Students! Some great ideas in there.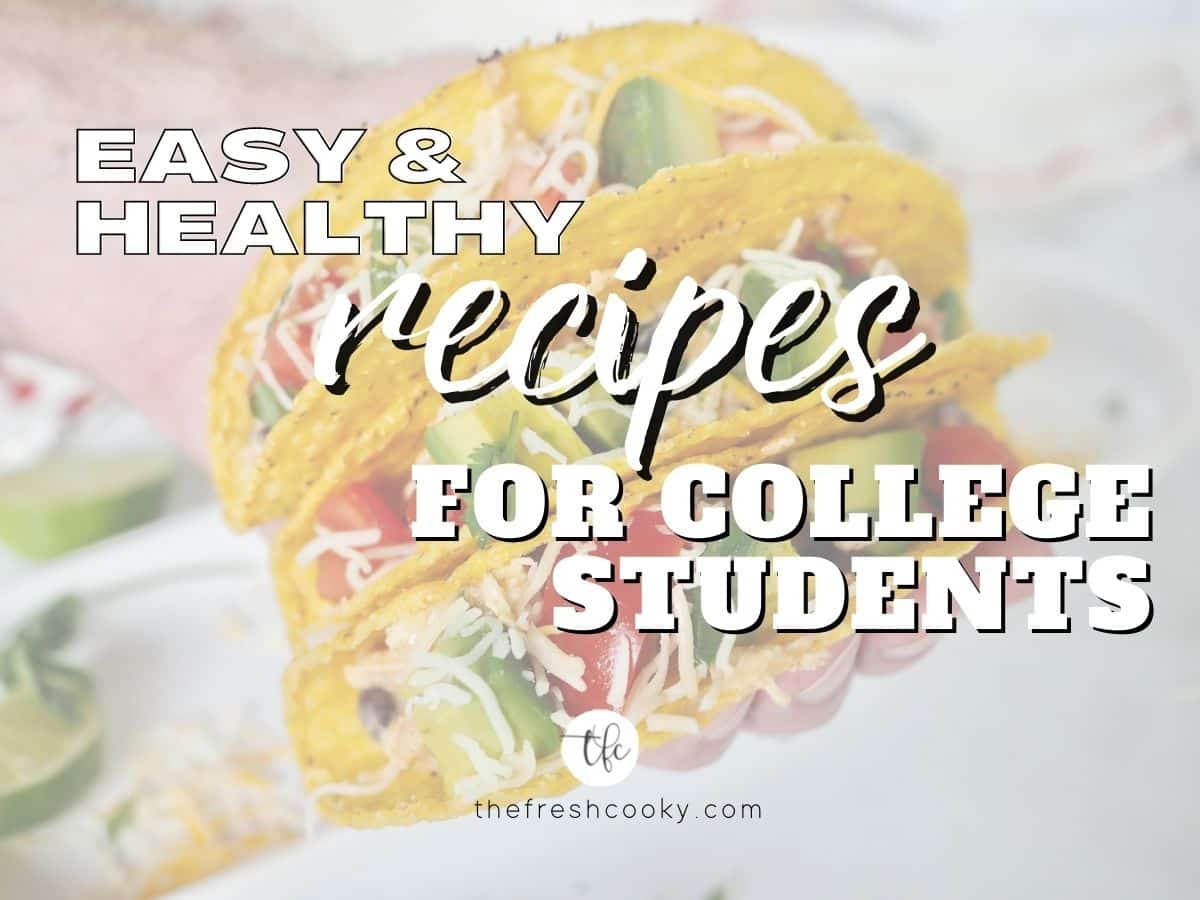 What's Been Cooking in My Kitchen?
Well, not a whole heck of a lot I have to tell you! However; I found some frozen spaghetti sauce and some frozen meatballs for one dinner and I did make burgers last night.
Tonight everyone is fending for themselves because I am going to a Favorite Things party — one of my very favorite things to do!
Okay, ok, here's the recipe I wanted to share though!
Blueberry Pancake Bundt Cake
You are going to love it, it's low sugar and is a beautiful presentation! Ready for the oven in less than 15 minutes and it uses pancake mix and fresh or frozen blueberries!
You are going to love it — let me know if you try it!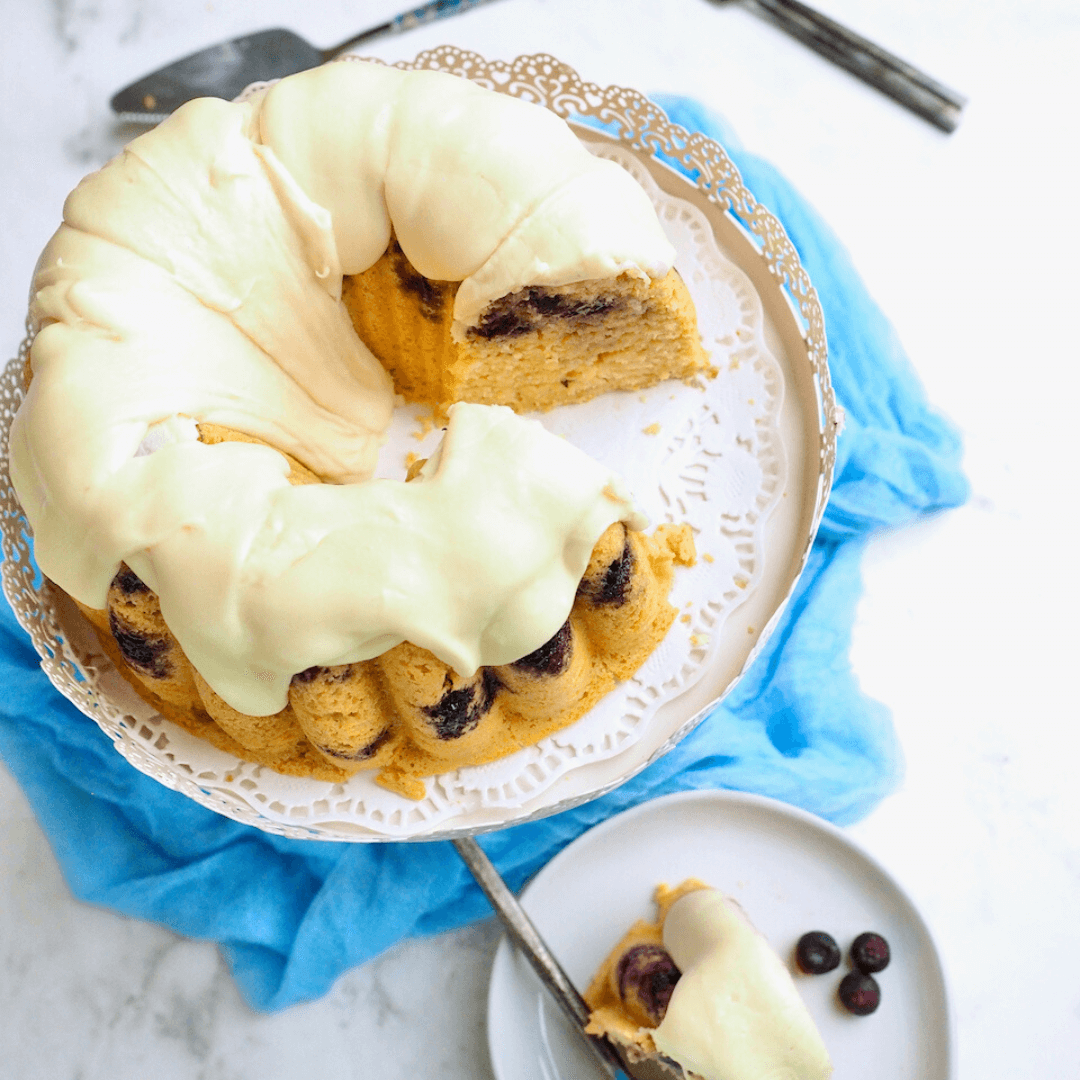 Favorite Summer Appetizers
I am working on a few new appetizers, but for now, you are going to love these bright, fresh summer apps — they are always a hit and gobbled up quickly!
What Readers are Saying | Testimonials
These are comments from real life readers who have tried and loved TFC's recipes!
Roast Beef Sliders | You will love how easy these sliders are, great for an appetizer or light dinner and for tailgating!
Shish Kebabs Marinade | The worlds BEST marinade you will make and easy too! Use beef, chicken or even pork load up the veggies and grill! Dinner on a stick!
Family Vacation Photos
For those who care here are a few more family photo's from our California adventures.
We started in Lake Tahoe for my family reunion, we didn't have quite as many as we hoped, but still almost 50! These two below, my grandparents on my dads side had 7 boys, 6 survived and had families of their own. The result was 23 kids/cousins, many grandkids and now even great-great grands!
Next up we headed to Carmel and visited with some old and dear friends, plus the boys learned a little surfing.
We spent one night in Solvang, visiting an old childhood friend of mine and her beautiful family!
We finished our week meeting up with neighbors in Carlsbad, where we mostly walked along the ocean and sat at the ocean and watched our kids play in the ocean. Good for my soul!
Weekly Inspiration
We've been long time Aaron Shust fans and I especially love this video of My Hope Is In You. God doesn't promise us a perfect life or a life without pain and heartache, but He does promise to never leave us or forsake us! My hope is in HIM!
I appreciate YOU!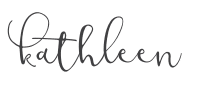 P.S. Be sure to browse through last weeks Fresh Fridays for more great recipes!
Visit The Fresh Cooky's Amazon Shop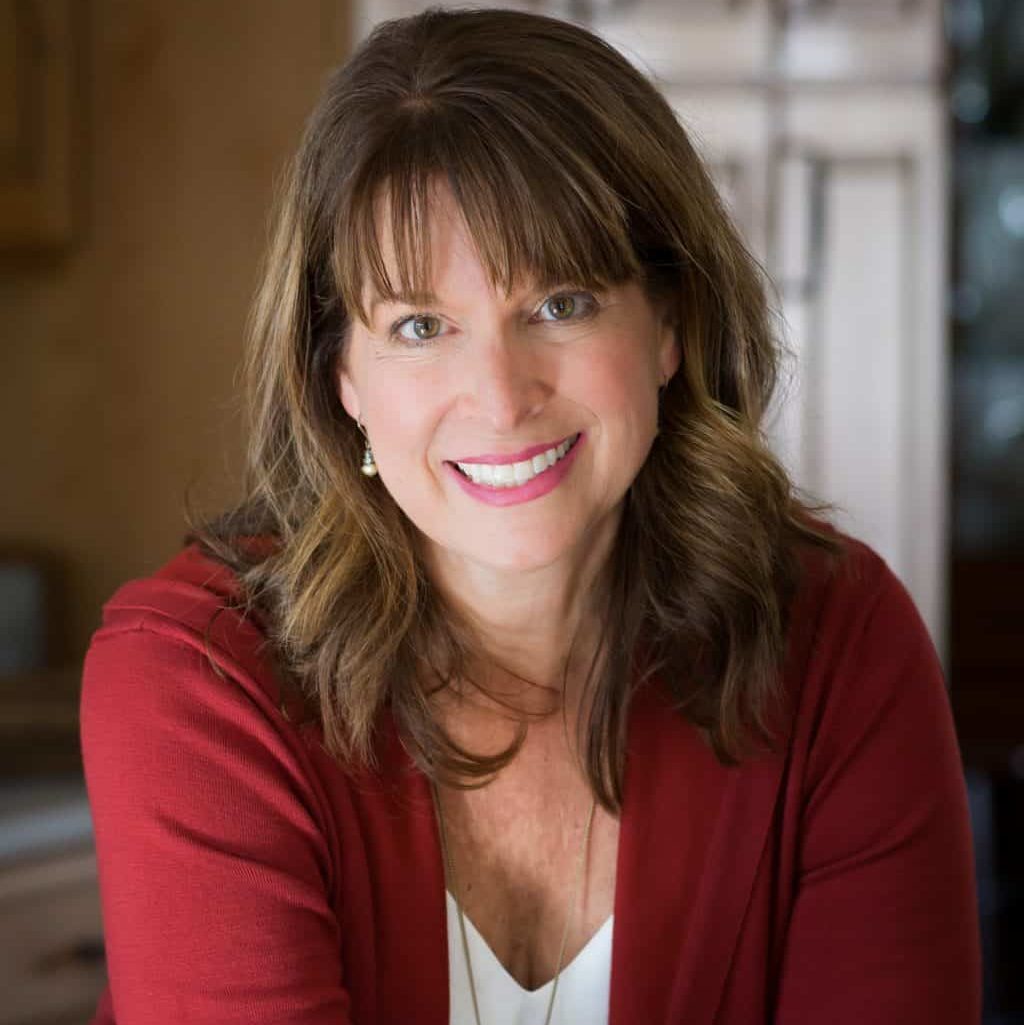 About Kathleen Pope
Recipe Innovator | Food Photographer | Food Writer
Hi, I'm Kathleen Pope. Here at The Fresh Cooky you will find easy, mostly from-scratch, trusted recipes for all occasions. From speedy dinners to tasty desserts, with easy step-by-step instructions. I am here to help teach you how to make mouthwatering recipes without spending hours in the kitchen. Read more about Kathleen here.