National Ice Cream Month | Fresh Fridays, July 29
As an Amazon Associate, I earn from qualifying purchases. Please read my disclosure policy.
Did you know that July is National Ice Cream Month? Sure is, President Reagan declared July as National Ice Cream Month in 1984 — with the third Sunday in July as National Ice Cream Day.
Well, I missed that! Oops! But as far as I am concerned there is never a bad time for ice cream and I have almost 20 ice cream recipes for you to make!
Think homemade ice cream is too difficult? It's not! I have quite a few no-churn ice cream recipes which means no ice cream maker. And if you have an ice cream maker, I have several popular machine churned ice cream recipes that can easily be modified into your favorite flavor!
I was so grateful for a slower week this week, especially as we prepare to go on our family vacation for a family reunion and visiting special friends. How about you? How was your week?
Remember I answer all of my emails and comments in person, you can reply to the email directly or in the comments section below — have I mentioned that I love hearing from my readers?!
My Favorite Ice Cream Recipes
My go-to ice cream flavor is almost always vanilla and in my opinion there is nothing plain about it, but of course I love dressing it up with some homemade hot fudge sauce or this to-die for Bourbon Salted Caramel sauce, a few toasted nuts and YUM!
For my family, they crave all-things-chocolate! And even me, a non-chocolate lover, LOVES this creamy no-cook chocolate ice cream! You will too! Check them out below!
But I also love ice creams with mix-ins and goodies, who doesn't?!?! Here are a few more of my favorite ice cream recipes — but be sure to check out all of my ice cream creations here.
More Great Ice Cream Recipes and Recipes Using Ice Cream
Don't forget the fantastic toppings, check out mine and many more in this post of Ice Cream Toppings.
Since we're scrambling to get ready for vacation, I will be a bit hit and miss these next two weeks, but will still try and do a weekly email!
May God bless you this week and always!
Forever grateful,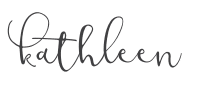 P.S. Follow me on Pinterest!! Yes, people still use Pinterest!
P.S.S. Be sure to browse through last weeks Fresh Fridays for more great recipes!
Visit The Fresh Cooky's Amazon Shop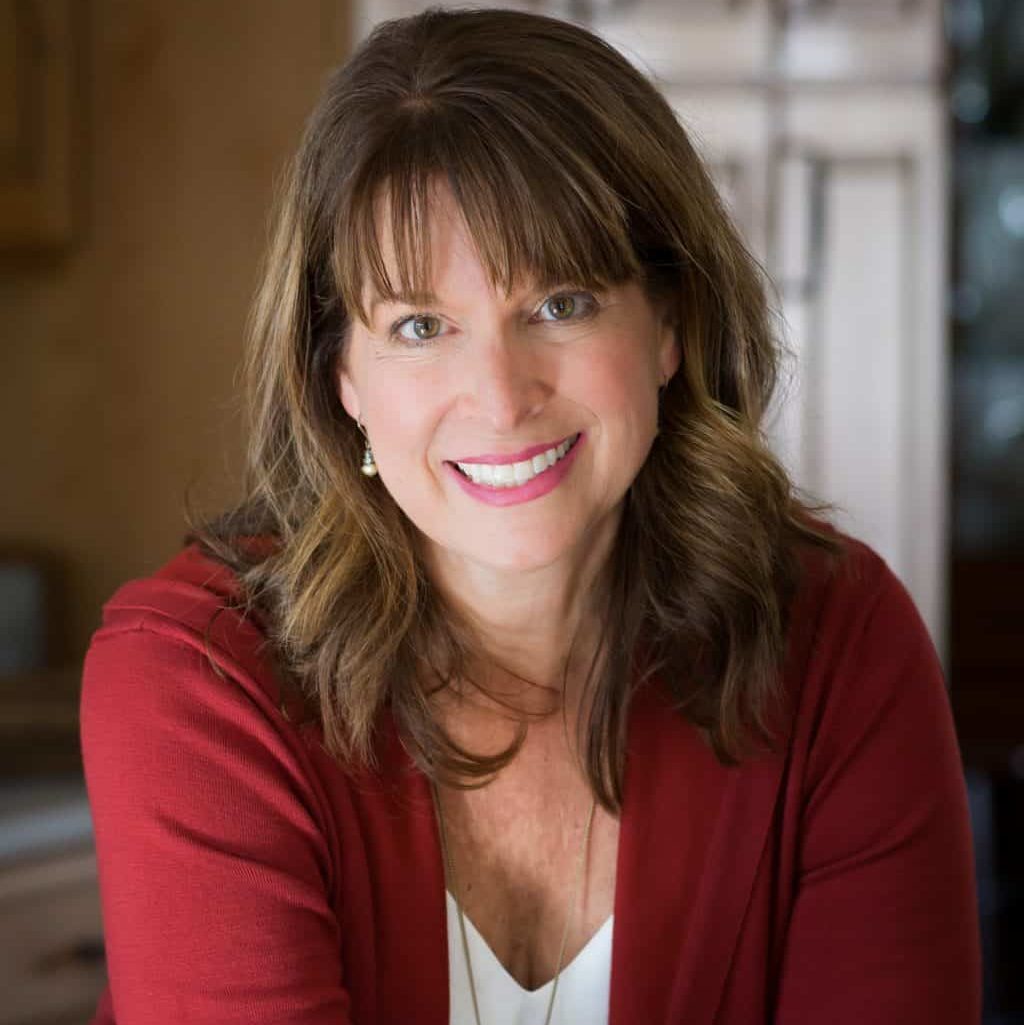 About Kathleen Pope
Recipe Innovator | Food Photographer | Food Writer
Hi, I'm Kathleen Pope. Here at The Fresh Cooky you will find easy, mostly from-scratch, trusted recipes for all occasions. From speedy dinners to tasty desserts, with easy step-by-step instructions. I am here to help teach you how to make mouthwatering recipes without spending hours in the kitchen. Read more about Kathleen here.