Back to College | A Students Survival Guide
As an Amazon Associate, I earn from qualifying purchases. Please read my disclosure policy.
It's back to school time once again and today I bring you Back to College, A Students Survival Guide.
Next year I will have my own college student, but wait, my "baby" just started kindergarten, how can he be a senior in high school!? And so it seems appropriate to collect ideas from other bloggers who have "been there, done that" with regard to college tips, dorm supplies and check lists, survival guides and food and financial information.
And if you are "beyond the dorms"; this post from my friend Lynn is perfect for planning your first apartment!
Post updated August 1, 2020
BACK TO COLLEGE A STUDENTS SURVIVAL GUIDE
College Dorm Must Haves
Dorms are notorious for being old, musty and small -- though not all of them! Here are some recommended college must haves, by others who have "been there, done that"!
If you have a college student or high schooler, save this guide, I have a feeling you will need it sooner than you think!
Along with dorm room supplies and tips, visit this roundup post of easy, mostly one-pan, healthy college student friendly recipes. Perfect for dorm and apartment living! Hey, college kids deserve to eat healthy too!
Dorm Essentials • Kitchen Products • Money Saving Tips • Survival Tips
A collection of posts from bloggers who have experienced launching their kids into college first hand!
Photo Credit: organizeyourstuffnow.com
Excellent tips on how to decorate and organize a dorm room.
Photo Credit: www.shineyourlightblog.com
From dorm room essentials, kitchen products, best sheets, first aid kit to money saving tips! These are fantastic guides for parents AND students alike.
Photo Credit: www.shineyourlightblog.com
A comprehensive guide to stocking a guys dorm room!
Photo Credit: thespicyapron.com
Great kitchen products for college students.
Photo Credit: www.getgreenbewell.com
Delicious and comfy organic sheets!
Photo Credit: thefarmgirlgabs.com
All of the needed items for basic first aid.
Photo Credit: thefarmgirlgabs.com
Saving money is ALWAYS a good thing!
Photo Credit: www.fusioncraftiness.com
From a student's mouth on what college dorm life is really like.
I've done a bit of research from friends and online for a few college must haves! My understanding most of the dorm rooms supplies are typically ruined by the end of freshman year; so the best advice is don't spend a lot.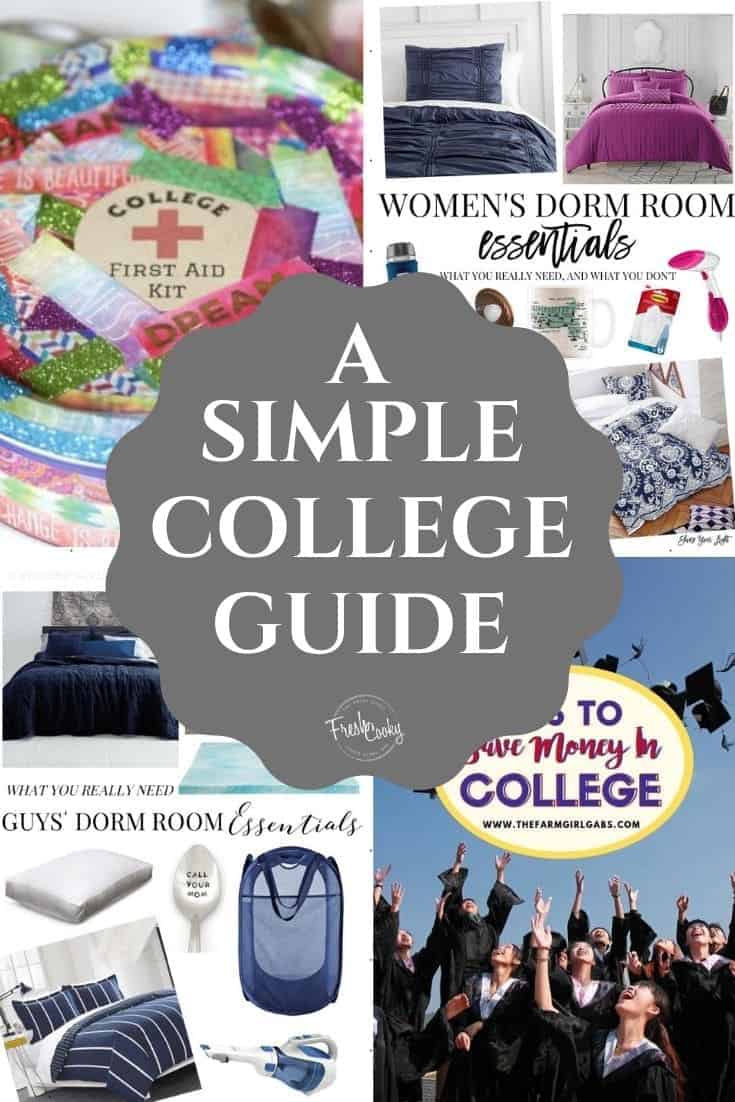 For all your first time parents sending your sweet "babies" off to college, I'd love to hear back from you of what you found works and what did not! I'm right behind you!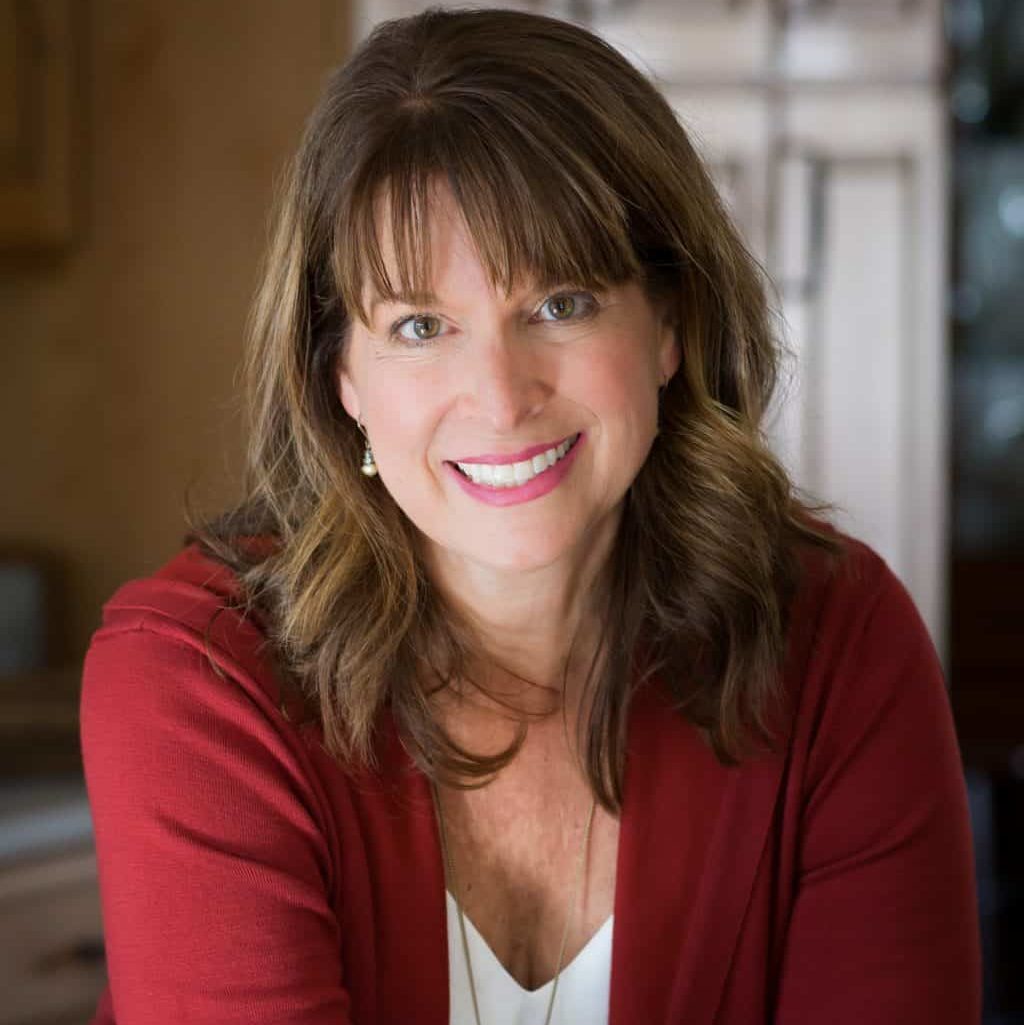 About Kathleen Pope
Recipe Innovator | Food Photographer | Food Writer
Hi, I'm Kathleen Pope. Here at The Fresh Cooky you will find easy, mostly from-scratch, trusted recipes for all occasions. From speedy dinners to tasty desserts, with easy step-by-step instructions. I am here to help teach you how to make mouthwatering recipes without spending hours in the kitchen. Read more about Kathleen here.