I love hosting a Spring Luncheon! But sometimes I get stuck on what to make, oh sure I have my good ol' standby's like Sweet Maple Apple Pecan Salad with some grilled chicken or this delicious Sun-Dried Tomato Pasta Salad and even a bowl of this light and flavorful Chicken Tortilla Soup works beautifully. But I wanted to do something different when my scrapbooking club came over this past week.
P.S. I'm pretty were all part of the "Clean Plate Club" by lunches end. I think you'll enjoy this menu as well!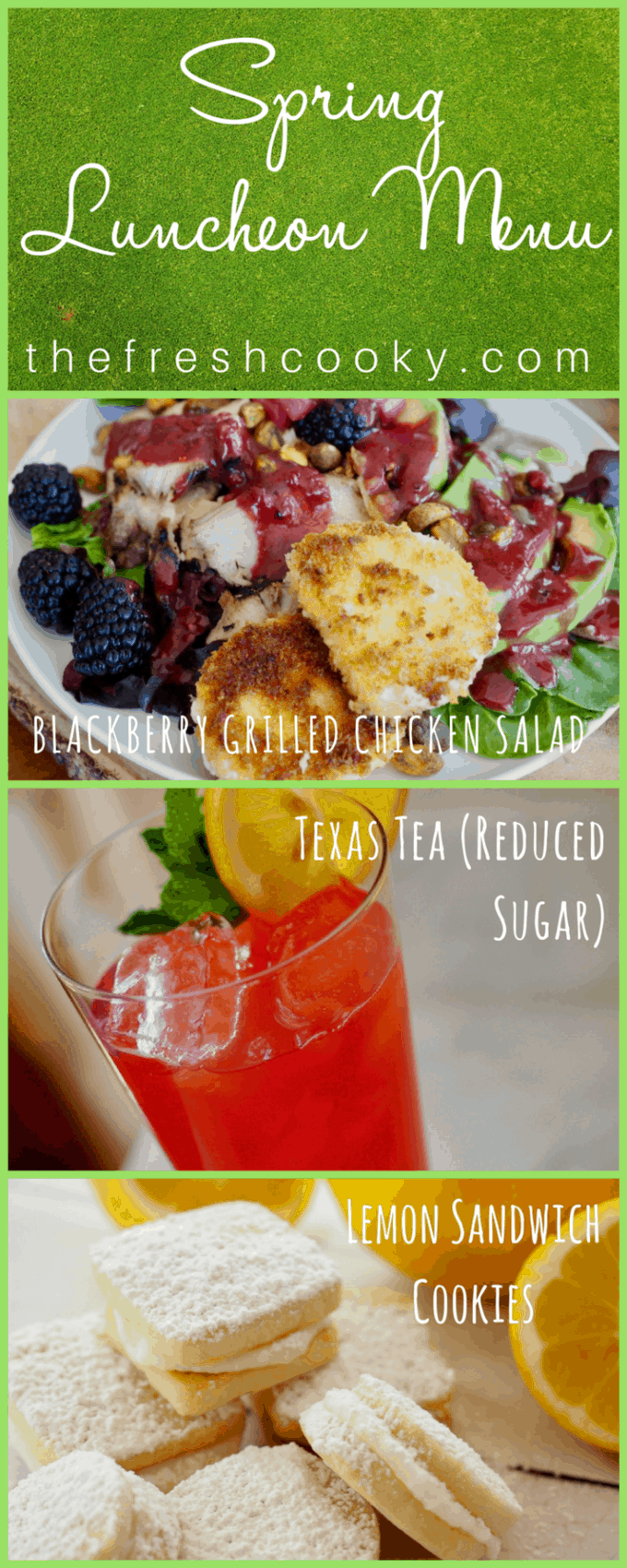 As a lovely, fresh and simple appetizer. Simply wash and pat dry some ripe strawberries, place on a plate, add a small bowl of sour cream and a separate bowl of brown sugar. Instruct your guests to dip the strawberry in sour cream, then dip in brown sugar, watch their reaction!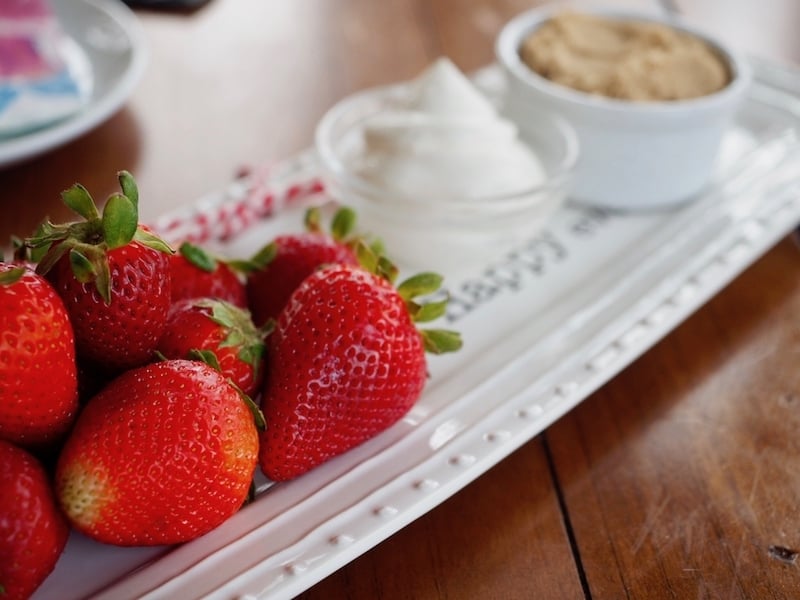 First check out the main course! This beautiful berry-licious, flavor and protein packed salad is a winner!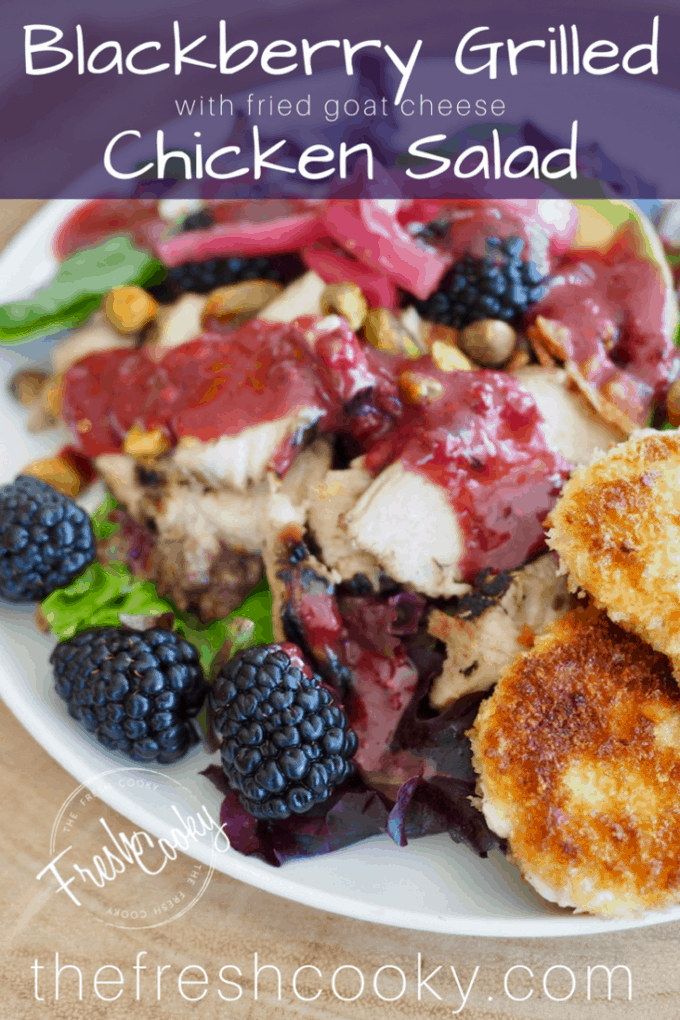 Serve with these tender & light Easy Yeast Rolls or simply buy some cheese crackers; like these
crackers!
For a fun and fresh beverage, try this Reduced Sugar Texas Tea, a refreshing and different iced tea.
And for your grand finale, try these light, lemony sandwich cookies, just the right amount to satisfy your sweet tooth!
You do not need a lot of food to host a nice luncheon, some simple offerings and everyone will thoroughly enjoy the meal.
HOSTESSING TIPS
Think through your meal; set out your serving dishes, utensils, set the table.
Shower and dress at least an hour before your guests arrive, nobody wants to arrive with you getting ready
Broom sweep, no need to do a deep clean
Pick up and straighten, seriously can take just 10 minutes, put it all in your laundry room if you need to.
Make as many things ahead as you, drinks, cooked chicken, sweets, etc.
Don't be afraid to ask others to bring something or help you with last minute assembly, people like to be asked.
Put on some relaxing music; some of my favorite Pandora stations for entertaining are: Harry Connick Jr, Michael Bublé, Neil Diamond, Instrumental Hymns, Abba (a bit more upbeat), and Andrea Bocelli.
Happy hostessing, the most important thing to remember is relax, breath, just be you, don't try and be anyone else! Your friends are grateful you are the one hosting!!
If you try these recipes, be sure to tag @thefreshcooky on Instagram and hashtag #thefreshcooky.