As an Amazon Associate, I earn commissions from qualifying purchases (
disclosure policy
).
A versatile Spring Luncheon Menu! But sometimes I get stuck on my menu, oh sure I have my good ol' standby's like Sweet Maple Apple Pecan Salad with some grilled chicken or this delicious Sun-Dried Tomato Pasta Salad and even a bowl of this light and flavorful Chicken Tortilla Soup works beautifully.
Spring Luncheon Menu
Disclosure I am a participant in the Amazon Services LLC Associates Program, an affiliate advertising program designed to provide a means for us to earn fees by linking to Amazon.com and affiliated sites, this post contains links. At no cost to you!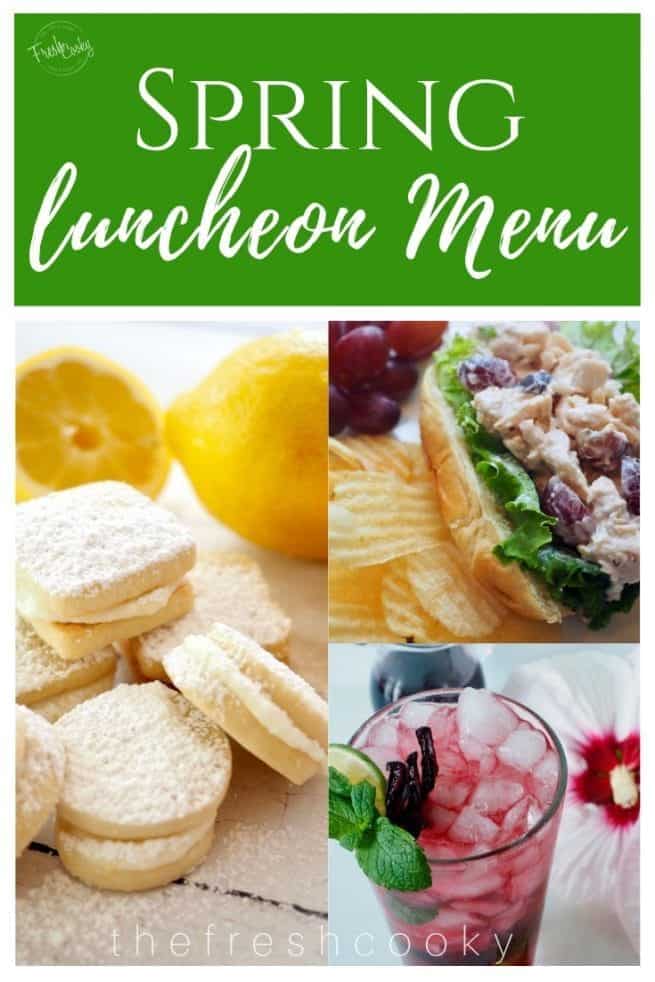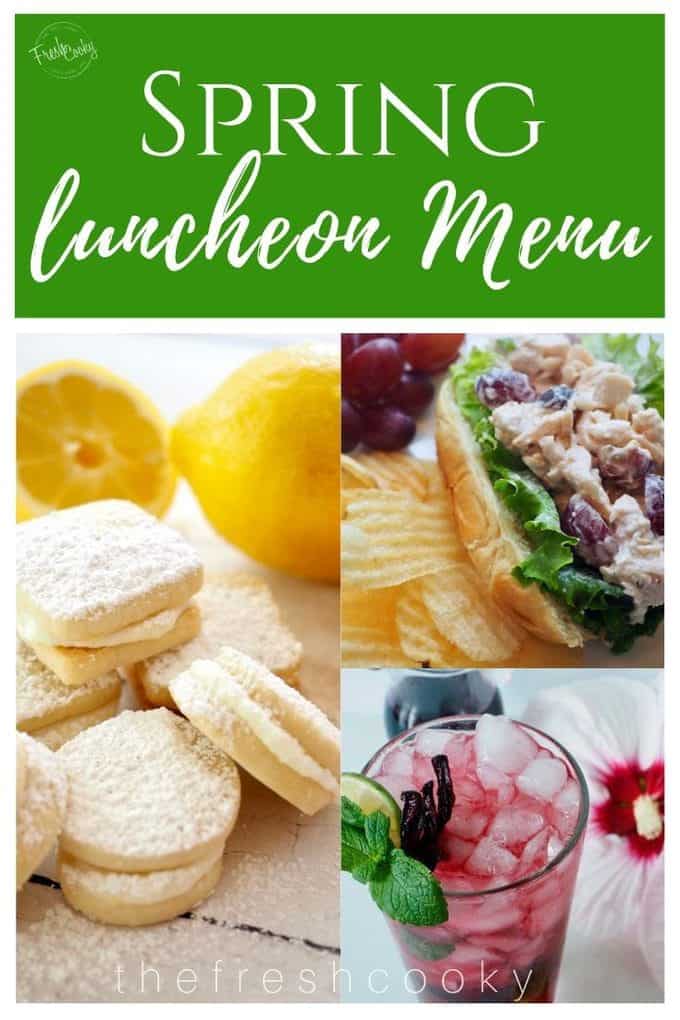 Add this fresh and simple appetizer to your Spring Luncheon Menu, simply wash and pat dry some ripe strawberries, place on a plate, add a small bowl of sour cream and a separate bowl of brown sugar. Instruct your guests to dip the strawberry in sour cream, then dip in brown sugar, watch their reaction!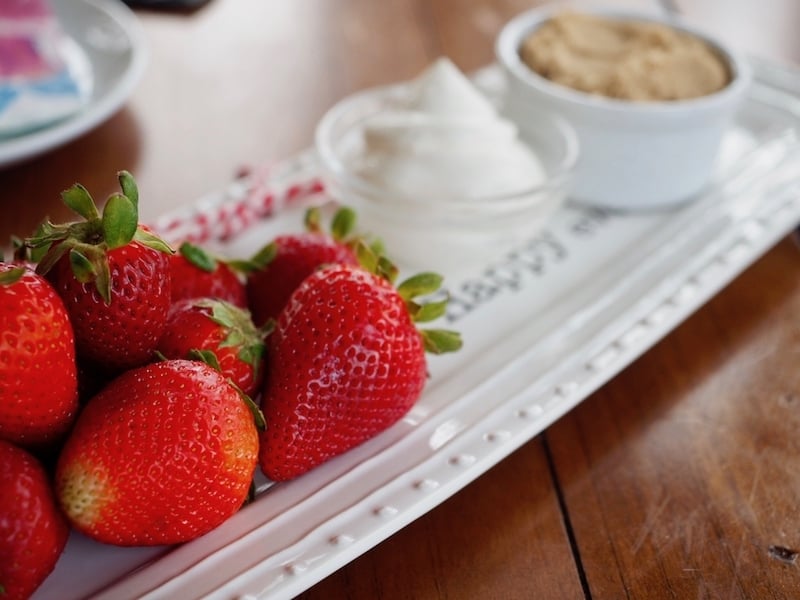 First check out the main course! This beautiful berry-licious, flavor and protein packed salad is a winner!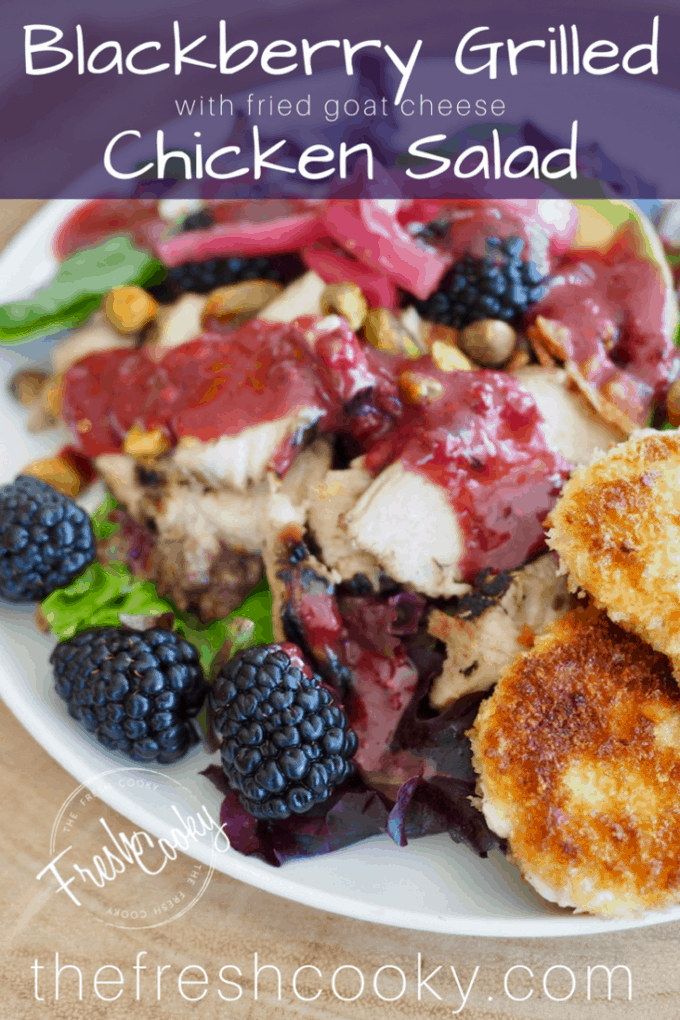 Serve with these tender & light Easy Yeast Rolls or simply buy some cheese crackers; like these cheese crackers crackers! Crackers are just fine to serve and with everyone watching their calories these days, probably a safer bet!
MORE IDEAS FOR YOUR SPRING LUNCHEON MENU
Or give this delicious, fresh Sherried Chicken Salad a try, prep ahead of time, it's a hit every time!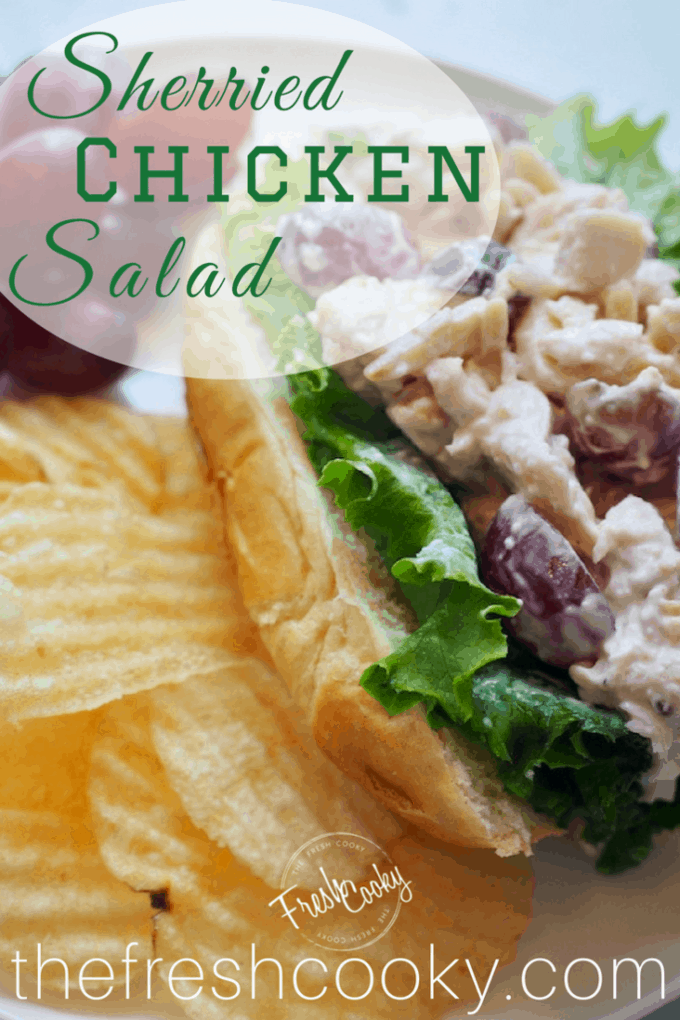 For a fun and fresh beverage, try this Reduced Sugar Texas Tea, a refreshing and different iced tea.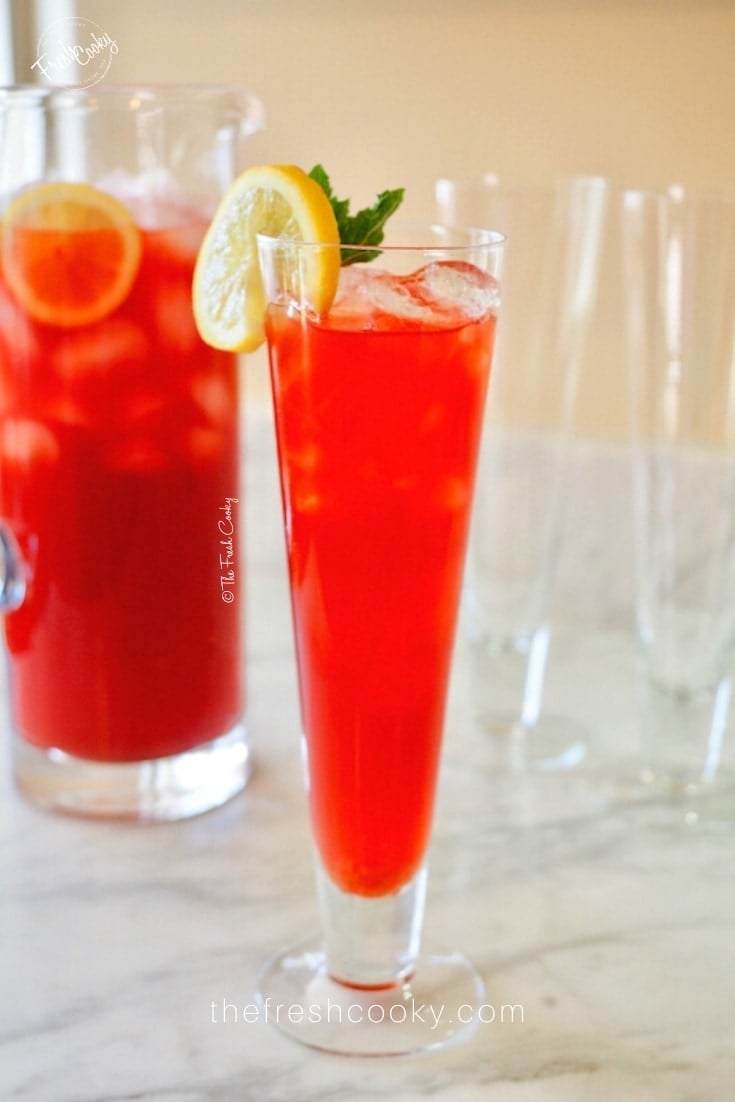 Or take it up a notch with these tropical, floral, Hibiscus Mojitos — made as a cocktail or a mocktail!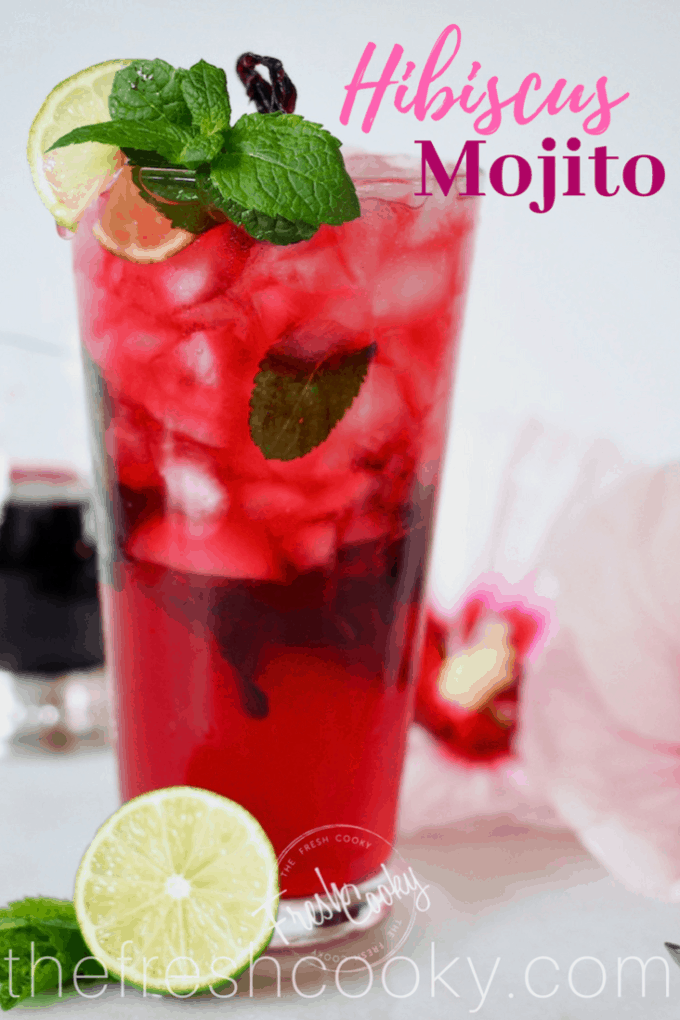 And for your grand finale, try these light, lemony sandwich cookies, just the right amount to satisfy your sweet tooth!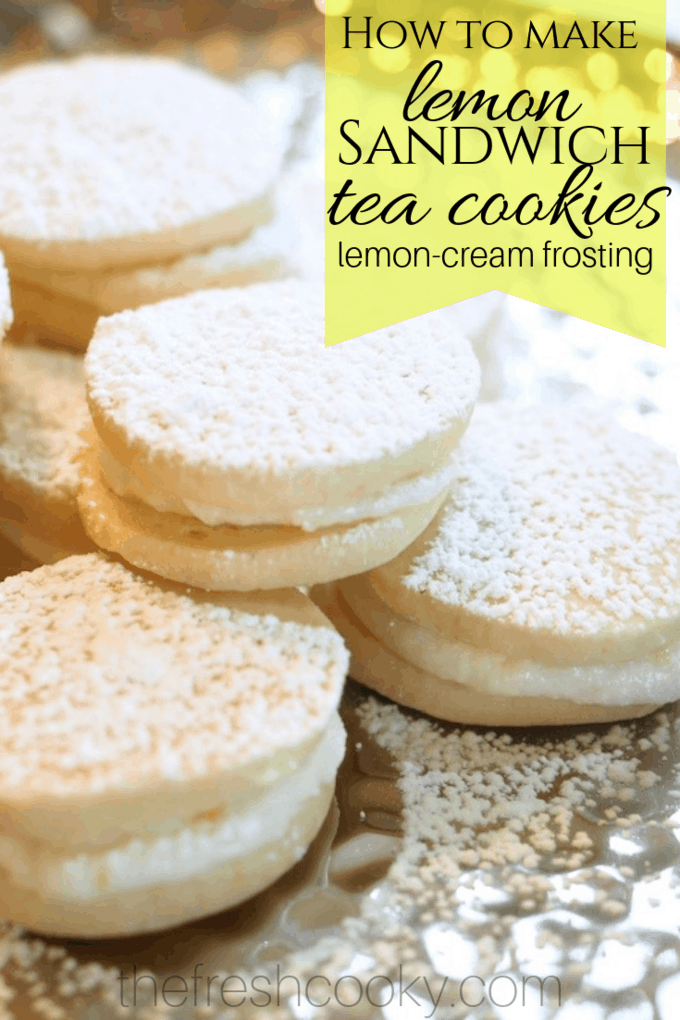 Or maybe you are more of a Key Lime kind of girl? Lemon Cookies or Key Lime Pie? Maybe BOTH! Go crazy!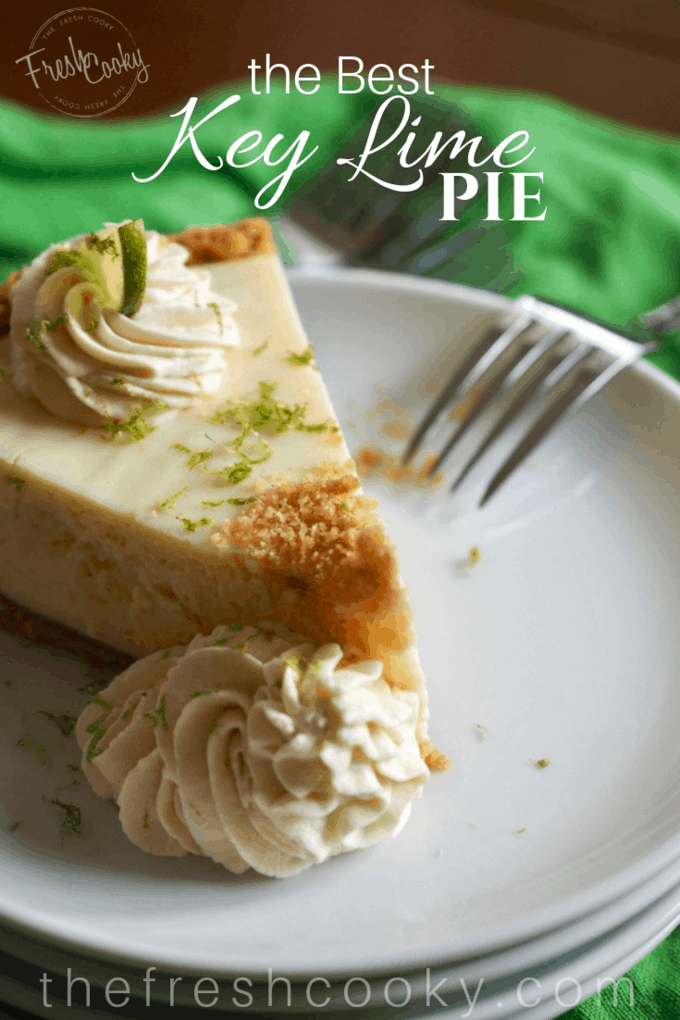 You do not need a lot of food to host a nice luncheon, some simple offerings and everyone will thoroughly enjoy the meal.
HOSTESSING TIPS
Think through your meal ahead of time; set out your serving dishes, utensils, plates and goblets or glasses — set the table, I love these chargers, they add a beautiful, yet rustic touch to a table and don't forget your napkins! I don't iron, but I will iron my linen napkins!
Shower and dress at least an hour before your guests arrive, nobody wants to arrive with you still getting dressed.
Broom sweep, no need to do a deep clean after all, nobody's gonna look at your floor!
Pick up and straighten, seriously it can take just 10 minutes, put it all in your laundry room if you need to, that's where I stash my stuff!
Make as many things ahead of time as you are able; drinks, cook your chicken, sweets, etc.
Don't be afraid to ask others to bring something or help you with last minute assembly, people love to be asked.
Make sure your powder room is clean; stocked with toilet paper, has a clean hand towel and maybe some pretty disposable hand towels and don't forget to light a candle.
Put on some relaxing music; some of my favorite Pandora stations for entertaining are: Harry Connick Jr, Michael Buble, Neil Diamond, Instrumental Hymns, Kenny Rogers, Abba (a bit more upbeat), Michael W. Smith and Andrea Bocelli.
Happy hostessing, the most important thing to remember is relax, breath, just be you, don't try and be anyone else! Your friends are grateful you are the one hosting this Spring Luncheon!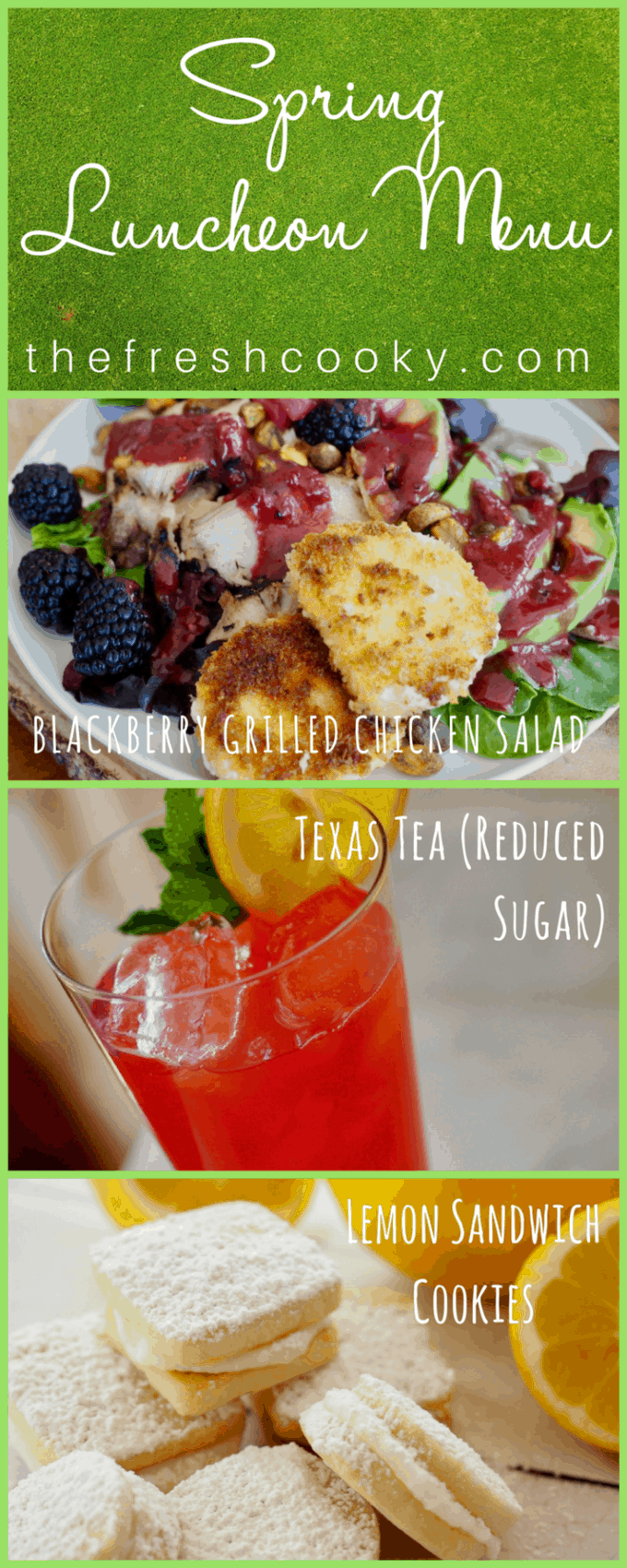 I'd love it if you enjoy this recipe if you'd comment and rate the recipe in the recipe card.
Hashtag any recipes you make from The Fresh Cooky #thefreshcooky or tag me @thefreshcooky on Instagram to be featured on our stories!

LOVE WHOLESOME DELICIOUS RECIPES? COME FOLLOW ALONG!
If you share a picture of something you make from our blog, tag it with #TheFreshCooky so we can see it. We might feature it on Instagram!
GET FREE RECIPES

FROM THE FRESH COOKY DELIVERED RIGHT TO YOUR INBOX!