As an Amazon Associate, I earn from qualifying purchases. Please read my disclosure policy.
I hope you're well and enjoying the spring weather! It's a big weekend for celebrations – Cinco de Mayo is today, and tomorrow is the Kentucky Derby. So put on your big hat and join me for a Mint Julep (or margarita!).
This week, I am excited to bring you some delicious recipes to try at home, including Mexican-inspired dishes and classic Kentucky Derby treats.
Cinco de Mayo Recipes
I've got a few new recipes for you this week, perfect for Cinco de Mayo, Taco Tuesday — or just about any day! 😉
Let's start with the food that's always a crowd-pleaser: chicken fajitas. There's nothing quite like the sizzle of a hot skillet and spices wafting through the air. Served with warm tortillas and all the fixings, it's perfect for a casual dinner with friends or a quick weeknight supper.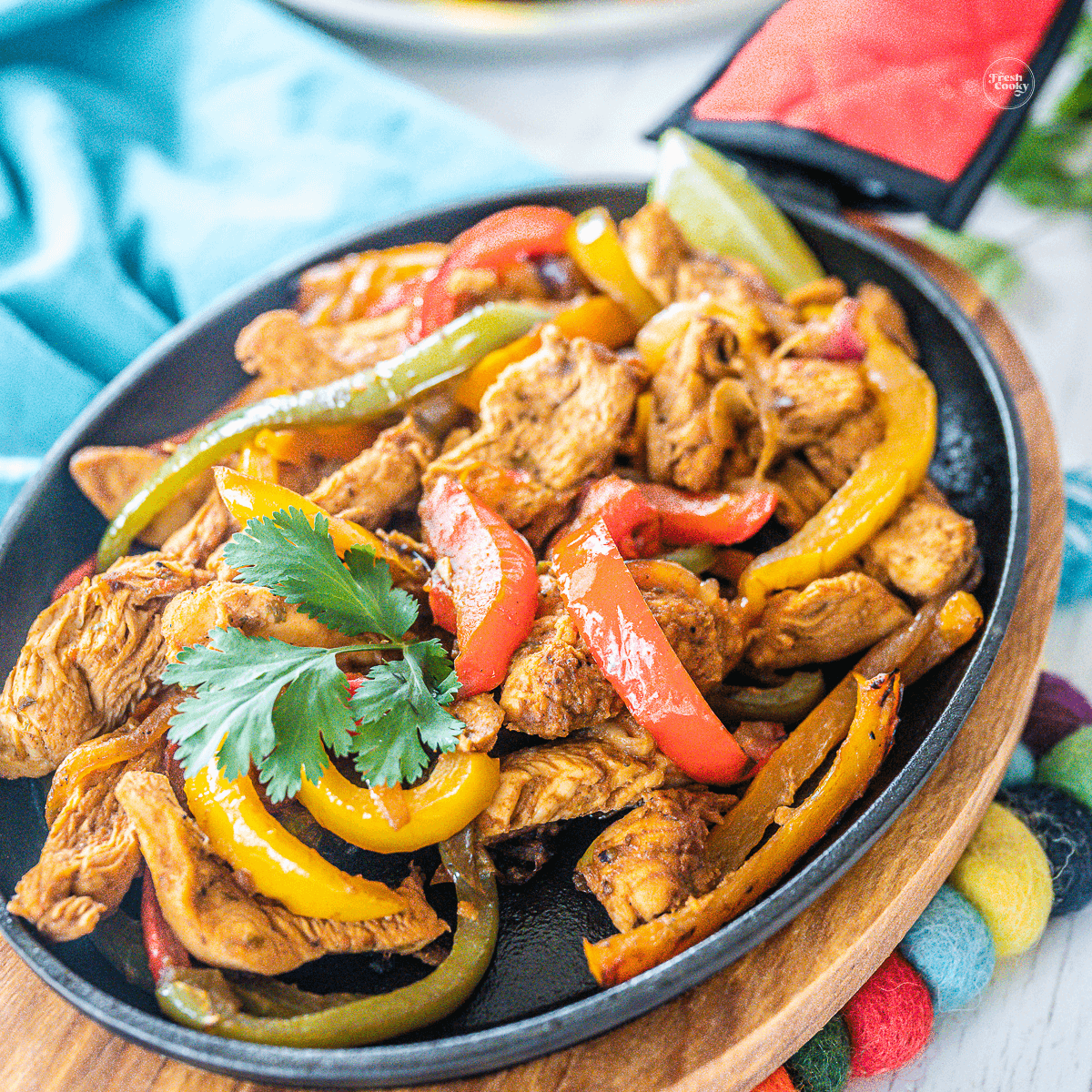 Mexican Chicken Fajitas
This Authentic Mexican Chicken Fajita Recipe is packed with delicious flavors! I can already hear the peppers, onions, and tender marinated chicken sizzling in the pan just before being served nice and hot!
Try our Mexican rice corn bowls if you're in the mood for something different. These bowls are packed with flavor and are a healthy vegetarian meal, or add some protein (chicken or shrimp are great), becoming a filling dinner. They're also super easy to customize, so feel free to add your favorite toppings.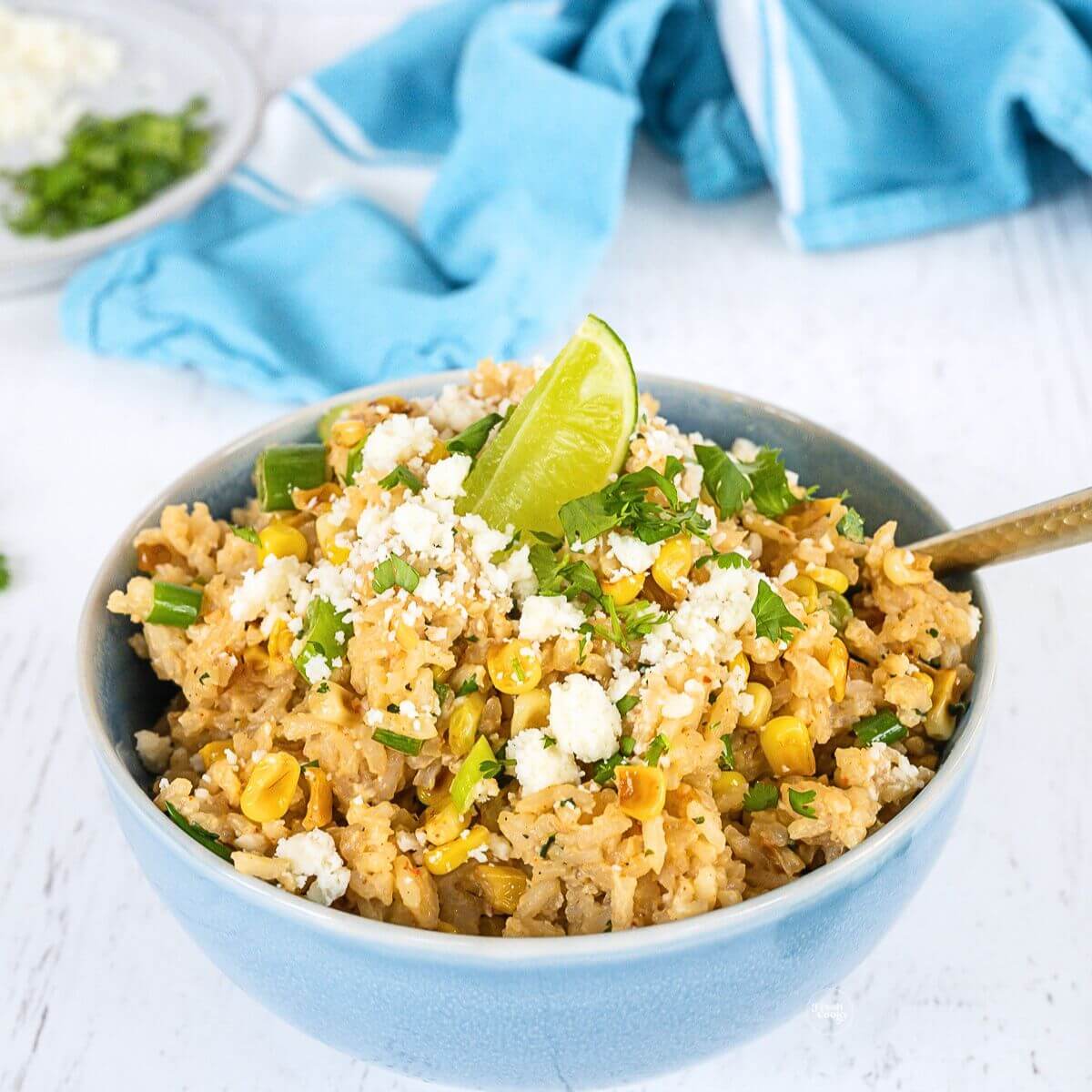 Mexican Rice Corn Bowl
A delicious and simple roasted corn and rice side dish or main dish. Vegetarian and gluten-free too!
Kentucky Derby Recipes
Now, let's talk about the Kentucky Derby. Even if you're not a horse racing fan, there's something about the Derby that's just so festive and fun. And of course, one of the best parts of any party is the food! We've got some classic Derby recipes that are sure to impress your guests.
First up, Kentucky butter cake. This rich, buttery cake is a Southern classic and is the perfect ending to any meal. Serve it with a spoonful of bourbon vanilla sauce, a dollop of whipped cream, or a scoop of vanilla ice cream for a truly indulgent treat.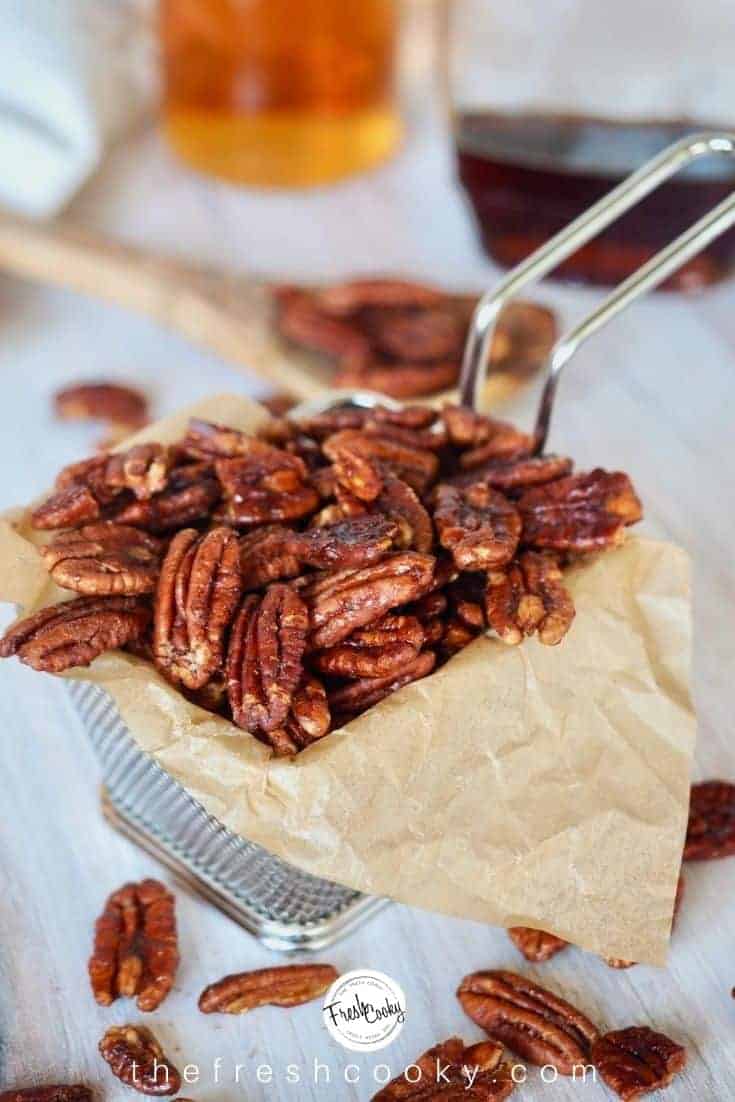 Maple Bourbon Candied Pecans
Candied pecans are amazing and these no refined sugar Maple Bourbon Pecans are even better! Sweet maple syrup, smoky bourbon, rich cinnamon, a little spicy heat makes these pecans outrageously addictive! A delicious sweet-salty mix.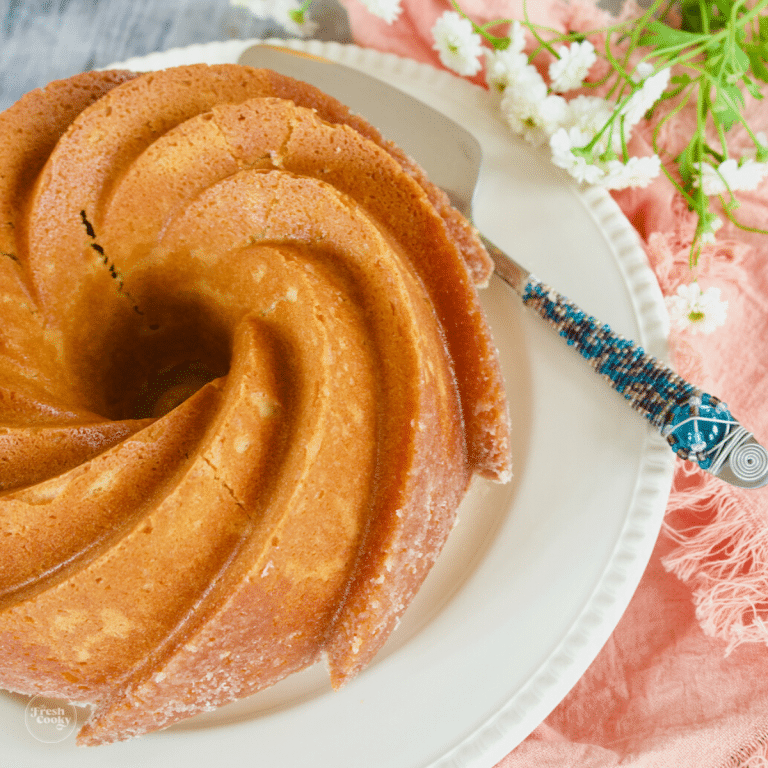 Easy Old-Fashioned Butter Pound Cake Recipe
This Kentucky Butter Cake is simply delicious and ridiculously easy! You can't mess it up! Rich buttery pound cake drenched in a vanilla sauce and if desired, served with Vanilla Bourbon Caramel sauce.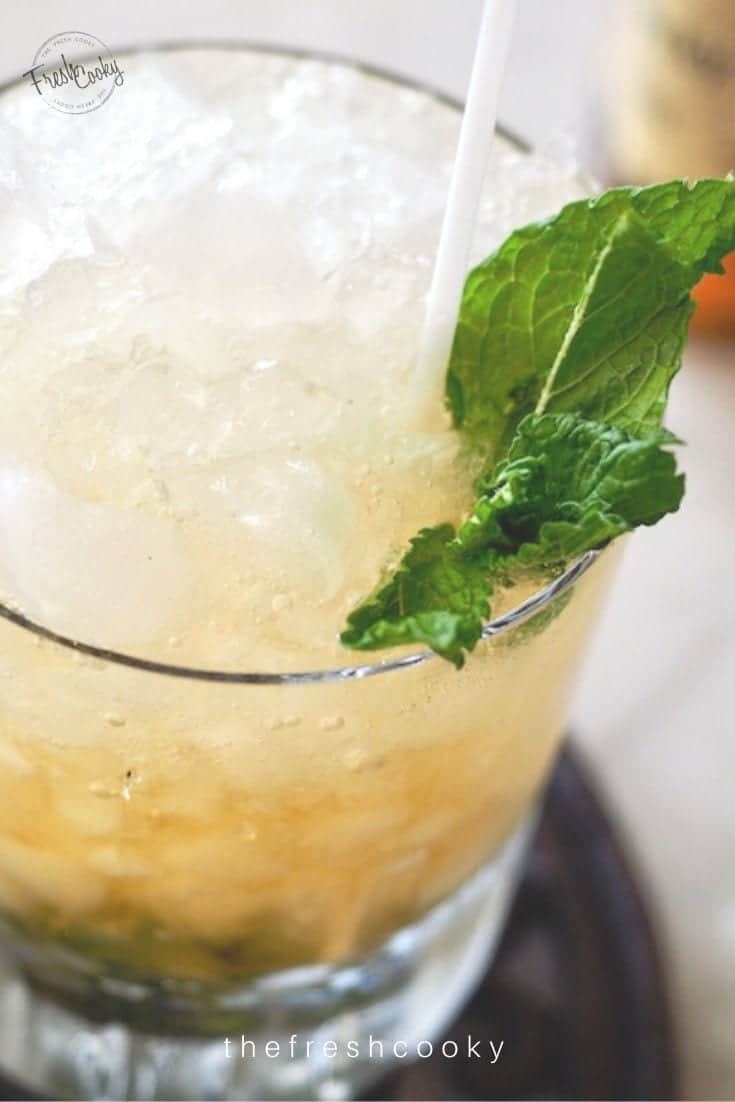 Mint Julep | A Southern Cocktail
Mix some bourbon, simple syrup, and fresh mint, and you're good to go.
In My Life | Blogging Retreat Recap
Last week, I spent time with my Mastermind group at a beautiful country house in Franklin, TN. Being together in one place was so motivating and rejuvenating! We have met weekly via Zoom for the past 4+ years, and this is our second retreat.
I'm so blessed to be part of this fantastic group of women! We're all out here doing the entrepreneur thing, juggling a million daily tasks, and trying to make our food blogging dreams come true.
Most outside the blogging world don't understand this job's unique challenges and stresses, even our families. 😉 However, when we come together, it's a supportive environment where we share tips and tricks, troubleshoot problems, and celebrate each other's successes.
We ate some seriously delicious food, did some shopping, and laughed until we cried. I feel so blessed to have these ladies in my life.
I can't wait to introduce you to them in future posts, but for now, go check out their sites!
Trust me, these ladies are seriously talented, and their recipes will blow your mind.
Sourdoughs of Somerset
And as if things couldn't get any better, on our last night, we were treated to an incredible intimate dinner hosted by Ryder and Mischa, the daughter of a close friend. They graduated from the prestigious Culinary Institute of America in New York and have outstanding pedigrees, as in Michelin-star chefs!
Mischa is the mastermind behind the "cottage" industry known as Sourdoughs of Somerset. She bakes 100s of loaves of delicious sourdough every week, and her clients line up and down the street on pick-up days. She has quite the following; for a good reason, her bread is fantastic!
In addition to Mischa's sourdough, they offer a different carry-out gourmet menu weekly made with organic vegetables raised in their own backyard. Trust me, if you are in the Nashville / Brentwood / Franklin area, you MUST check it out!
At our dinner, Ryder prepared a mouth-watering spread of freshly grilled vegetables, pecan pesto, fresh burrata, shaved prosciutto, the best Caesar salad I've ever tasted, and luscious lemon bars with a macadamia nut crust.
Mischa served her fresh baked sourdoughs — rosemary parmesan and gouda with thyme served with local cultured butter. Just thinking about that beautiful spread has me drooling right now!
Mother's Day Gift Ideas
Clickable images are below!
You still have time to find a special gift for mom! I've searched the internet and found a few items that might just do the trick.

Weekly Inspiration
"Spring is the season of new beginnings, of blooming flowers and chirping birds, of warmth and sunshine after a long winter's chill. It reminds us that even after the darkest and coldest of seasons, there is always the promise of new life and renewed hope. May we embrace the beauty of springtime and be inspired to seek new beginnings in our own lives." Charles Spurgeon
Thank you, friends, for allowing me into your inbox each week; it's an honor and privilege I do not take lightly.

P.S. If you missed last week's Fresh Fridays; recipes, sales, tips, ideas, and more!
Visit our Updated Amazon Shop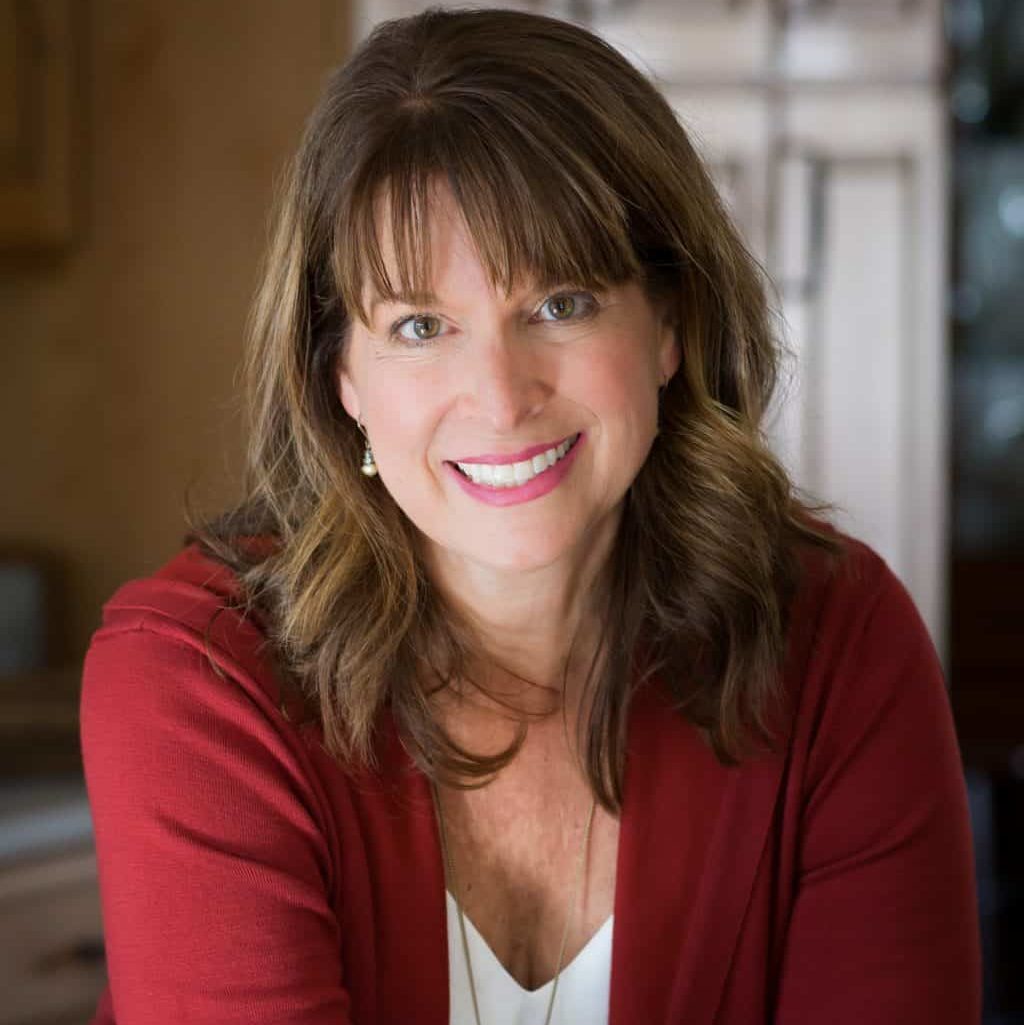 About Kathleen Pope
Recipe Innovator | Food Photographer | Food Writer
Hi, I'm Kathleen Pope. Here at The Fresh Cooky you will find easy, mostly from-scratch, trusted recipes for all occasions. From speedy dinners to tasty desserts, with easy step-by-step instructions. I am here to help teach you how to make mouthwatering recipes without spending hours in the kitchen. Read more about Kathleen here.