As an Amazon Associate, I earn commissions from qualifying purchases (
disclosure policy
).

First, I want to thank everyone who reached out to me about the new website, logo's and speed of the blog! I really appreciate each and every kind comment and word, keep them coming!
What are your plans for Valentine's Day and the long holiday weekend? Staying home? Well, have I got some great ideas for you to spice up your long weekend!
I cannot tell you how excited I am to bring you this newest recipe, read on for a couple of brand new recipes, along with some fun, creative Valentine's day ideas!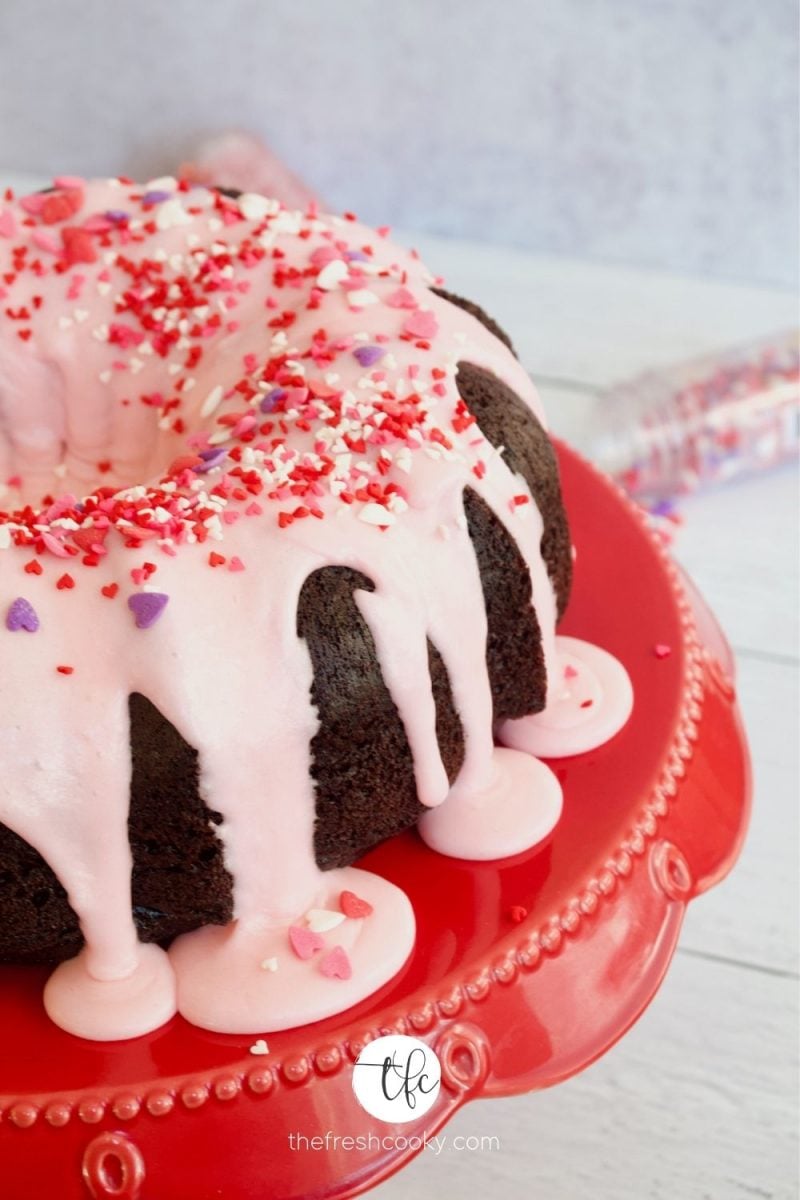 NEW RECIPE! Easy Chocolate Loaf * Cake
I am so excited to bring you the recipe for this versatile, delicious chocolate cake.
*It's is called a loaf cake, because the original recipe called for it to be baked in a loaf pan, which I love, simple slice and serve. But I also wanted you to know, that you can bake it in just about any pan!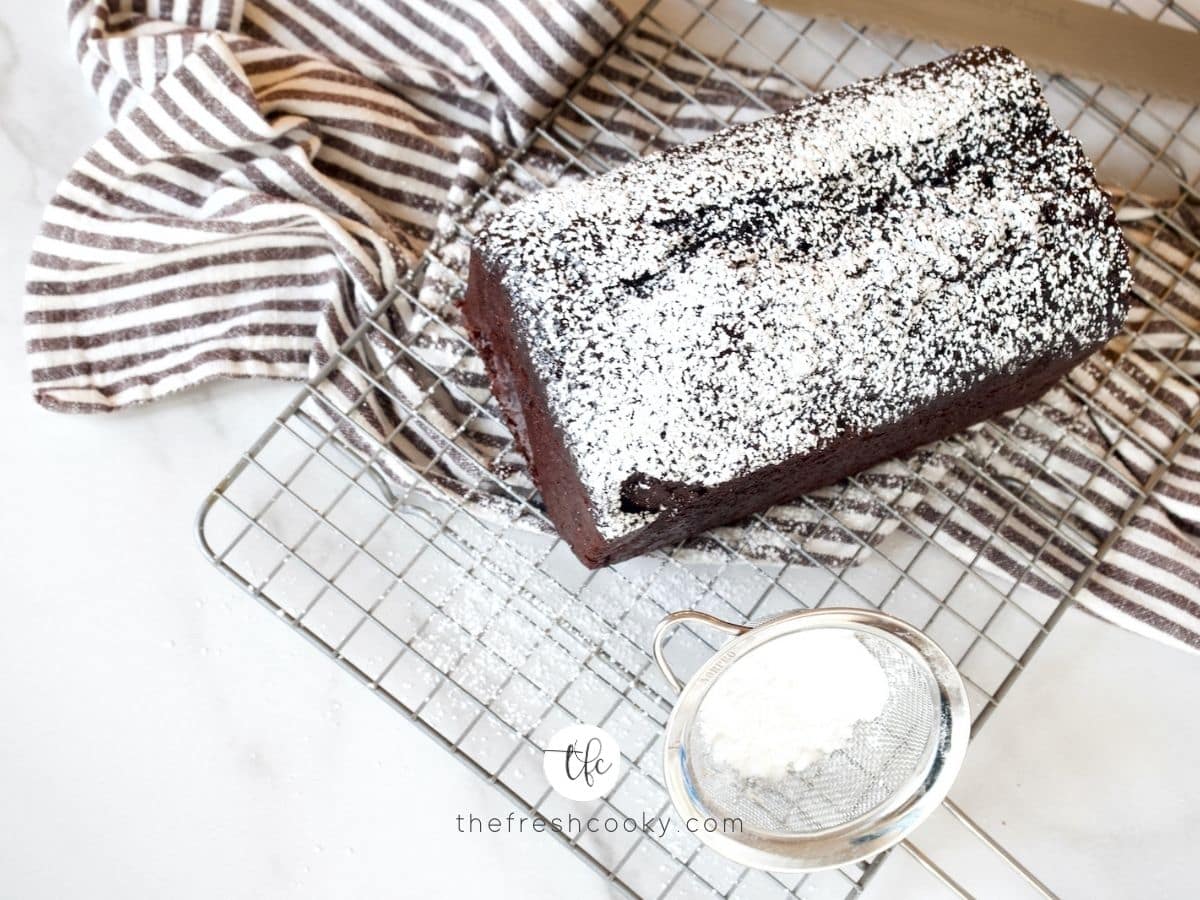 I have personally baked it in a bundt pan, pullman pan, two standard loaf pans, and it has come out beautiful; so light, moist and chocolatey every-single-time!
Basic Vanilla Buttercream Glaze
A must have recipe for your recipe "box", this basic vanilla buttercream glaze recipe is anything but "basic" in taste and ease.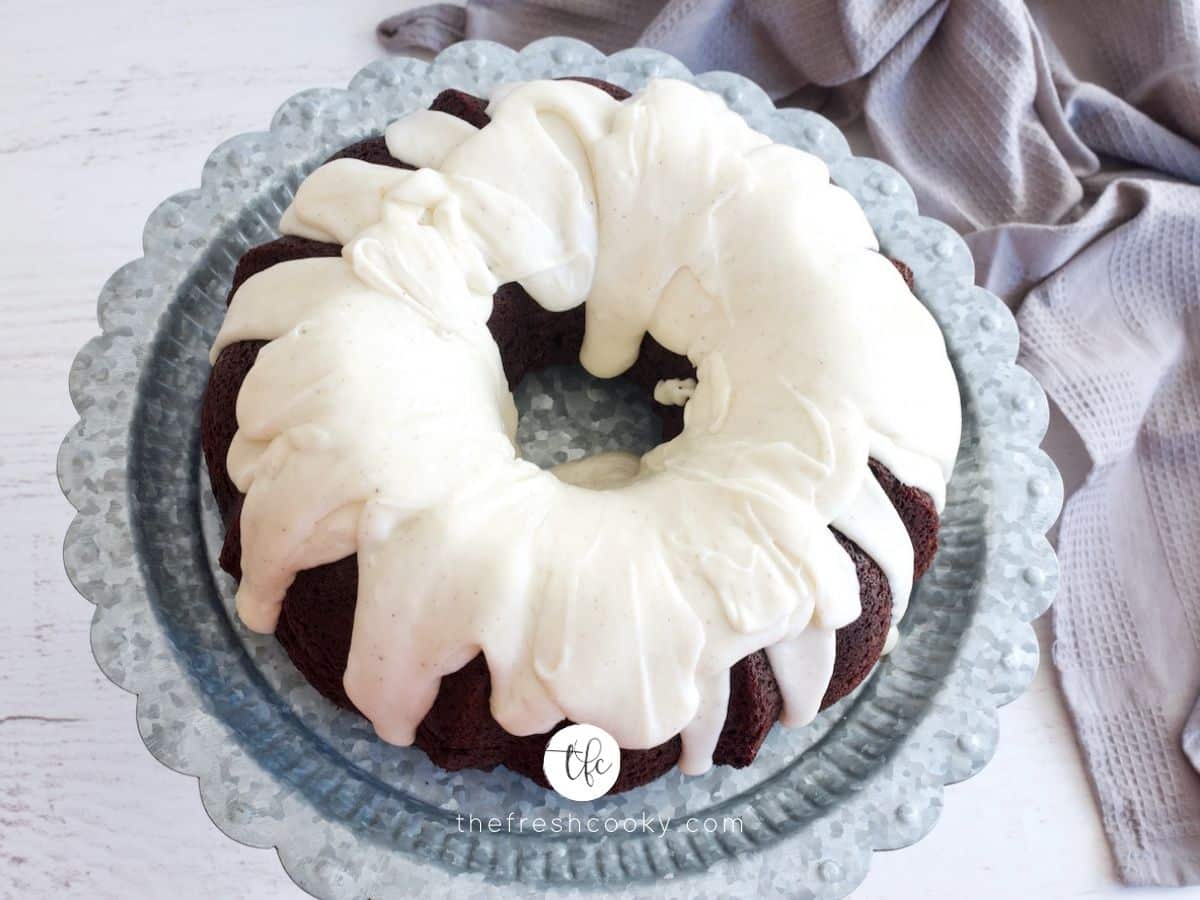 Great for drizzling on your favorite bundt cake, loaf cake, quick bread, cupcakes, cookies, muffins — or just dress up your favorite canned cinnamon rolls (yes, I do canned cinnamon rolls!) <– my favorite brand.
We are pretty low key about Valentine's day in our house, the practical side of me never wants to spend $$$$ on a fancy restaurant and to be honest, the thought of dressing up, overpaying for flowers, and staying out past my bedtime, is not appealing! LOL!
We are usually home, but this year with it being on a Sunday, I am thinking we might go all out, make a fancy dinner, with dessert — of course, dessert! Like these 25 minute Easy Lava Cakes!
Browse through a few of my Valentine's day recipes below (click on the image), or simple go to new Recipe Index and search by Category – Valentine's Day.
[wp_show_posts id="23511″]
Check out my new HOME PAGE with popular and trending recipes, favorites, Valentine's day and more!
Don't forget the drinks! Mocktails, Cocktails, Hot Drinks! Something for everyone!
I hope whatever you do, you enjoy this weekend; rest, recharge your "batteries" and above all — may you be reminded how loved you are!
"Three things will last forever -- faith, hope, and love -- and the greatest of these is love."  1 Corinthians 13:13 (NLT)

P.S. Check out last weeks Fresh Fridays, for more great ideas and recipes!