1, 2, 3 — Dessert, Sides, Dinner and a Drink! | Fresh Fridays, August 26
As an Amazon Associate, I earn from qualifying purchases. Please read my disclosure policy.
1, 2, 3 — Dessert, Sides, Dinner and a Drink! Todays Fresh Fridays newsletter contains 3 everyday dinner recipes, 2 end of summer sides and one spectacular dessert, plus a drink everyone will love.
Sometimes we get a little stuck don't we? And I don't think I'm on an island feeling like this — so today, I hope to inspire you to sit down this weekend and plan out your meals for the week!
Now that our boys off to college, the house is crazy quiet and if I'm honest, some days I love it and other days, it's really quiet and I miss the mess (and of course, I miss them).
Because that mess meant we were living our lives, interconnected. Sitting down to dinner together has always been important to me and in chatting with my hubby last week we decided we needed that we needed to continue that together; a time to debrief, chat about our day, and share our hopes for tomorrow.
I'm not saying that we will be perfect; there will be hard days, grumpy days, the "I don't really want to talk right now days, can't we just veg while we eat and binge Doc Martin days?" but I think those should be exceptions to the rule. BTW highly recommend that series! We laughed and cried and fell in love with the quirky characters!
1 Dessert, 2 Sides, 3 Dinners and a Drink
Shall we start with dessert? This dessert you want to actually start ahead of time, because while it is certainly not difficult and does NOT require an oven, it does require planning.
1 Dessert | Mile High Mud Pie
I love this dessert for so many reasons, here are just a few:
Why You Will Love this Dessert too
Make ahead and No Bake — WIN-WIN!
It's as easy as layering your favorites – choose your favorite flavors, you don't have to stick to my suggestions.
Make it as BIG or teensy as you want it, just choose the bowl size that will feed your folk. P.S. It stores extremely well and is a huge treat to slice off a sliver every evening until it's gone.
Trust me, you will either love me or hate me after making this ice cream cake! 🙂 After all my extended family, many friends and 55,000 pinners cannot be wrong!
2 Sides | Summer Garden Overload?
At this time of year, most gardens (and gardeners for that matter) are on overload! It was a such a busy summer I never got around to planting anything, I usually at least have tomatoes, all I managed was my usual herbs. But I did make this amazing pesto with my basil.
Easy Heirloom Tomato Pie and Zucchini Corn Fritters
Both of these recipes use up delicious summer garden bounty! They not only work as sides, but also as appetizers as well! Let me know if you try them! Click on the image to take you to the recipe.
3 Dinner Ideas to get you Unstuck
Here are three EASY, DELICIOUS and quick dinner recipes for you!
Dinner Recipe #1
First up is a NEW RECIPE — I've put a healthier twist on a classic! If you have ever enjoyed Cracker Barrel's Chicken and Rice you are going to love this! With only 10 minutes prep, it's ready to pop in the oven. Make in a regular oven or in your countertop oven <<==my fave!
Plus I paired it down for TWO, but it easily doubles and triples for larger families!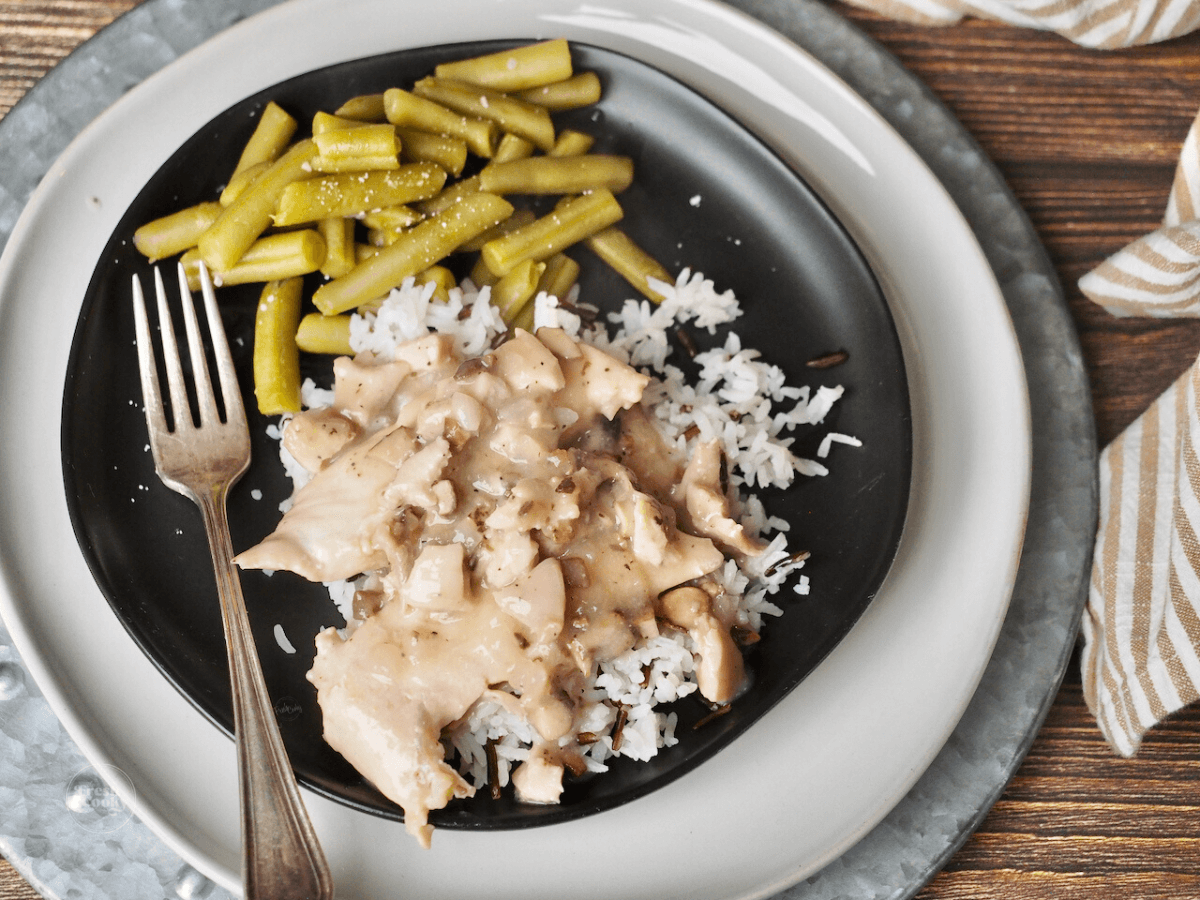 And a Drink | Pink Lemonade (spiked or not)
We are not big drinkers, but on the weekend, we enjoy an occasional cocktail — what I love about this Pink Lemonade is you can make it with or without vodka. A refreshing, all natural drink! With skinny options!
For the recipe, simply hover over the image and click!
Weekly Inspiration | I love this song!
Have you heard this gorgeous and inspiring duet? A powerful and profound video, I love the way they look over and smile at one another. These are Andrea Bocelli's words about this song.
"Anyone who is a parent, anyone who knows the precious responsibility of being a mother or a father, will fully grasp the meaning of this piece. 'Fall On Me' is the first time I have duetted with my son Matteo Bocelli".

Andrea Bocelli
I pray you are filled with hope and peace this week, until next week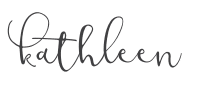 P.S. Be sure to browse through last weeks Fresh Fridays for more great recipes!
Visit The Fresh Cooky's Amazon Shop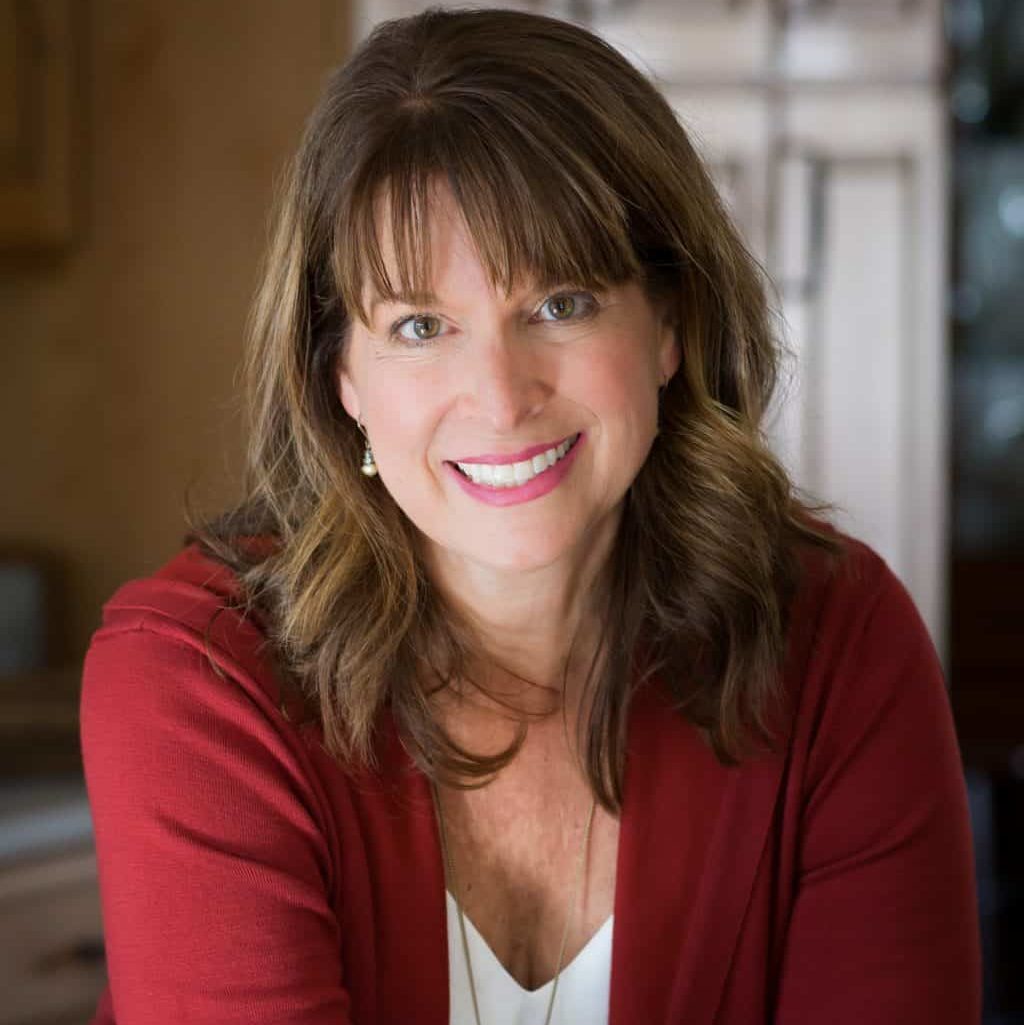 About Kathleen Pope
Recipe Innovator | Food Photographer | Food Writer
Hi, I'm Kathleen Pope. Here at The Fresh Cooky you will find easy, mostly from-scratch, trusted recipes for all occasions. From speedy dinners to tasty desserts, with easy step-by-step instructions. I am here to help teach you how to make mouthwatering recipes without spending hours in the kitchen. Read more about Kathleen here.