Edible Cookie Dough (Mix-in Options)
As an Amazon Associate, I earn from qualifying purchases. Please read my disclosure policy.
What's the big deal about cookie dough, right? Wrong!! Edible cookie Dough is the safe way to eat cookie dough and it's a sure thing to say, that it's one of the best things on the planet! Creamy, delicious, and filled with chunks of chocolate or your favorite add-ins.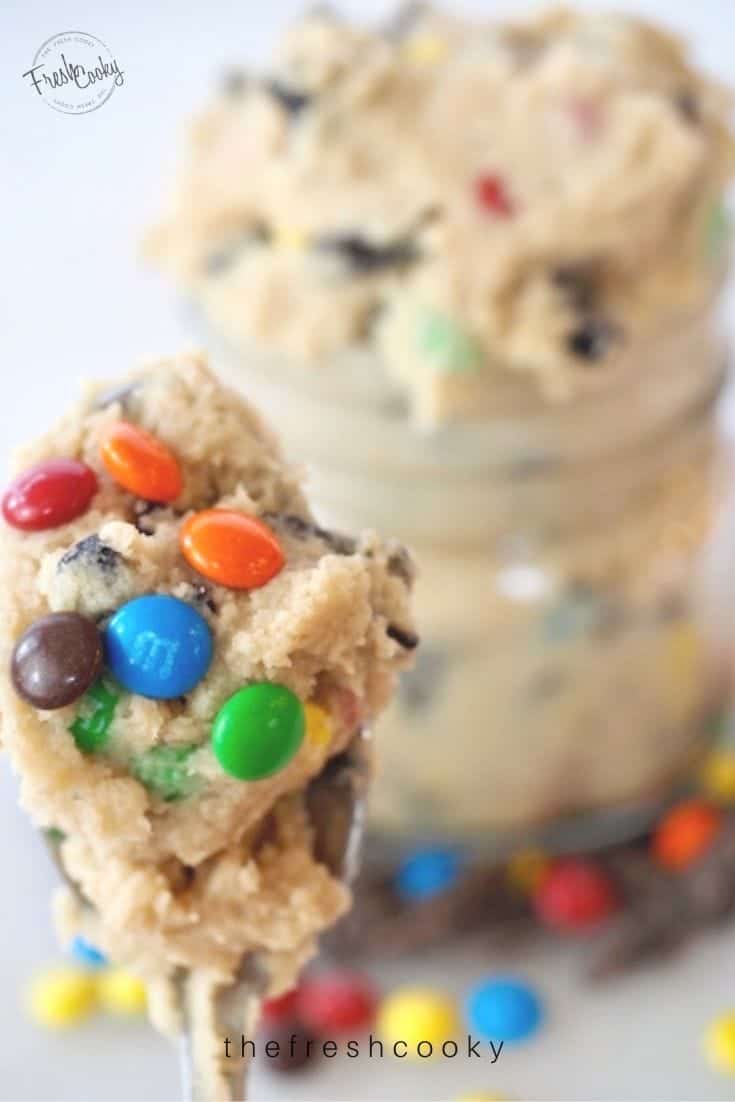 Cookie Dough Emergencies
Make for treats or keep in a jar in the fridge for cookie dough emergencies. What? You do not have cookie dough emergencies!? I do, sometimes I really make a batch of cookies just so I can enjoy a little bit of cookie dough.
Chocolate Chip Cookies are an all-American cookie, but the dough, yes we have taken Chocolate Chip Cookie Dough to new levels! We eat it plain, put it in our ice cream, shakes, truffles, cake pops and more. If you haven't tried it, now is the time to whip up a batch!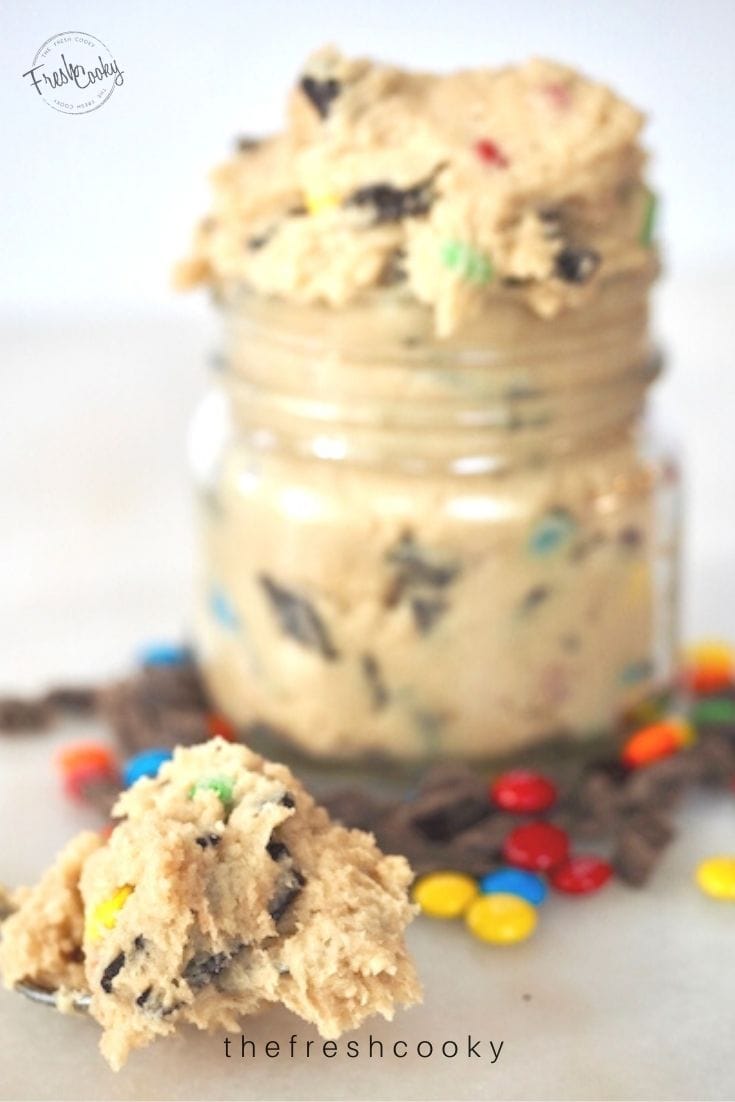 How to heat treat flour
If you are really worried about bacteria, then heat treat your flour first.
Evenly spread several cups of all-purpose flour onto a half sheet pan (for easier clean up, line with parchment paper) and bake in 350° oven for about 7 minutes. Cool completely and store in airtight container.
TIP | I keep all my flours in fridge or freezer, they stay fresher longer and are less prone to bacteria, so I don't heat treat.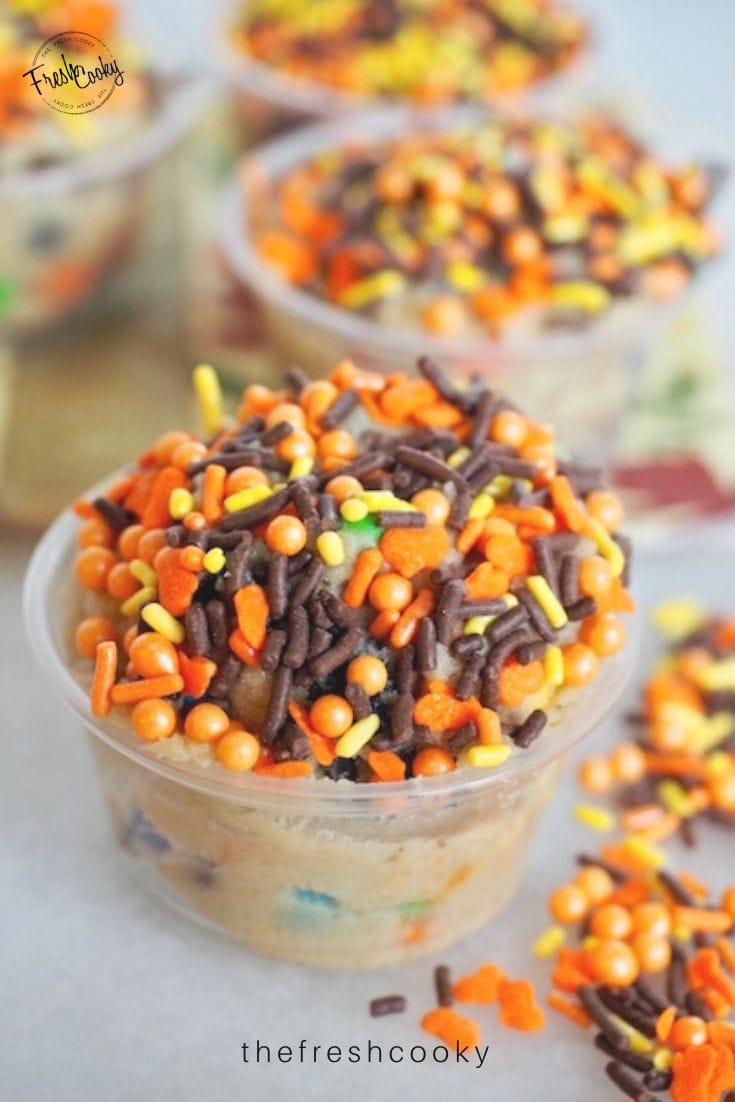 In a mixing bowl, using either a hand held mixer or stand mixer, add your softened butter, brown sugar, all natural cane sugar and salt; with mixer on medium-high whip until light and fluffy, about 3-4 minutes. Scrape down sides of bowl once or twice.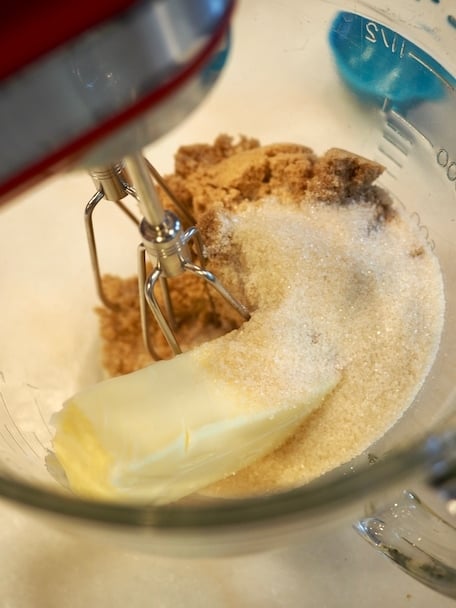 Add your vanilla to your milk, this is my favorite mini measuring cup, I use it all the time!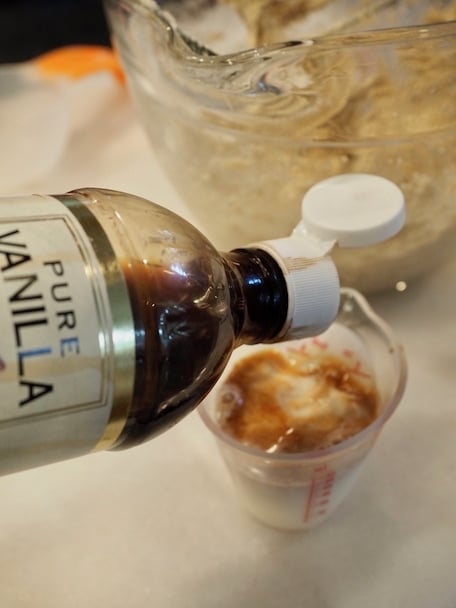 Alternate your flour and vanilla milk mixture; mixing only until combined.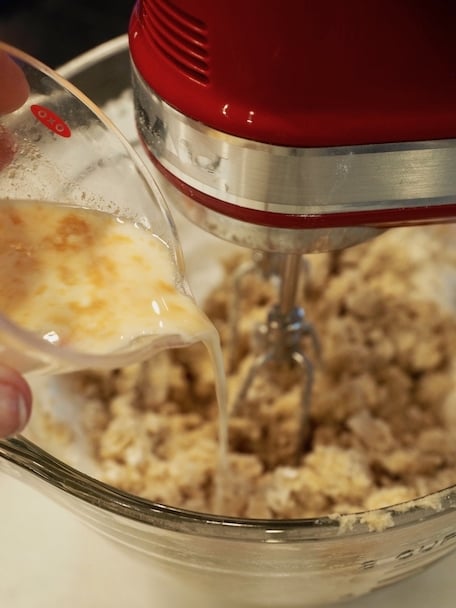 Pour in your favorite chips, or try these other variations:
Milk Chocolate Chips
Butterscotch Chips
Mini M&M's
Dark Chocolate Chunks
Sprinkles
White Chocolate Chips
Reeses Pieces or Peanut Butter Chips
Mini Rolos, Reese's Peanut Butter Cups or other minis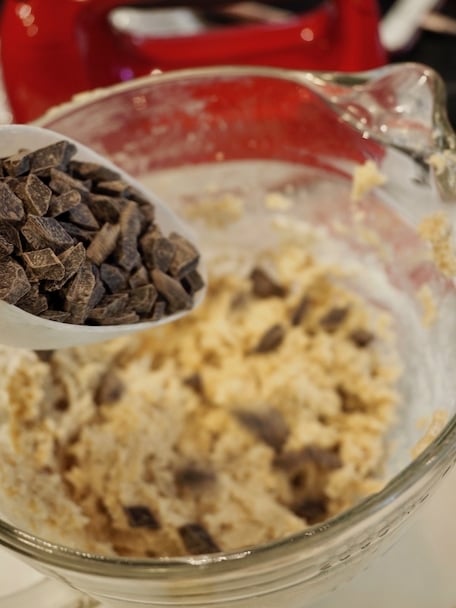 Keep cookie dough refrigerated — it will harden in the fridge, simply remove and allow to come to room temperature if soft dough is desired.
How Can I serve Cookie Dough
Using a small or medium scoop, scoop into cookie sized bites or keep in a jar for scooping.
A fun way to serve this to scoop cookie dough into small cups, rolling the tops in your favorite seasonal sprinkle for a festive touch. Add a small spoon and serve for a party treat or as mini-desserts
Scoop a small amount and serve on ice cream cone.
Roll into cake pop shape, dipping in your favorite chocolate coating.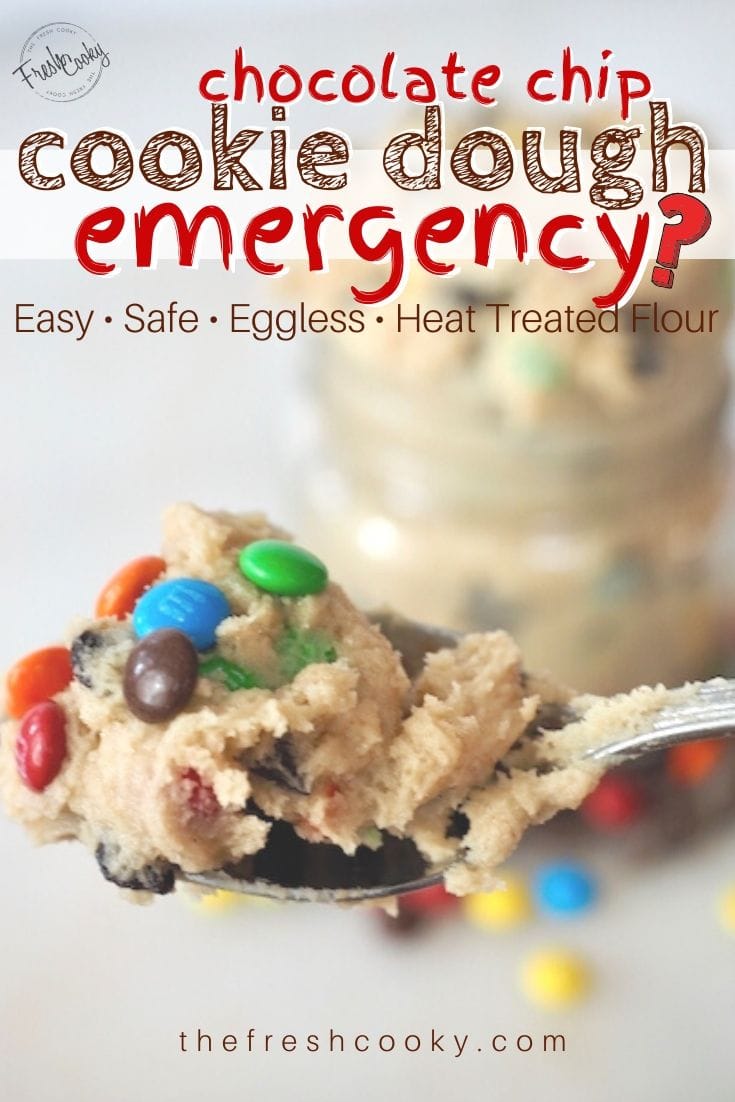 Be creative using these for classroom treats, great for Halloween or Fall Festivals, or customize using seasonal sprinkles.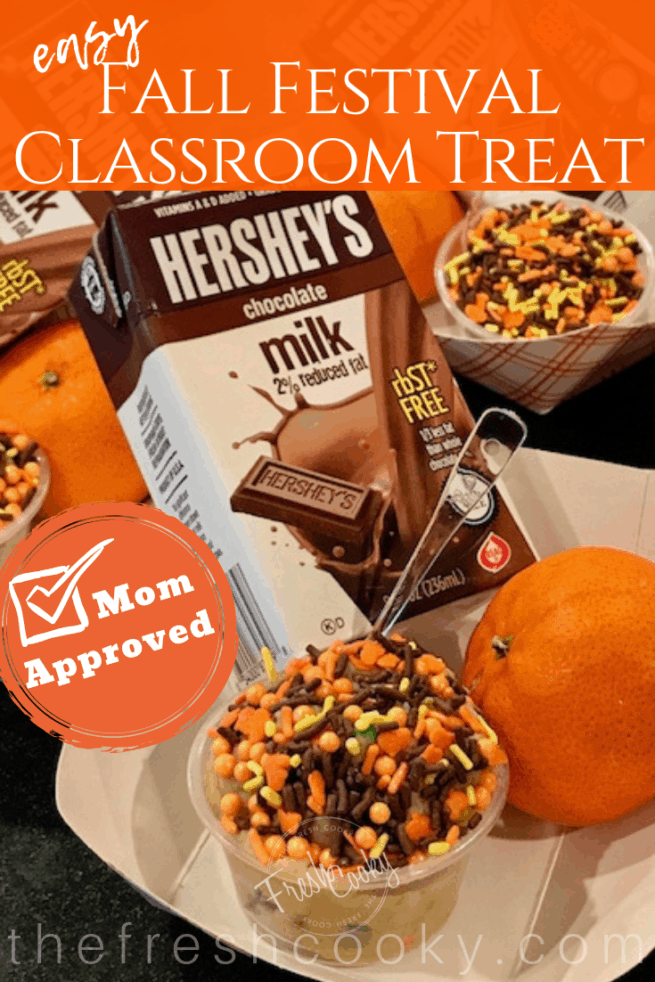 Here is a fun way to use this cookie dough, try it with these cool sweet treats, Cookie Dough Ice Cream Sandwiches.
Try these other amazing cookie inspired recipes!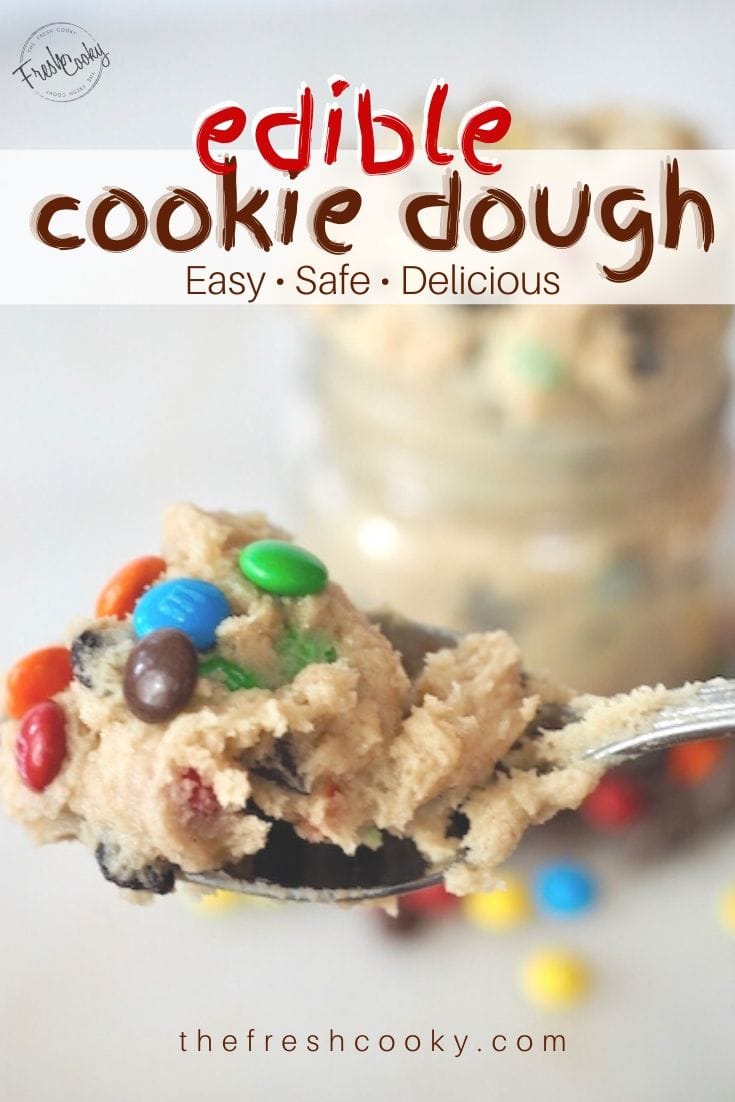 Like this recipe?
Don't forget to give it a ⭐️⭐️⭐️⭐️⭐️ star rating and comment below the recipe!
This recipe is slightly adapted from Cooking Classy.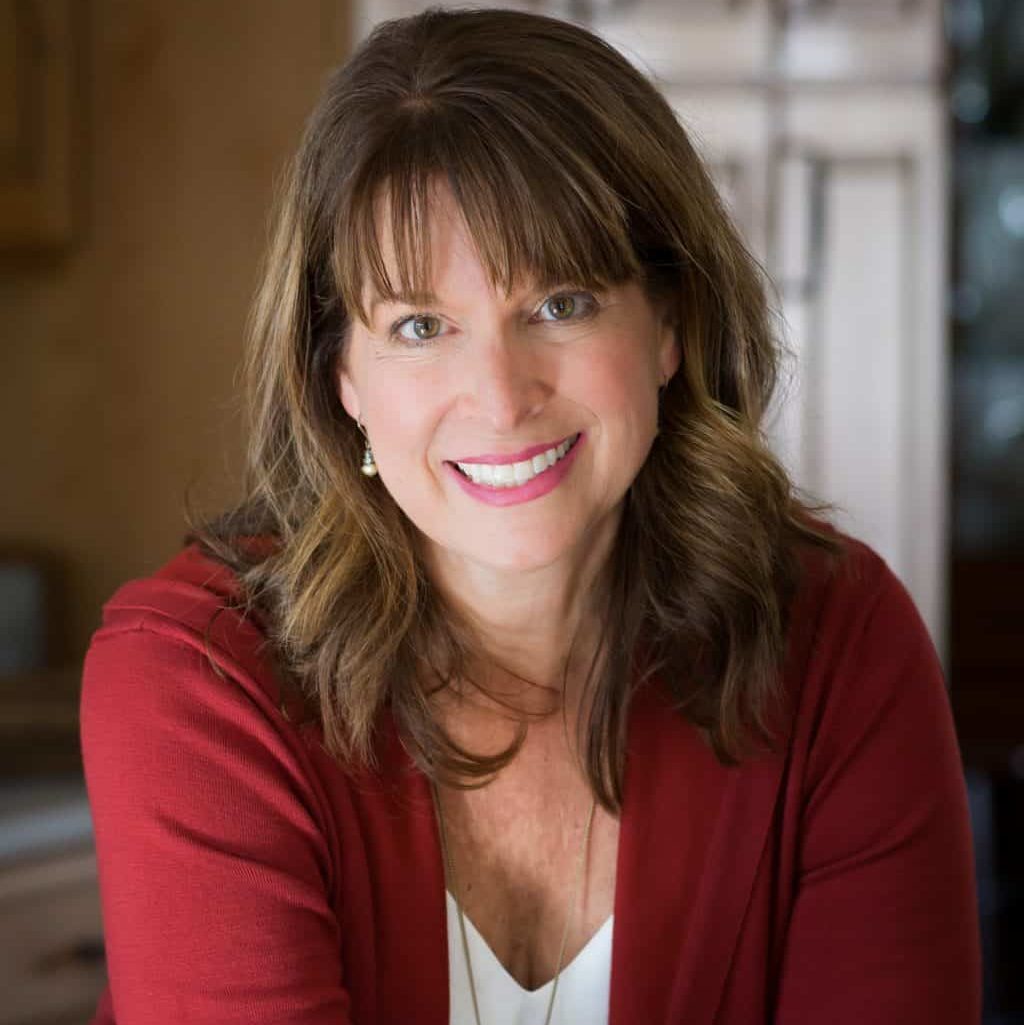 About Kathleen Pope
Recipe Innovator | Food Photographer | Food Writer
Hi, I'm Kathleen Pope. Here at The Fresh Cooky you will find easy, mostly from-scratch, trusted recipes for all occasions. From speedy dinners to tasty desserts, with easy step-by-step instructions. I am here to help teach you how to make mouthwatering recipes without spending hours in the kitchen. Read more about Kathleen here.