Four Ultimate Fudge Brownie Recipes
As an Amazon Associate, I earn from qualifying purchases. Please read my disclosure policy.
Today I'm bringing you not one, not two, not three, but FOUR brownie recipes! The best part…they all work off a single, simple, one-pan basic brownie recipe! Within about 45 minutes you'll have the aroma of warm brownies wafting through your home.
Each of these recipes are perfect for Easter, a team feed, to bring to your neighbors to say "HAPPY SPRING!" Or for goodness sake, just for your own family. I figure you never need an excuse to make brownies.
Let's start with the Winner for Best Easter Brownie! Robin Egg Whopper Fudge Brownies. HELLO! I haven't run into anyone who doesn't admit that they blatantly or secretly LOVE Whoppers Robin Eggs™! That crisp outer shell housing the soft chocolate malty goodness inside, you had me at Hello!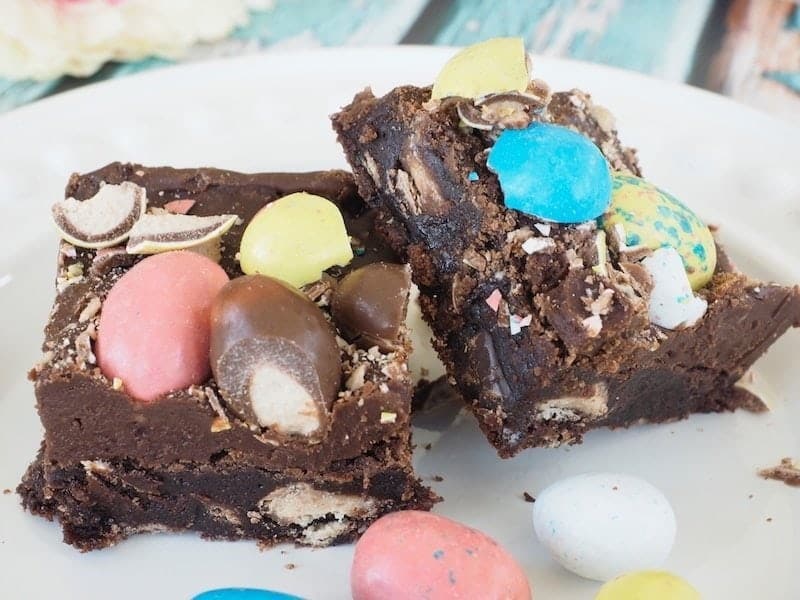 Chopped Whopper Eggs™ stirred right into the batter, the brownies are then smothered with a rich chocolate frosting and finally they are topped with crushed Whoppers and Robin Eggs! Can you spell D.E.C.A.D.E.N.T!!! I can…with the help of spell check :-).
---
Next are these mint-astic dark chocolate, Andes Mint Fudge Brownies. I'll show you how to change the Basic Fudge Brownie Recipe into these delectable, minty, fudgy, dark chocolate Andes Mint Fudge Brownies.
---
FINALLY, the winner in the Role for Best Supporting Brownie; Basic Fudge Brownie Recipe, with or without the frosting, these are the quickest, fudgiest, chewiest and most chocolatey brownies ever. We all say that I know, so maybe not the best EVER, because I'm not sure anyone can actually honestly claim that, however; for me (and I hope for you) these are the best…ever!
Shown here with just a simple old-fashioned dusting of powdered sugar, I also provide a quick, delicious, chocolate frosting option.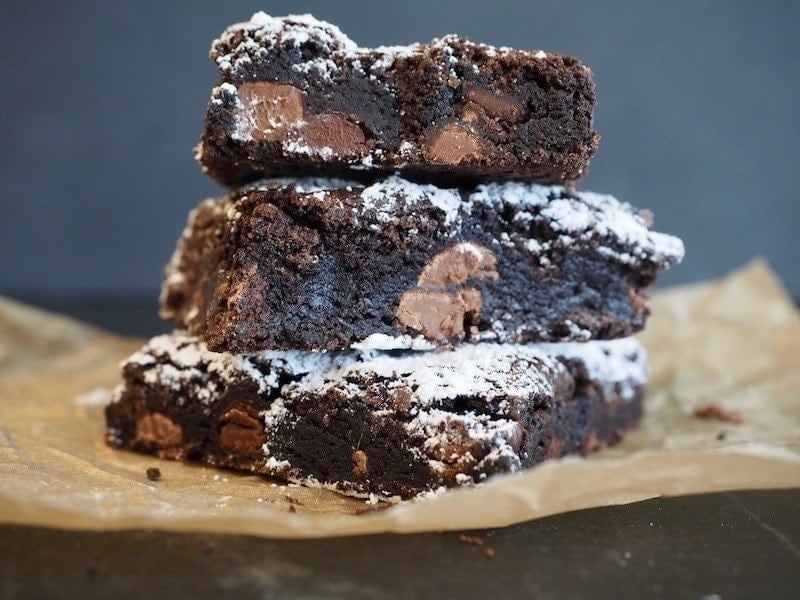 Remember those Lunch Lady frosted brownies, yup, that's these, only better, because you whipped them up all by yourself!
That's it! 3 amazingly different brownies from one basic recipe! I hope you will try them all.
As we approach Holy Week next week, I pray amidst the busyness of life, spring breaks, cooking, cleaning, changing diapers, whipping noses, doing laundry, shopping and planning that we can stop for a moment and ponder what Jesus Christ did for you…for me, for everyone.
If you like these brownie recipes, give these others a try:
Espresso Brownie Bites with Kahlua Buttercream
Browned Butter Sugar Cookie Bars with Salted Caramel Frosting (whew!)
Sugar Cookie Bars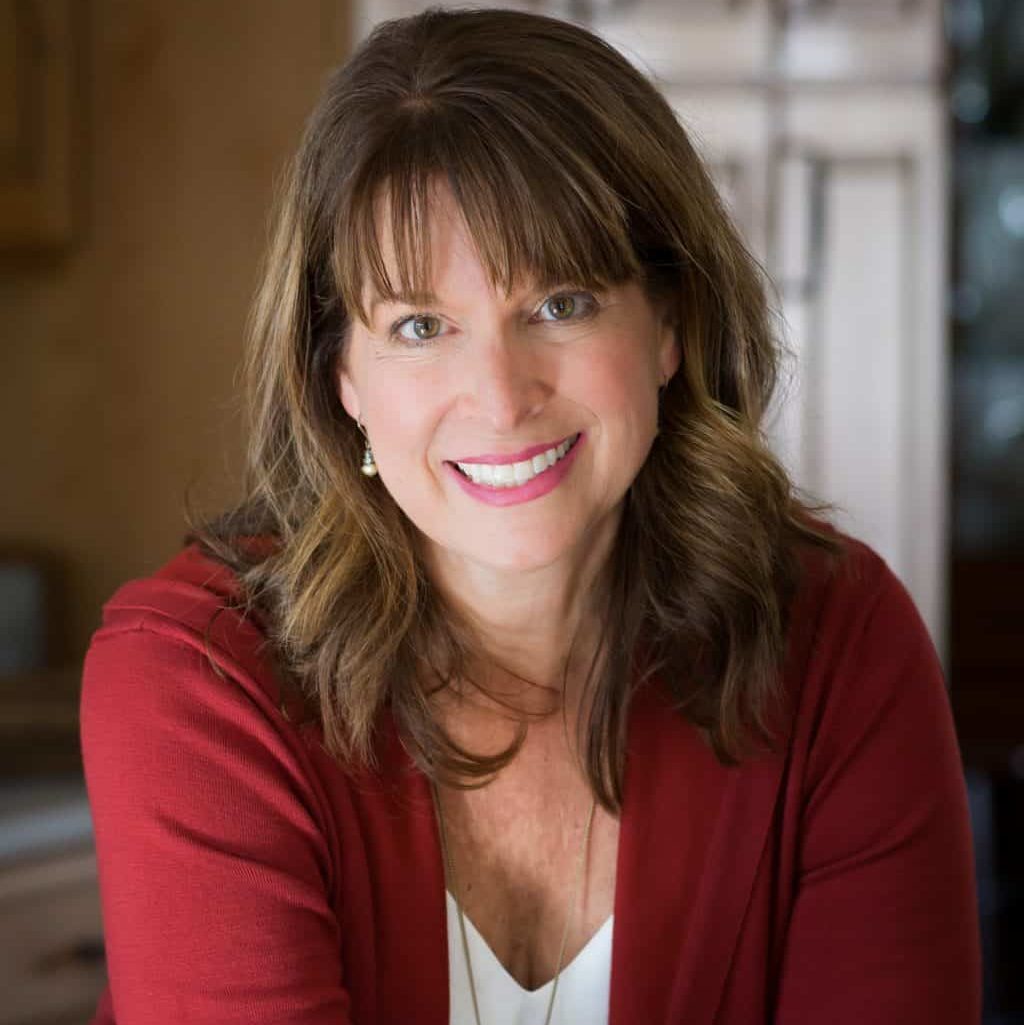 About Kathleen Pope
Recipe Innovator | Food Photographer | Food Writer
Hi, I'm Kathleen Pope. Here at The Fresh Cooky you will find easy, mostly from-scratch, trusted recipes for all occasions. From speedy dinners to tasty desserts, with easy step-by-step instructions. I am here to help teach you how to make mouthwatering recipes without spending hours in the kitchen. Read more about Kathleen here.