As an Amazon Associate, I earn commissions from qualifying purchases (
disclosure policy
).
It's March! March? Did you blink and February was over too? Wow, time is truly flying, I hope you are doing what is important — spending time with those you love, laughing and finding ways to splash joy onto all you meet.
I hope this newsletter finds you well and enjoying the start of the new month. Today, we're excited to share with you some delicious and easy-to-make recipes that are perfect for busy weeknights or weekend dinners.
In My Life
I mentioned I was in Alabama last week for a bloggers retreat, below are a few pics from our time, we learned so much, and I so enjoyed getting to know other amazing food bloggers.
We were in Orange Beach, Alabama – with gorgeous sugar-sand beaches and turquoise water. I highly recommend visiting this area, we were treated like royalty and the locals were so friendly and welcoming.
Below are a few pictures from the week, our crew during an amazing picnic and charcuterie lunch, and my dear friend Nikki from Soulfully Made, we enjoyed a lovely sunset cruise and meet my new friend, Kathleen, yes, Kathleen, a beautiful woman inside and out from Grits & Gouda during a fascinating tour of an Oyster farm.
I then spent a few days in Navarre, Florida with my brother and his beautiful family. Another lovely spot, with more sugar-sand beaches, and it met my need to just be at the ocean. I always feel closer to God when I am at the ocean, something about the roaring surf, and the vastness of it all, the smallness of me.
We were going from dawn until long after sunset each day and honestly, I am pooped – I've had to recuperate a bit.
What's Cooking in my Kitchen
You are going to love these recipes; quick, easy dinners pretty much made in one pot! Ready in under an hour! And a little simple sweet treat for after dinner.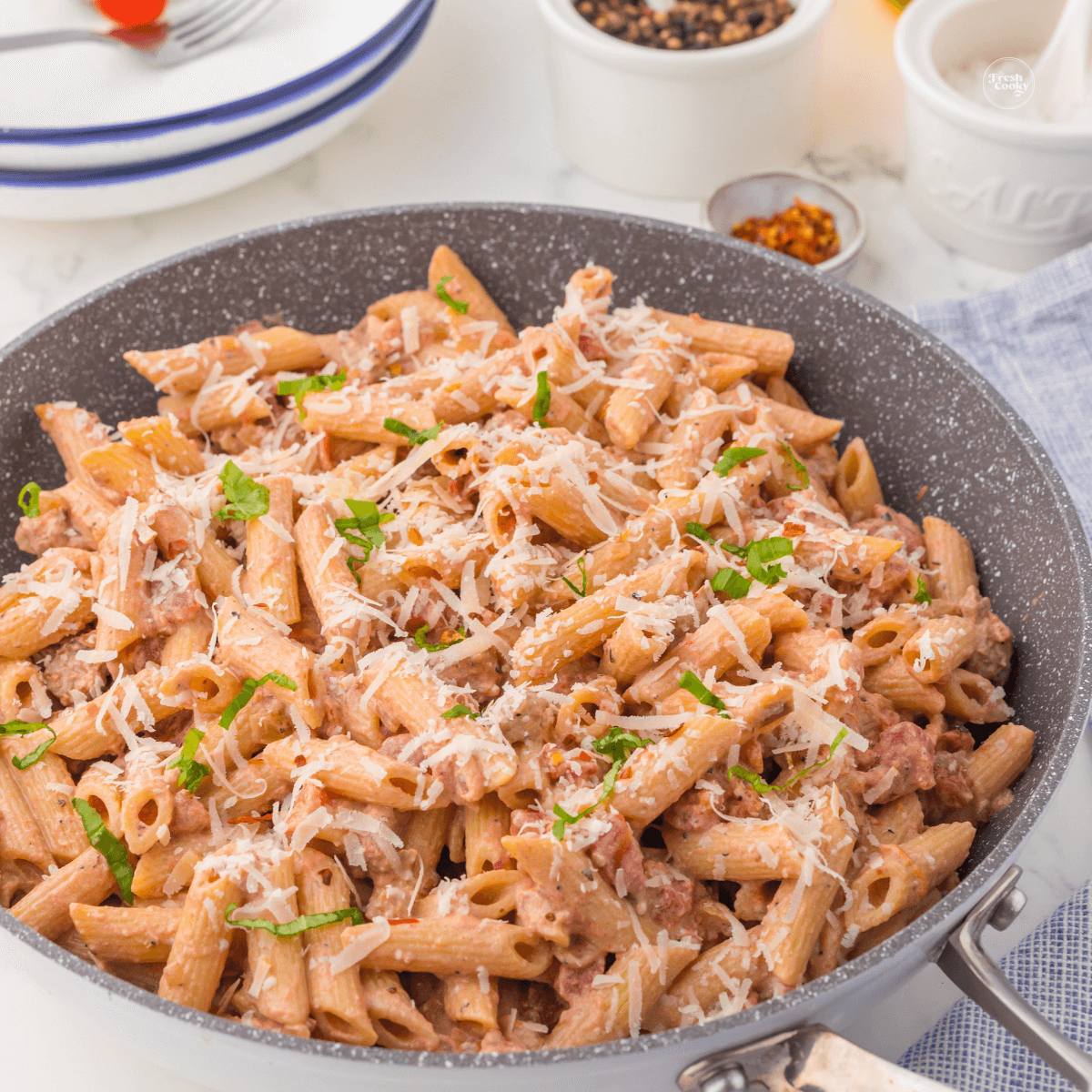 One-Pot Italian Sausage Pasta
First up is our one-pot sausage pasta recipe. This recipe is perfect for those who love a hearty and filling meal that can be made in no time. All you need is one-pot, some Italian sausage, pasta, and a few basic ingredients to create a delicious and comforting dish that your whole family will love.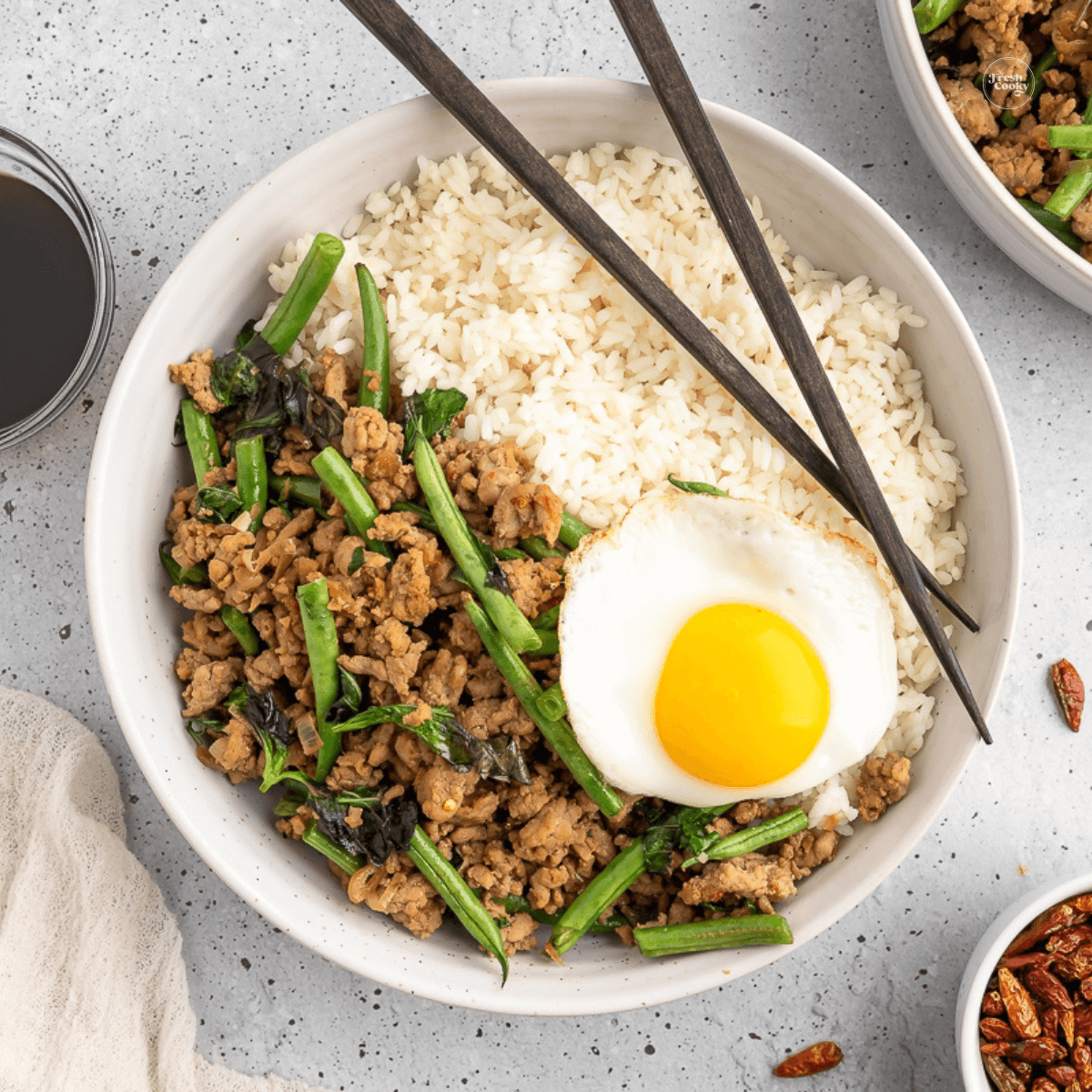 Thai Pork Stir Fry
Next up is our easy Thai ground pork stir fry with green beans and Thai basil. This recipe is a great way to incorporate more vegetables into your diet, while still enjoying a flavorful and satisfying meal. With just a few simple ingredients and a quick cook time, this stir fry is sure to become a regular in your meal rotation.
Scottish Shortbread
Finally, we have a recipe for Scottish shortbread. This classic cookie is perfect for those who love a lightly sweetened and buttery treat. With just a few pantry ingredients, including butter, sugar, and flour, you can create a delicious shortbread that's perfect for sharing with friends and family.
What I'm Loving + Sales
What's your guilty pleasure? Mine is fresh flowers, I love picking up flowers marked down at the market. I find the ones that still have some good life in them, you get them for less than half the original price and you can still do so much with them.
Aren't they beautiful? I trimmed and arranged them in a vase, they bring me great joy and make me smile every time I look at them.
I am loving this lent devotional, The Passion of the King of Glory. It is the ideal book to read through lent, there is a short chapter for each day. It's written in an imaginative storytelling style. Here is an excerpt;
Russ Ramsey invites us to rediscover our wonder at Jesus' sinless life, brutal death, and glorious resurrection. Featuring forty short chapters recounting key episodes from Jesus' time on earth, this book expands on the biblical narrative in a fresh and creative way―giving us a taste of what it would have been like to walk next to Jesus and experience his earthly ministry firsthand.
How about this darling poncho from J Jill, on sale, plus it's an additional 30% off, the pants are a light stretchy corduroy, so comfortable and also on sale.
Weekly Inspiration
"A quiet spirit is one that is not too busy to see the beauty in the world. It is a gentle spirit that not only sees but appreciates God's goodness every day. You radiate true beauty when you find joy in yourself. It begins with you! Unless you first find joy in who you are –God's creation and His beloved child–your senses can't fully enjoy and rejoice over all the wonderful blessings He puts around you." Excerpt from Writing Joy on My Heart
May your week be filled with light and hope and may you reflect that onto others in grace, mercy, compassion and peace.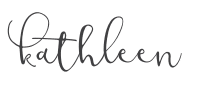 P.S. If you missed last week Fresh Fridays; recipes, sales, tips, ideas and more!
Visit our Updated Amazon Shop