As an Amazon Associate, I earn commissions from qualifying purchases (
disclosure policy
).
Hello friends! I hope whenever you are reading this, you are doing well!
It's been a pleasant week here in Colorado, days in the mid-70's with a smattering of 80's, nights cooling off enough we can open windows. Ahhh, I've almost made it through the summer!
Today I've got a hodgepodge of recipes for you, an exciting remodel update, dinner inspiration, how to make Greek yogurt, hummingbirds, and of course, our favorite finds and sales ~ and yours too!
What I'm Makin' | Stuff
Stuff, that's what I'm making these days! LOL! I have a rather eclectic assortment this week, from light and lemony Lemon Crinkle Cookies (low sugar), and this healthier chocolate fruit dip (also lower sugar).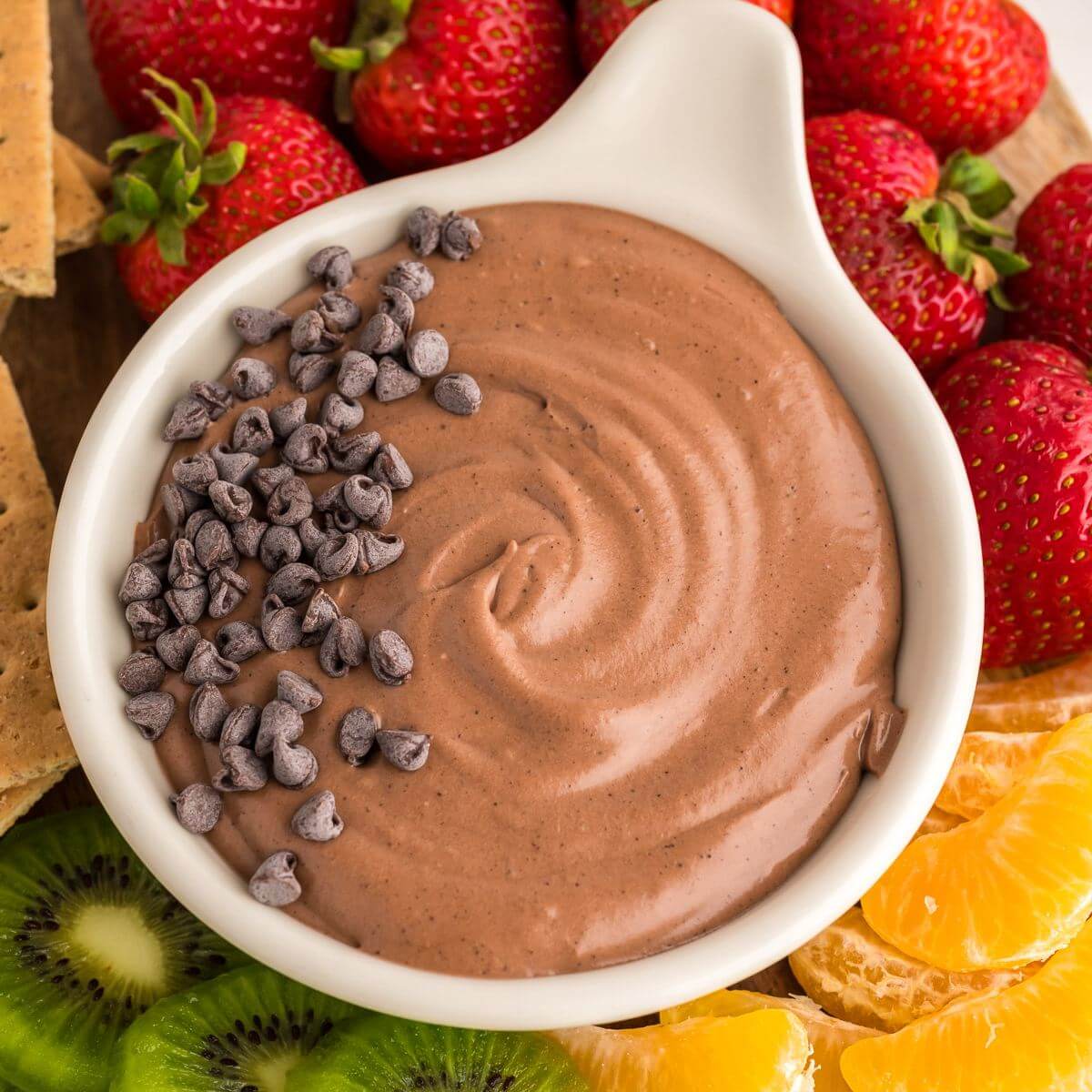 Best Chocolate Fruit Dip Recipe
This easy 4-ingredient chocolate fruit dip recipe is made without Cool Whip or marshmallow fluff, is lower in sugar and doesn't compromise on flavor.
Easy Soft Lemon Crinkle Cookie Recipe (without cake mix)
Unlike other lemon cookie recipes, this Lemon Crinkle Cookie recipe is made without cake mix, using simple pantry ingredients. With fresh lemon flavor from real lemon juice and zest for the perfect light and tangy cookie.
Dinner Inspo | 39 Delicious Shaved Steak Recipes
You will love this collection of Shaved Steak recipes! If you haven't tried shaved steak yet, you are in for a treat! Browse through all of these amazing recipes!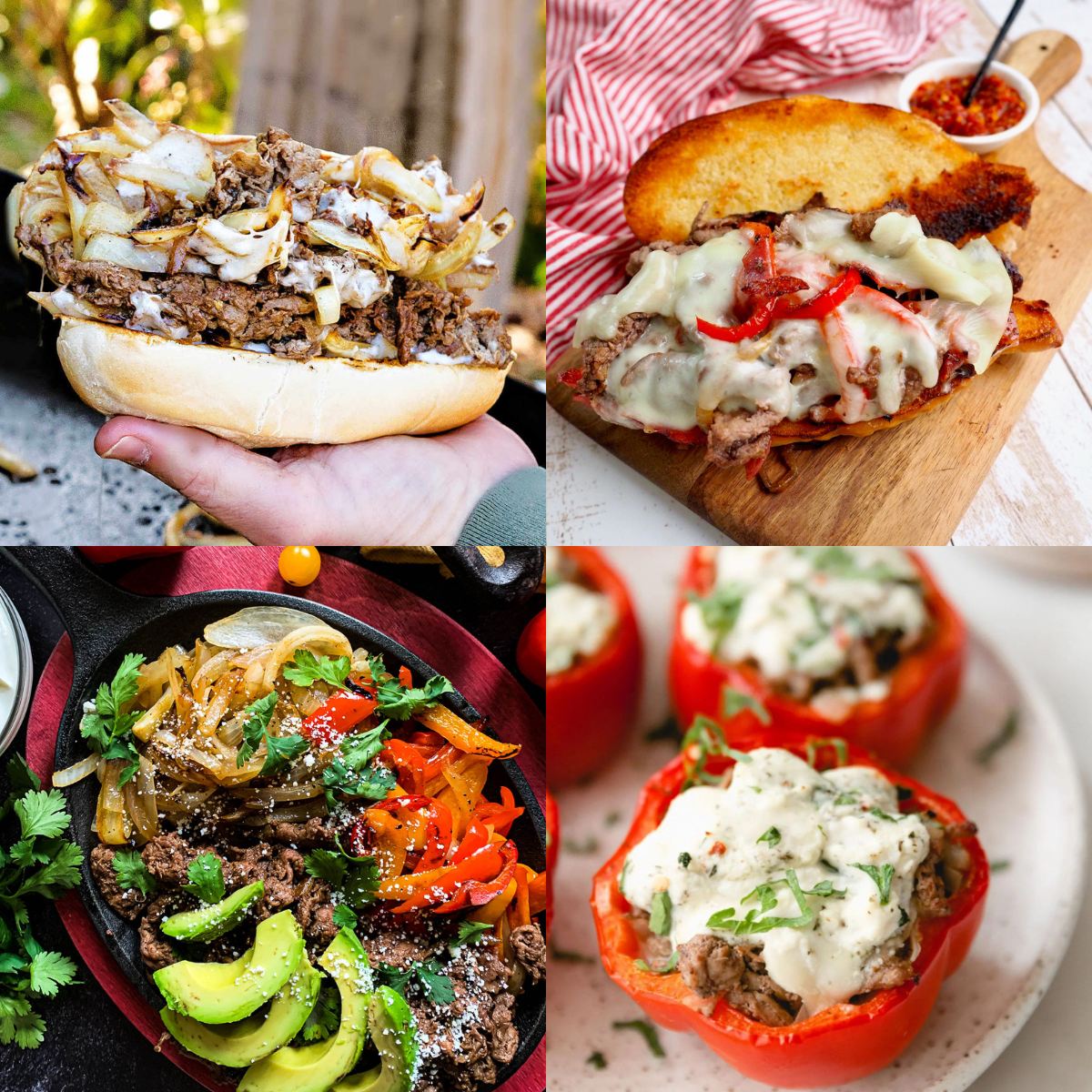 39 Best Shaved Steak Recipes (Easy Steak Meals)
Today I'm sharing 39 easy shaved steak recipes that the whole family will love! Shaved steak, also called shaved beef is a cut of meat you need to embrace! Most of these are healthy shaved steak recipes are ready in 30 minutes or less!
In the here and now | Real-life stories
Another quieter week in our home — well not too quiet (read below about the remodel), it was so much cooler this week, highs in the high 70's and low 80's — giving us a taste of fall! I am kinda ready for fall?
Since our family room has been under construction, we've relaxed by sitting on our front porch or in our bedroom — everything else is torn up. Early mornings it was low-mid 50's, so I snuggled up on our porch "couch" with a blanket and soaked in the beautiful sunrises. And enjoyed my quiet time before everyone woke up. Below is a page from the Breath as Prayer book (soo good!)
I hung a hummingbird feeder this week and thought maybe I had missed them all, but sure enough, tentatively, one sweet little female found it and has come to visit every day. I've named her Dawn (as that is usually when she visits) and it's my BFF's name ;-).
Make your own hummingbird nectar by boiling 4 cups water, remove from heat, add 1 cup sugar, stir to dissolve and cool.
Make your own Greek Yogurt
We go through quite a bit of plain Greek Yogurt, whether I use it in my cooking or enjoy it with berries and granola — when I see organic milk on sale, I grab it, and make it! I have a stovetop recipe for it — but I'll be honest, I usually l make it in the Instant Pot (check out this recipe).
If you have never made your own Greek yogurt, it's much less tangy than store bought and you kinda feel like a homesteader!
Main Floor Remodel Update | Week 5
It's been a full and busy week in the remodel world! Our contractor painted most of the walls, wanting to spray the ceilings and walls before the floor guys arrived. He still needs to finish cutting in, but it's taking shape.
We chose the same color for our kitchen walls, "biscuit," but that brand is no longer around, so we went with Benjamin Moore Sugar Cookie (appropriate for a food blogger, no?!)
And our floors are in (almost)! We were nervous, trying to match the floors we put into the kitchen 12 years ago! Yikes, it took us 6 weeks to find the right wood, finish, plank widths, and color. It's a variable-width plank that is no longer as popular (though we love it!).
After many failed attempts, I finally discovered something we thought might work online.
After finding a local dealer, Alex at Affordable Flooring (highly recommend if you are local) dug out a couple of samples for us; we brought them home and were almost brought to tears, as both color samples he gave us worked!
The finish is slightly different, but most people won't notice. The installers (shout out to Hussein – a true craftsman) are doing an amazing job, especially tying in the old floors. They are working on the family room as I write this and will hopefully finish today. This means we can start moving a few things back in – yay!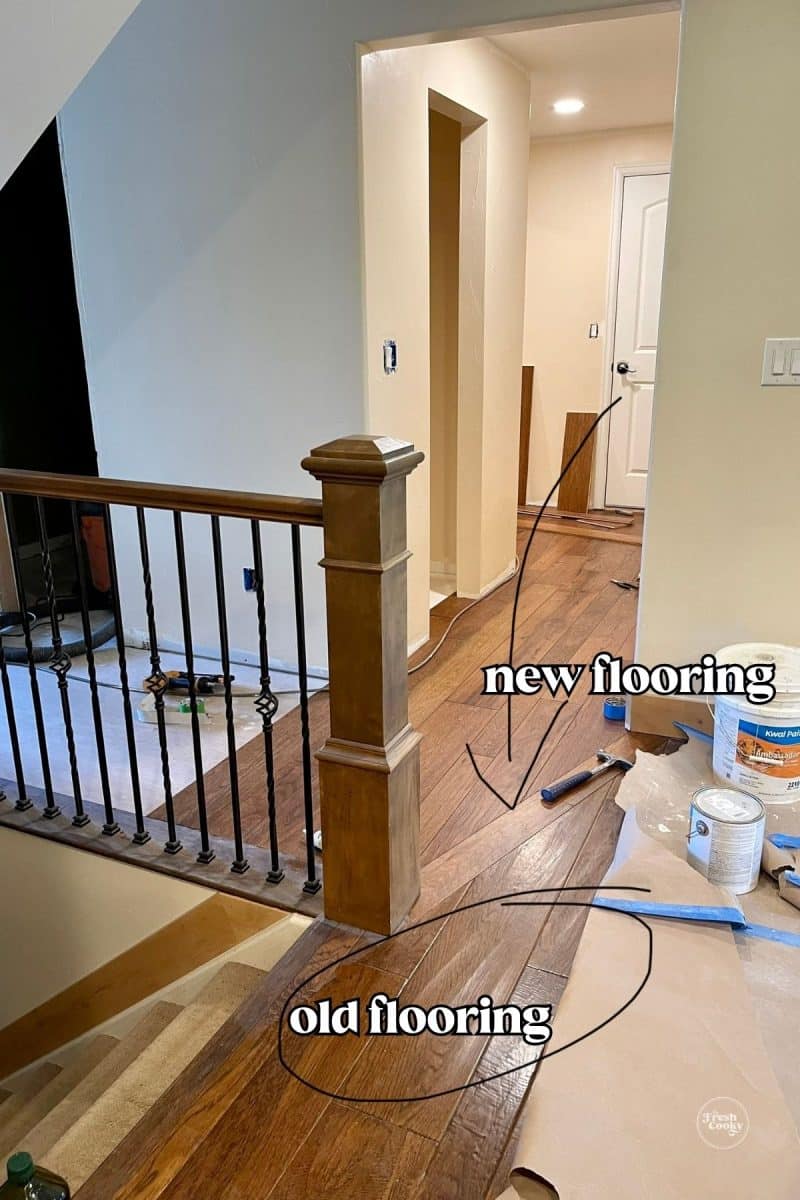 What Readers are Saying
"Best Ever" ~ Melissa via Pinterest
Wow!! Just wow!! So easy and so delicious. Can't wait to make it again 😄 ~ Patty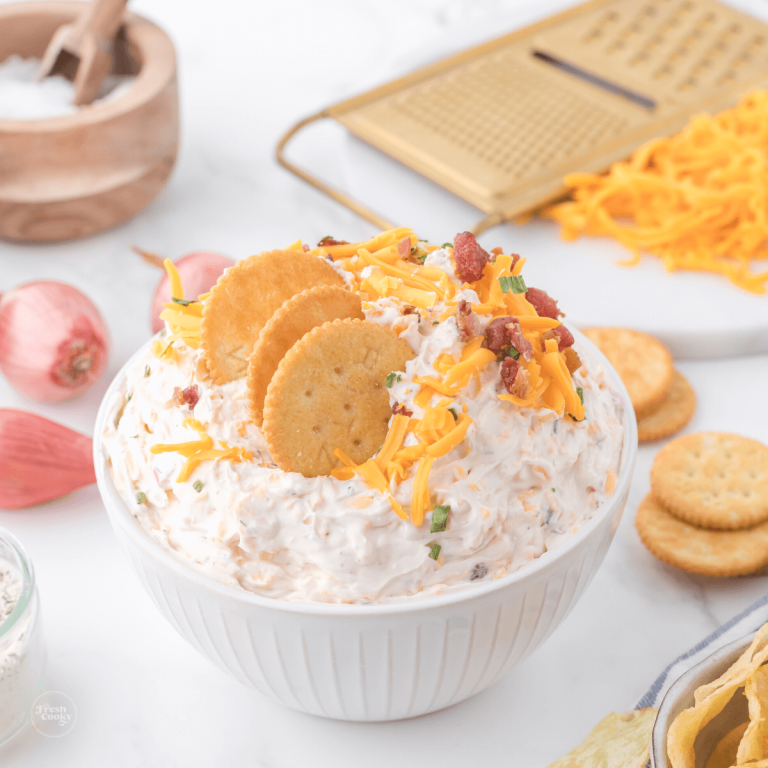 Cowboy Crack Dip Recipe (Hot or Cold)
Not your average Philadelphia cream cheese dip recipe. Cowboy Crack Dip is cheesy, creamy, savory, and fresh — the perfect appetizer. This Crack Dip recipe is a classic appetizer ideal for your next party; like the big game, holiday get-togethers, a clear party favorite!
What Caught My Eye | Sales and Deals
What you loved!
What's on Sale
Check out all of my finds HERE! Plus, previous week's deals! No gimmicks, I promise.
Weekly Inspiration | The Prayer I Pray Every Morning
"Teach me your way, LORD, that I may rely on your faithfulness; give me an undivided heart, that I may fear your name." Psalm 86:11 (NIV)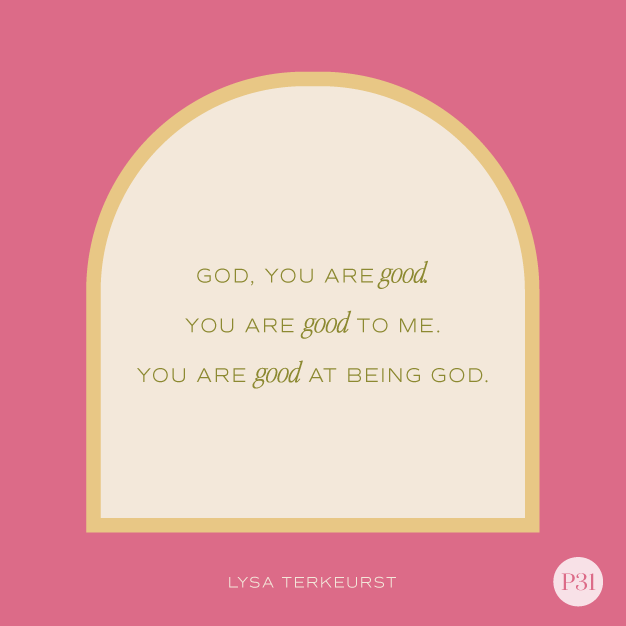 Very early in the morning, my sleepy eyes beg me to stay in bed a little longer. But my soul stirs to get up and talk with Jesus. It's not always easy to prioritize a morning with God.
It's not always perfectly quiet or undistracted.
It's not always for a long, extended period of time. But I know time set aside with God prepares me for what I will need throughout the day. It's the time when He equips me to handle what is ahead with His gentle boldness, quiet strength and loving grace. And though I can't physically see Him, I know He is present…

Each of these verses leads me to a morning prayer I've been praying for years:
God, I want to see You.
God, I want to hear You.
God, I want to follow hard after You.
And I know …
God, You are good.
You are good to me.
You are good at being God.

Read More – From Proverbs 31
Stay tuned for exciting updates, recipes, and tips in our next Fresh Fridays newsletter. And May our Loving God remind you how very much you are loved!

P.S. If you missed last week's Fresh Fridays, recipes, sales, tips, ideas, and more!
Visit our Updated Amazon Shop