Cranberry Lemon Drop Martini
As an Amazon Associate, I earn from qualifying purchases. Please read my disclosure policy.
This Cranberry Lemon Drop Martini is a sweet-tart; bright, delicious and festive holiday cocktail! With easy make-ahead cranberry simple syrup.
Easy step-by-step instructions, with make-ahead ingredients so you can focus on spending time with your guests.
Cranberry Simple Syrup
Let's start with the crown jewel of this cocktail, Cranberry Simple Syrup! Gang, the colors are for real in this simple syrup and it is really…well…simple! I go into greater detail on the simple syrup post, but suffice it to say you need this in your fridge this season.
Ingredients for a Lemon Drop Martini
Making a Cranberry Lemon Drop Martini
If desired, rub a wedge of lemon around the rim of glass, dip glass in all natural cane sugar, set aside until ready to pour.
Fill a cocktail shaker or mason jar fitted with a lid ½ – ⅔ full with ice. Pour cranberry simple syrup, lemon juice and vodka over ice.
Shaken, not Stirred
Very Important * Give it at least 40-60 vigorous shakes.
Why so important? Because vigorous shaking causes the flavors to mix, the ice to break apart and slightly dilute the drink.
Plus it makes it nice and frothy!
Serve in a Martini glass with or without ice (I prefer with ice personally, as it's a bit strong and I am a professed lightweight).
Garnish with a skewer of sugared cranberries and twist of lemon.
GORGEOUS! Sip slowly! Enjoy responsibly.
Make a pitcher for a crowd and let them shake their own!
Looking for more cranberry drinks! Oh please try this easy and tasty Cranberry Spritzer, keep it plain for kids and non-imbibers or add a splash of vodka for adults!
Like this recipe?
Don't forget to give it a ⭐️⭐️⭐️⭐️⭐️ star rating and comment below the recipe!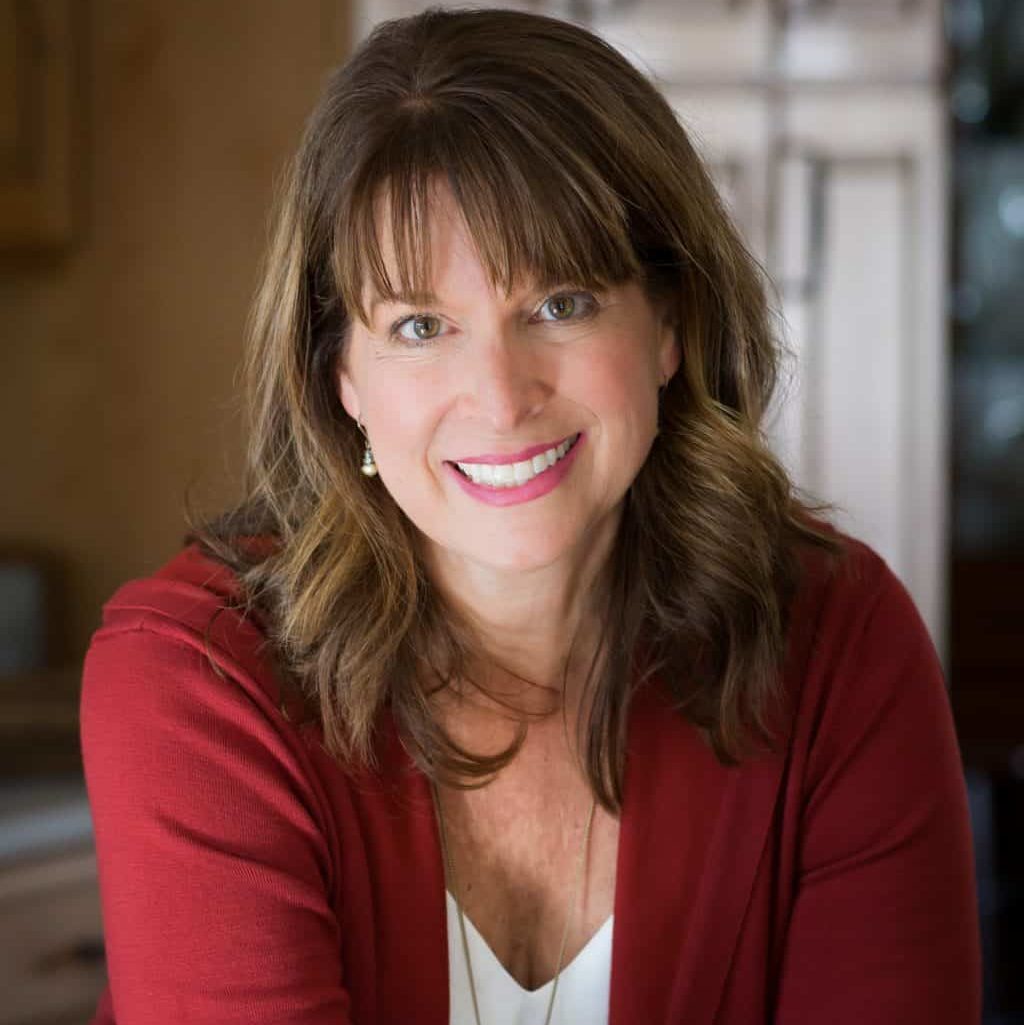 About Kathleen Pope
Recipe Innovator | Food Photographer | Food Writer
Hi, I'm Kathleen Pope. Here at The Fresh Cooky you will find easy, mostly from-scratch, trusted recipes for all occasions. From speedy dinners to tasty desserts, with easy step-by-step instructions. I am here to help teach you how to make mouthwatering recipes without spending hours in the kitchen. Read more about Kathleen here.