As an Amazon Associate, I earn commissions from qualifying purchases (
disclosure policy
).

Merry Christmas my friends!
I'm like a kid on Christmas eve, oh wait, today IS Christmas Eve and some might say I am childlike or a kid at heart. 🙂 It's not feeling much like Christmas here in Colorado, the mountains are finally seeing some snow, but Denver hasn't had any! Boo, no white Christmas for us.
Regardless, I love celebrating the day of my Savior's birth. The best part of all is slowing down, pondering the reason we celebrate, reading the Christmas story and spending time with family and friends. This sweet video of the Christmas story is one of my all time favorites! Brilliant, they won't be expecting that!
I hope you can slow down and if you cannot be with family or friends, spend some quiet moments taking in the real reason for this season. Receiving the greatest gift the world has ever been given!
"Don't be afraid. I'm here to announce a great and joyful event that is meant for everybody, worldwide: A Savior has just been born in David's town, a Savior who is Messiah and Master."

Luke 2:11 (MSG)
Can you imagine what it was like to be one of those shepherd's??!! I love this song by Joy Williams and I hope it brings you joy as well.
I told you last week I had a few more recipes up my sleeve. Plus, I've provided oodles of ideas for Christmas breakfast AND Christmas dinner and a few sweet treats to browse too!
Be sure to browse through my recipe index, you can search by ingredient and category.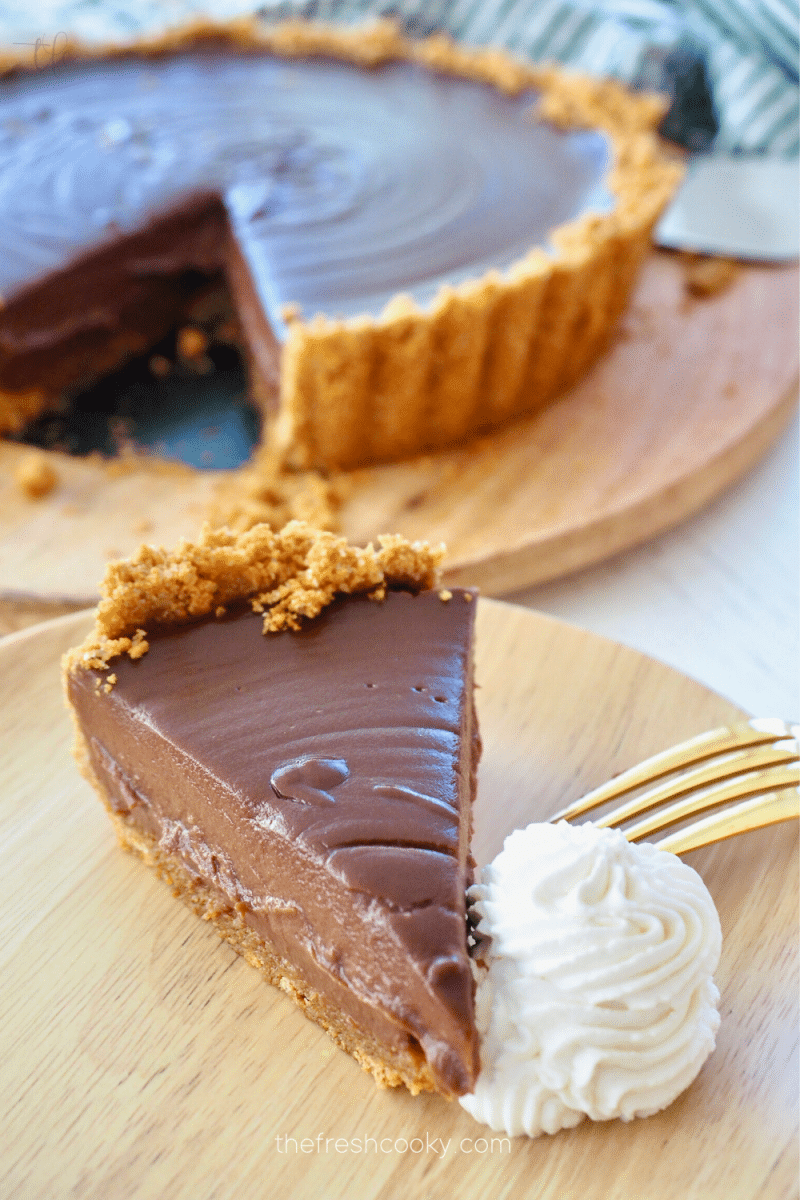 No Bake Chocolate Pie
This chocolate pudding pie is so creamy and is easy to whip up, even better you make it ahead so that it has time to set up making for a stress free Christmas dessert.
Make using a graham cracker crust, Oreo cookie crust, or a regular pastry crust — easily adapts to be GLUTEN-FREE.
What are you waiting for? Print the recipe today!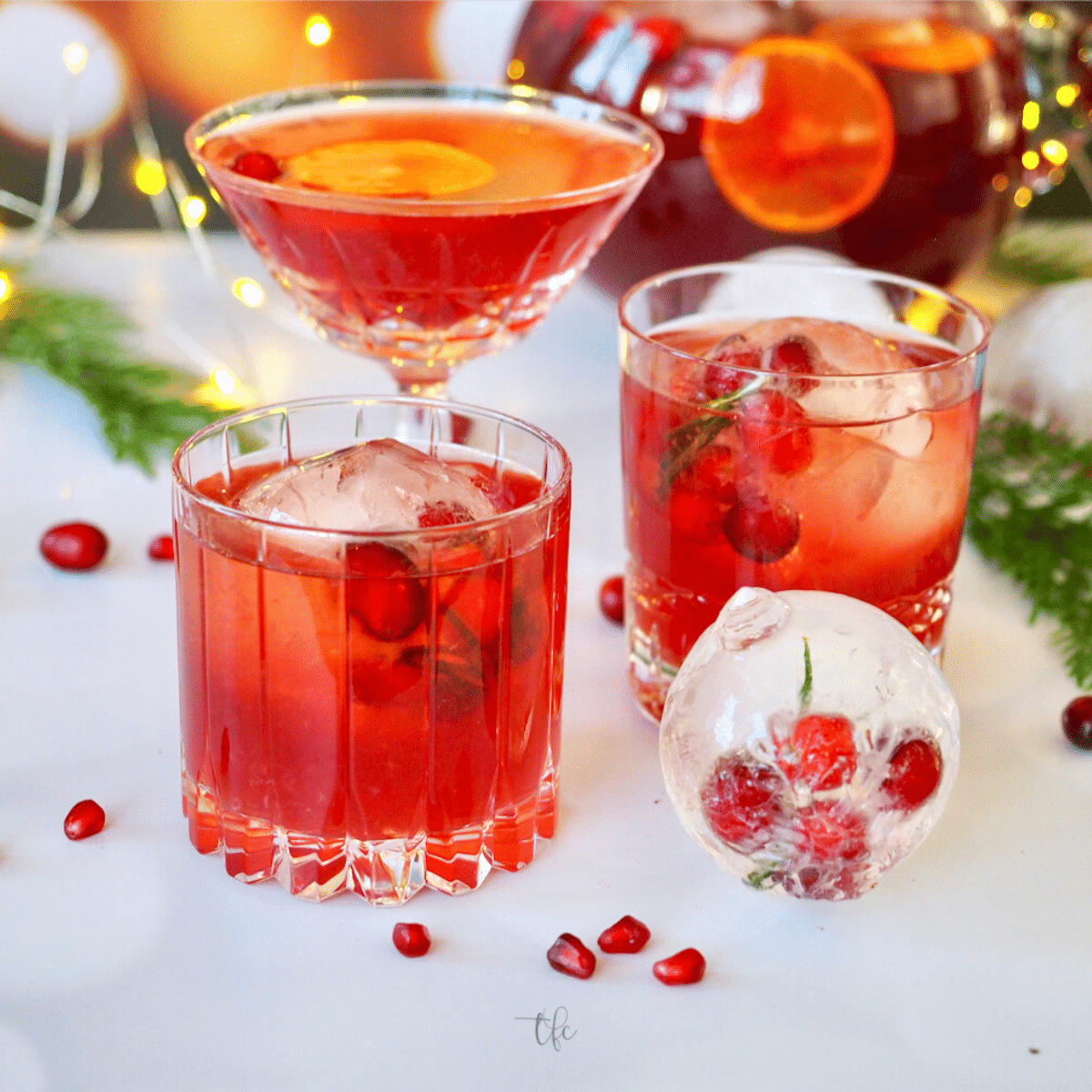 Pomegranate Punch
An easy to assemble holiday punch recipe with pomegranate, cranberry and lemon juices. Make it jingle with vodka, or keep it a Merry Mocktail.
By the pitcher or by the glass, I have all of the details in the post.
That
That's all for my new recipes — now how about some Christmas Breakfast Ideas!
Christmas Breakfast Recipes
A few of our favorite Christmas morning breakfast recipes, from recipes you put together the night before to something you can assemble the morning of. A little something for everyone.
Let's move on to Christmas dinner, with all the great fixings! Are you a turkey, ham or beef family? I've got something for everyone — oh and if you are doing a turkey, be sure to check out my Turkey Roasting Guide, with free printable.
Christmas Dinner Recipes
Are you more of a formal, traditional Christmas dinner kind of family, or do you enjoy mixing it up a bit. I have friends who always have lasagna or Italian food for Christmas dinner. Whereas our family has always had a turkey and a ham! Yes, both!
Now, if you aren't too stuffed from all of the other great food, let's move on to dessert! Now we're talking!
Are you more of a pie and cake dessert person, or give me all the Christmas cookies kinda person? I can go either way! So here is a bit of everything!
May the Lord bless your Christmas with an abundance of His joy, peace, and love. He gave us the greatest gift of all!
This movie of the first Christmas is told from a beautiful perspective and I believe you cannot watch it and not be touched.
Merry Christmas!