As an Amazon Associate, I earn from qualifying purchases. Please read my disclosure policy.
Did you blink and February was gone too? January creeps on by, then February rushes away and now we're almost through our first week of March.

March is one busy month; there's St. Patrick's day, Parent Teacher conferences, Spring Break, Lent, and of course all of the March Madness.
National Food Days
Today is National Cheese Doodle day — I kid you not! LOL! I do not have any recipes with cheese doodles, or what we call cheese puffs. Who makes up these national food days?
March 6 is National Oreo Day — this is one I can get behind! You might enjoy this oh so popular Mile High Mud Pie or Easter Bunny Dirt Cake. Have you tried the new Gluten Free Oreos?
And to round out your weekend, March 7 is National Cereal Day — try my soft & chewy granola or this make ahead and eat all week Swiss Muesli!
THIS IS A BIG DEAL!
Drum roll please…..for the first time ever; I am posting a fish recipe. I am a bit embarrassed; read more about what took me so long when you click on the post link below.
I hope you will plan on making this healthy, 3 ingredient, restaurant quality — but takes less than 15 minutes to make — Raspberry Glazed Salmon!
Drool worthy! <<< This statement from a not super fish loving girl!
Laughter IS the BEST medicine
I forgot where I saw this but it made me laugh — out loud, maybe even guffawed; I might have snorted, hope it at least brings a smile to your face.
guffaw — noun: a loud or boisterous burst of laughter


Top 5 recipes from Pinterest (follow The Fresh Cooky), through search engines, or on Facebook!
Let's talk sheet pans, do you love yours? I have gone through a lot of pans over the years and these USA Pans are by far my favorite!! I am slowly building up my collection of all sorts of these pans, check them all out.
Why you'll Love USA Sheet Pans
MADE IN THE USA | I love supporting American made products!
HEAVY DUTY | You can feel the difference in these pans, their weight, construction and overall feel is fabulous.
FAMILY OWNED BUSINESS | The Bundy family has been making high performance quality heavy gauge steel pans for 50 years, they know their stuff!
EASY CLEAN UP | a patented silicone coating which is PTFE, PFOA and BPA free – provides easy release of baked-goods and easy clean up; wash with hot water, mild soap and gentle sponge.
I have the quarter sheet pan, jelly roll and the half sheet pan and I love and use them all the time. This is not sponsored by USA Pan Co. I just love them!
That's about it for the week, sure hope you have a beautiful, safe, soul-resting weekend!

P.S. Be sure to check out last weeks Fresh Fridays for more recipe ideas!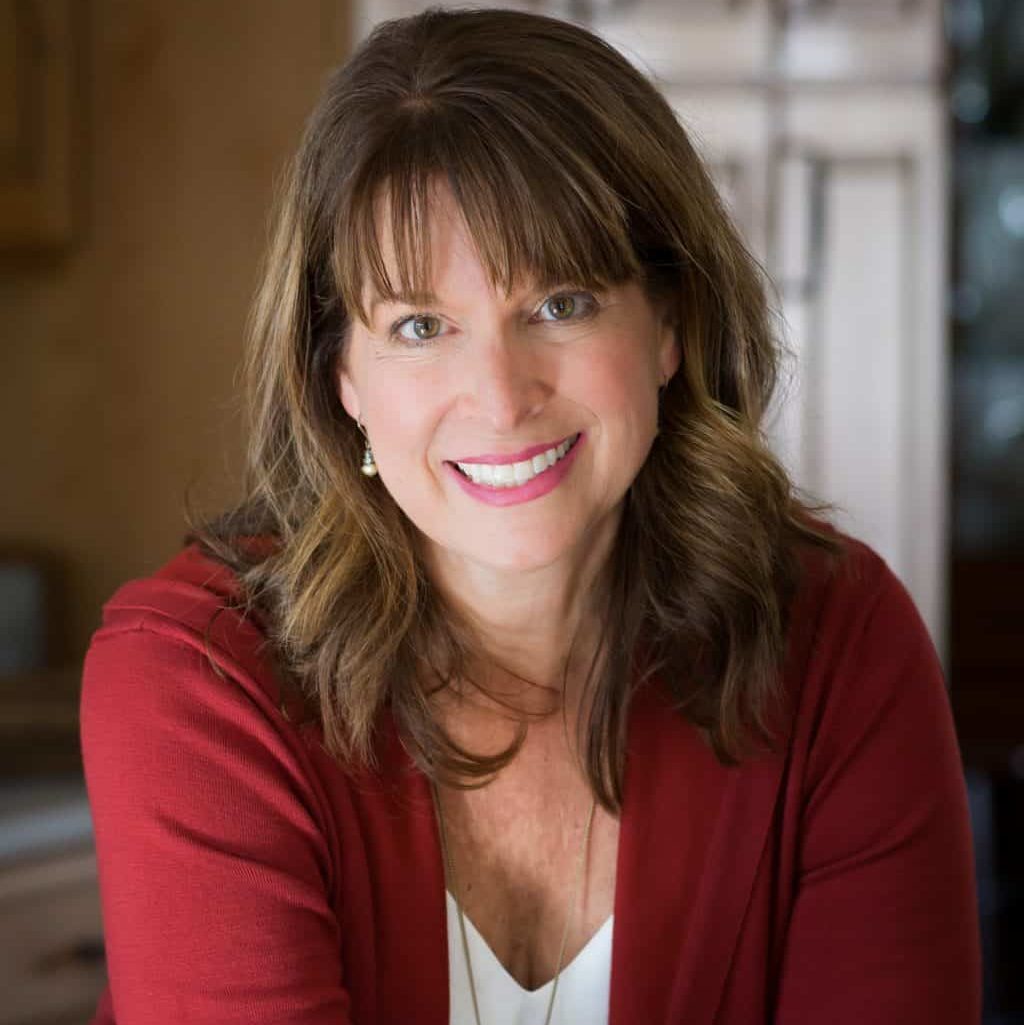 About Kathleen Pope
Recipe Innovator | Food Photographer | Food Writer
Hi, I'm Kathleen Pope. Here at The Fresh Cooky you will find easy, mostly from-scratch, trusted recipes for all occasions. From speedy dinners to tasty desserts, with easy step-by-step instructions. I am here to help teach you how to make mouthwatering recipes without spending hours in the kitchen. Read more about Kathleen here.