Fresh Fridays, Dec 17 | NEW Holiday Recipes, Turkey Roasting Guide & Giveaway Winner
As an Amazon Associate, I earn from qualifying purchases. Please read my disclosure policy.

Hello my friends!
Thank you to everyone who entered the Rodelle giveaway! They are always such a hit, if you didn't win, don't worry, I will have more to come! Congratulations to our winner, Ilene, I know you will bake AMAZING things with those Rodelle products!
In todays post I have three brand new recipes for you — an appetizer, a quick side dish and a scrumptious and easy dessert. Plus everything you ever wanted to know about turkey — buying, thawing, roasting, rewarming and more!
As I cram to bring you the last recipes for the holiday season (I feel like my boys with finals week!), I am going to take a step back starting next week through the Christmas and New Year holiday.
You'll find me wrapping gifts, making cookies, snuggling with my honey, watching Christmas movies, and enjoying every moment with our boys (our oldest comes home from college today!)
But don't worry, I have a couple new recipes stuffed up my sleeves that I plan on serving up while I'm resting! In the meantime, I would love for you to browse my redesigned home page and my robust recipe index where you can browse by category and ingredient!
---
Speaking of wrapping gifts! I love wrapping! Are you finished with all of your shopping? I think I am! If you are not, may I suggest a few amazing services that can either send a gift by Christmas or at least send a gift card.
Spoonful of Comfort is what I have sent to family and friends and the reviews that have come are the highest praises! I talked about this amazing company this week on Facebook and had so very many people say how much they love this company! I encourage you to check it out — use this link ==> Spoonful of Comfort
Shop ButcherBox today and get free Bacon for Life and $100 off until 12/26!
---
What's New in the Kitchen
Southern Style Green Beans with Bacon
Are you ready for a delicious AND quick green bean side dish with no canned soup and delicious crisp bacon!
You are going to love this recipe! All the delicious requirements for an amazing green bean side dish, none of the work! And of course, bacon!


---
Fresh Fridays, September 22

Welcome to the weekend! I hope wherever you live you soak in a few minutes of downtime, look at the beauty all around you, and just, breathe! After all, Saturday is the first official day of fall! Football season is in full swing and I've been working on some scrumptious sliders for you! You are…
Got Turkey? Everything you need to know!
A few weeks back I gave you the handy Turkey Buying & Roasting Guide printable — but really wanted for you to have a place to go and get even more detailed questions answered, like…
Can you cook a frozen turkey? (yes, by the way!)
How much turkey to buy when you WANT leftovers and you don't want any?
Can I cook turkey in my convection oven?
And much more answered!
---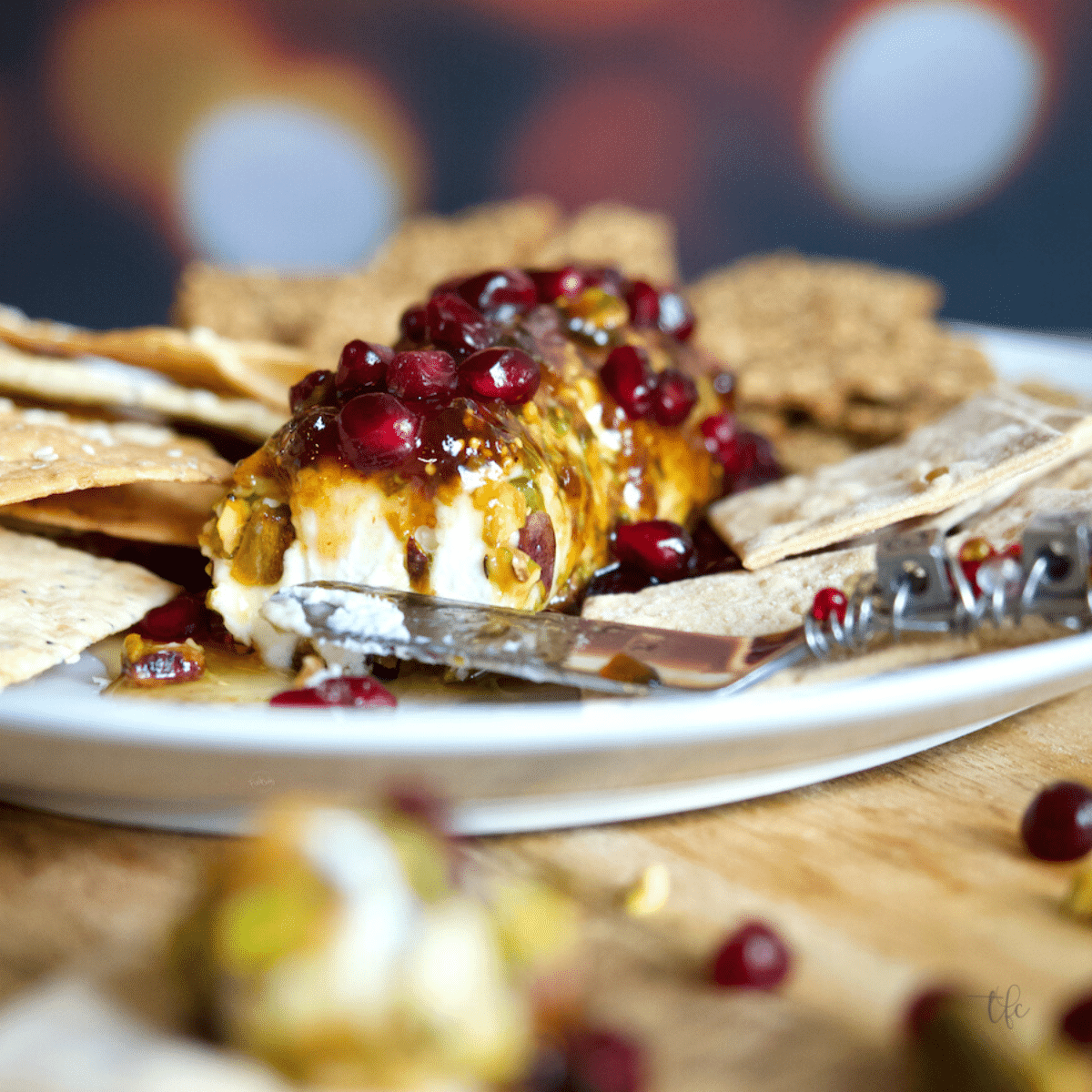 Pistachio-Crusted Goat Cheese with Fig Preserves and Hot Honey
That's a mouthful, but goat cheese appetizer sounds kinda boring! And this 5 minute appetizer is anything but boring!
This would look stunning at your holiday gathering!
---
Best Pumpkin Pie (Dump Cake!)
With a quick and classic pumpkin pie mixture, dumped into a casserole pan, then topped with spice cake mix and buttah!

This pumpkin pie comes together so quick and is a crowd-pleasing dessert.
---
Did you print your Thank you Delivery Drivers Sign?
It's not too late to download your own Thank you Delivery Drivers sign, I keep our snack station up most of the winter, you can just cut off the Merry Christmas if you want.

Isn't it lovely!? If you didn't get the printable last week, here you go! PRINT HERE!

**If you print the sign from the post, it will ask you to put your email info in again, but don't worry, unless you give me a new email address you will only get one email.**
Staub Bakers | Set of 2
I asked for these Staub Ceramic Bakers a couple Christmases ago and I love them.
The larger one is slightly smaller than a 9×13, these are perfectly sized for rewarming meals, baking a yummy appetizer, or use the larger one in place of a 9×9 pan.
As an affiliate of Sur la Table, ButcherBox and Spoonful of Comfort I earn a small commission if you purchase using this link – at no cost to you!
I hope you are able to start slowing, doing the things you love to do during the holiday season — and I realize that this time of year can be so very hard for many of you. Know that I am praying for you! I may not know your name, but our mighty God does!
I leave you with these beautiful words from my advent devotional this week;
"Jesus, the Gift, comes to give you freely through His passion what every other god forces you to get through your performance.

And you let everything go. And kneel. Kneel here and behold Him — the only place where you can receive the gift of acceptance, so the gods of acceptance have no hold on you.

O come, let us adore Him…

The notes burning like a fire in the heart."

– Ann Voskamp, The Greatest Gift
With gratitude and rest,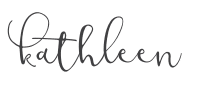 P.S. Be sure to browse through last weeks Fresh Fridays for more great recipes!
Visit The Fresh Cooky's Amazon Shop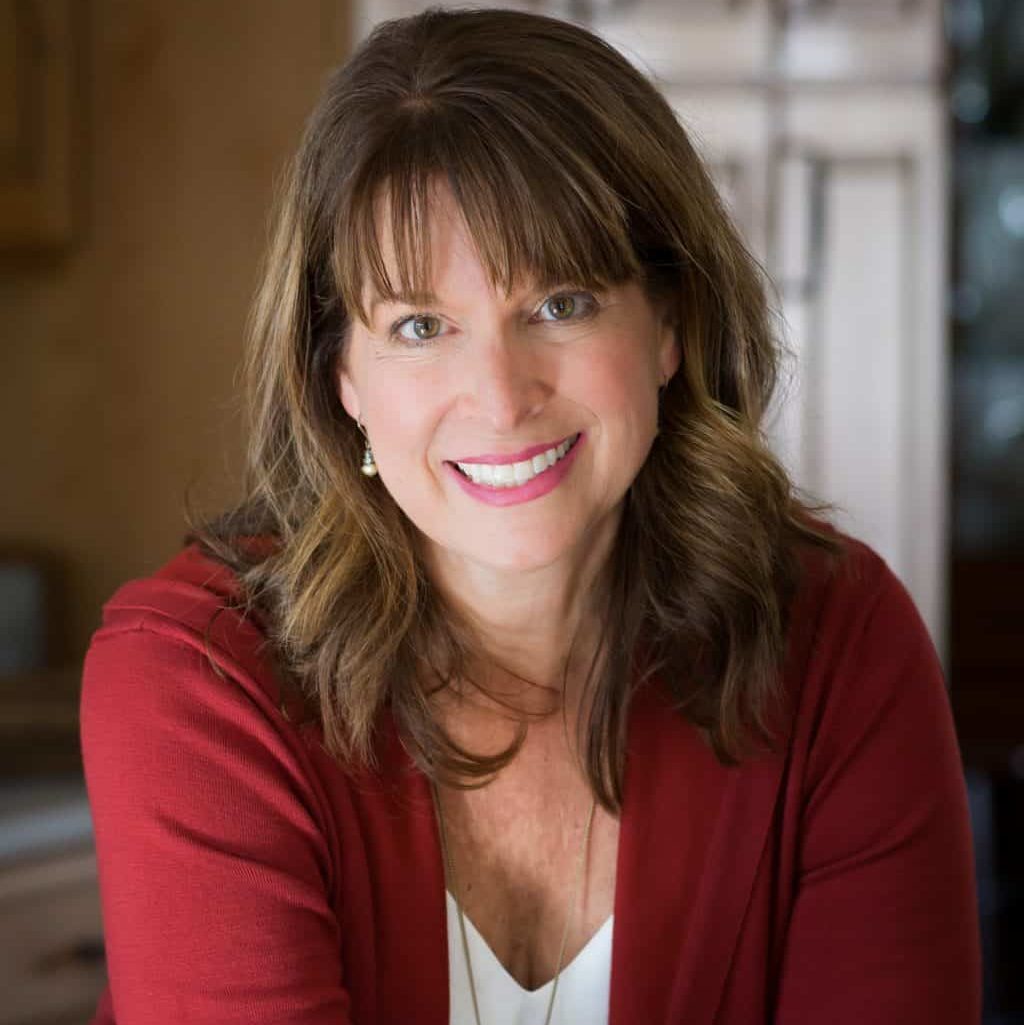 About Kathleen Pope
Recipe Innovator | Food Photographer | Food Writer
Hi, I'm Kathleen Pope. Here at The Fresh Cooky you will find easy, mostly from-scratch, trusted recipes for all occasions. From speedy dinners to tasty desserts, with easy step-by-step instructions. I am here to help teach you how to make mouthwatering recipes without spending hours in the kitchen. Read more about Kathleen here.