Calming Inspirational Screensavers
As an Amazon Associate, I earn from qualifying purchases. Please read my disclosure policy.
Calming screensavers or wallpaper on my cell phone are just what I need right now. I hope these bring you inspiration, hope, faith, calm and trust.
This is my life verse, I love this verse, Proverbs 3:5-7 in all different versions, to me it encompasses where I place my face, hope and trust.
I must look at my phone at least a hundred of times a day — just being honest! Right now, we are probably all on our devices more often than not, as we feel tension and anxiety build. What better way to reduce that stress, than by being reminded of the beauty all around us, along with inspirational verses.
Just as things were heating up with hoarding, distancing and all, my husband and I were in California visiting some dear friends. During our time I took quite a few pictures, while walking the beaches and trails. As I was going through them on our plane ride home, I was "inspired" thinking how calming, restful, soothing they were to my soul. And I thought I will use them for my phone wallpaper!
Ta-da! An idea was born. I know, I know, I'm a food blogger for crying out loud! But hey, even food bloggers can be inspired with things other than food. As I felt my own anxiety building, I turned to what I know is true, that is the Word of God and these screensavers were born!
Free Calming Inspirational Screensavers
I hope you enjoy them as well! They are FREE, just click the button below and the screensavers will be sent to your inbox!
Though while I am talking about calm, reducing anxiety and stress, I hope you will give a few of my simple recipes a try, like this Turmeric Golden Milk or Homemade Chai Tea Latte.
If you are looking for more concrete ways to feel a calm in the storm, I would highly recommend these books.
Come back soon, I hope to create a few more screensavers.
Please take a moment to comment below!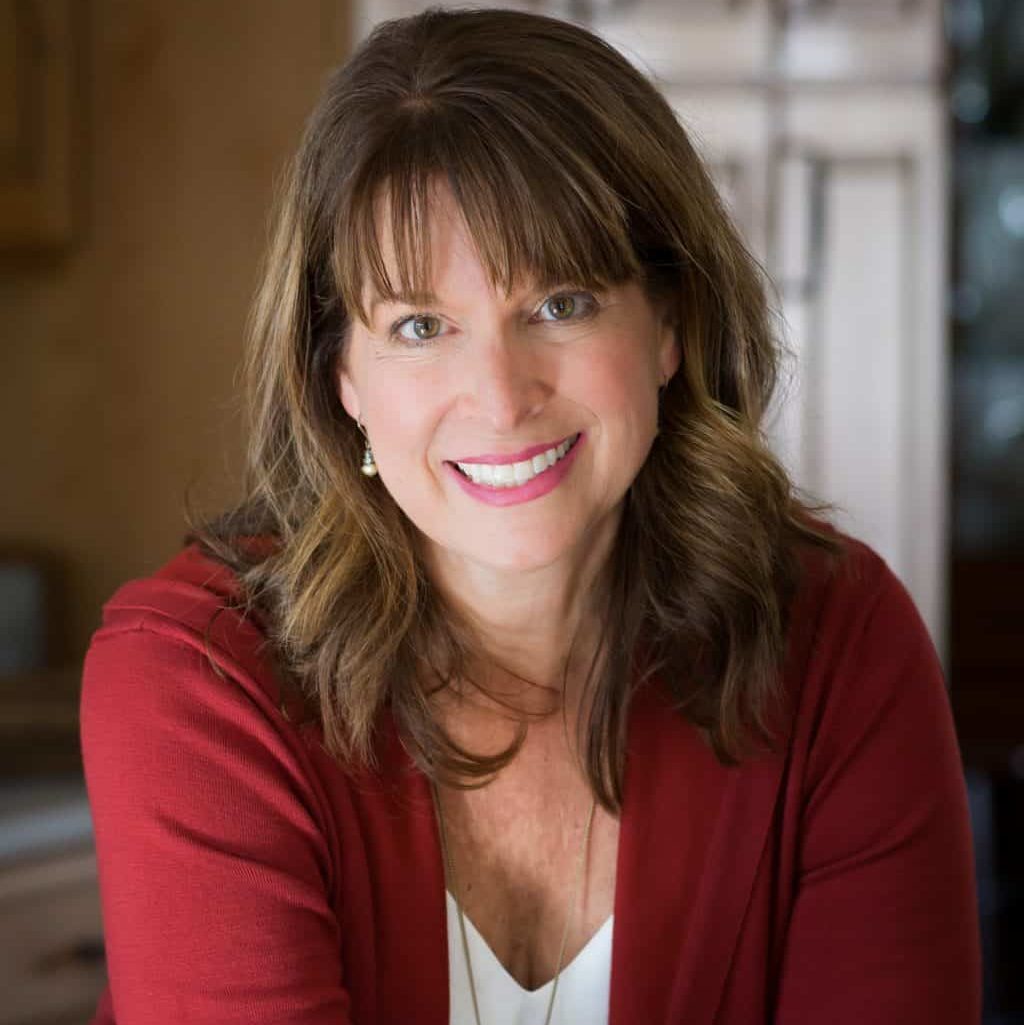 About Kathleen Pope
Recipe Innovator | Food Photographer | Food Writer
Hi, I'm Kathleen Pope. Here at The Fresh Cooky you will find easy, mostly from-scratch, trusted recipes for all occasions. From speedy dinners to tasty desserts, with easy step-by-step instructions. I am here to help teach you how to make mouthwatering recipes without spending hours in the kitchen. Read more about Kathleen here.