As an Amazon Associate, I earn from qualifying purchases. Please read my disclosure policy.
Looking for a simple, filling dinner? Have leftover stew or pot roast? This simple, yet amazing recipe for beef pot pie is scrumptious, filled with creamy winter veggies and topped with an easy puff pastry crust. Comfort food for a chilly day.
REPURPOSE BEEF STEW LEFTOVERS
We always seem to have just enough leftover stew to make these, use any leftover beef stew or pot roast, since they both have a rich broth along with some veggies already cooked in. Or cook once use twice by making my Beer Beef Stew. These come together so quickly!
TIP | If you don't want to eat it within days of each other, simply package leftover stew/pot roast and freeze, don't forget to write what it's for on the baggie or container.
How Do You Make Beef Pot Pies from Scratch
Pour beef stew/pot roast into a medium pot and reheat until bubbly. If the stew was frozen, simply thaw first. If desired, add additional chopped potatoes, carrots, frozen or canned green beans, and if desired corn and/or peas (optional). I prefer canned, weird I know.
Using non-stick spray, thoroughly spray desired number of bowls and fill with stew, making as large or small as your eater.
Remove one thawed phyllo dough sheet and roll out smooth, cut your square (or circle) slightly larger than your bowl. Lay on top of the bowl and brush lightly with an egg wash* if desired. Repeat to rest of bowls until all are covered.
PRO TIP | For egg wash, crack an egg in a small bowl, add a tablespoon of water and mix until blended, brush tops for golden, glossy finish.
Place pot pies on cookie sheet line with parchment paper to collect any drippings during baking.
Bake at 375° for 20-30 minutes until bubbly and phyllo is golden brown. Serve with a crisp salad.
My Sunday Pot Roast is also another great leftover to use for this recipe, or combine several to make your own unique beef pot pie!
More comfort food recipes!
Like this recipe?
Don't forget to give it a ⭐️⭐️⭐️⭐️⭐️ star rating and comment below the recipe!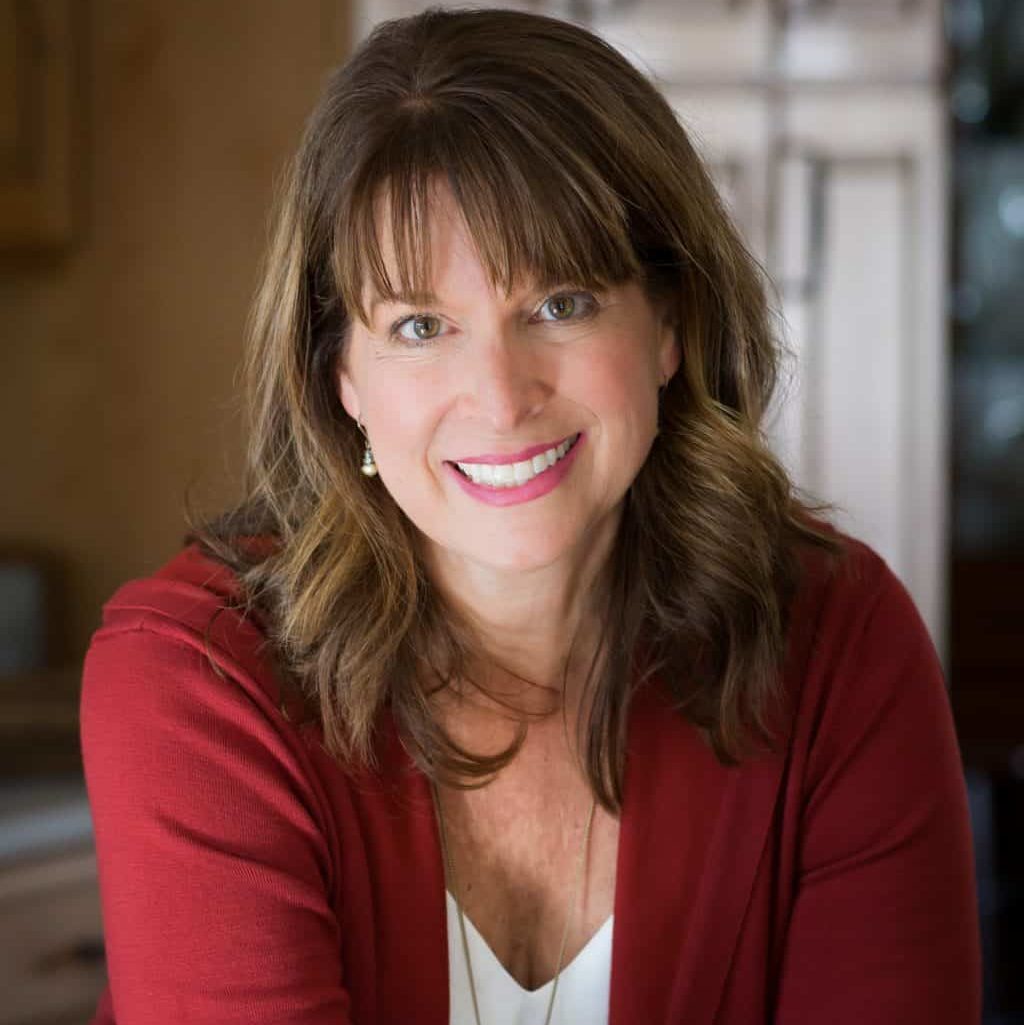 About Kathleen Pope
Recipe Innovator | Food Photographer | Food Writer
Hi, I'm Kathleen Pope. Here at The Fresh Cooky you will find easy, mostly from-scratch, trusted recipes for all occasions. From speedy dinners to tasty desserts, with easy step-by-step instructions. I am here to help teach you how to make mouthwatering recipes without spending hours in the kitchen. Read more about Kathleen here.